Congratulations Deacons Bob Stauffer and Bill Wilson
Nov 20, 2022
Sermons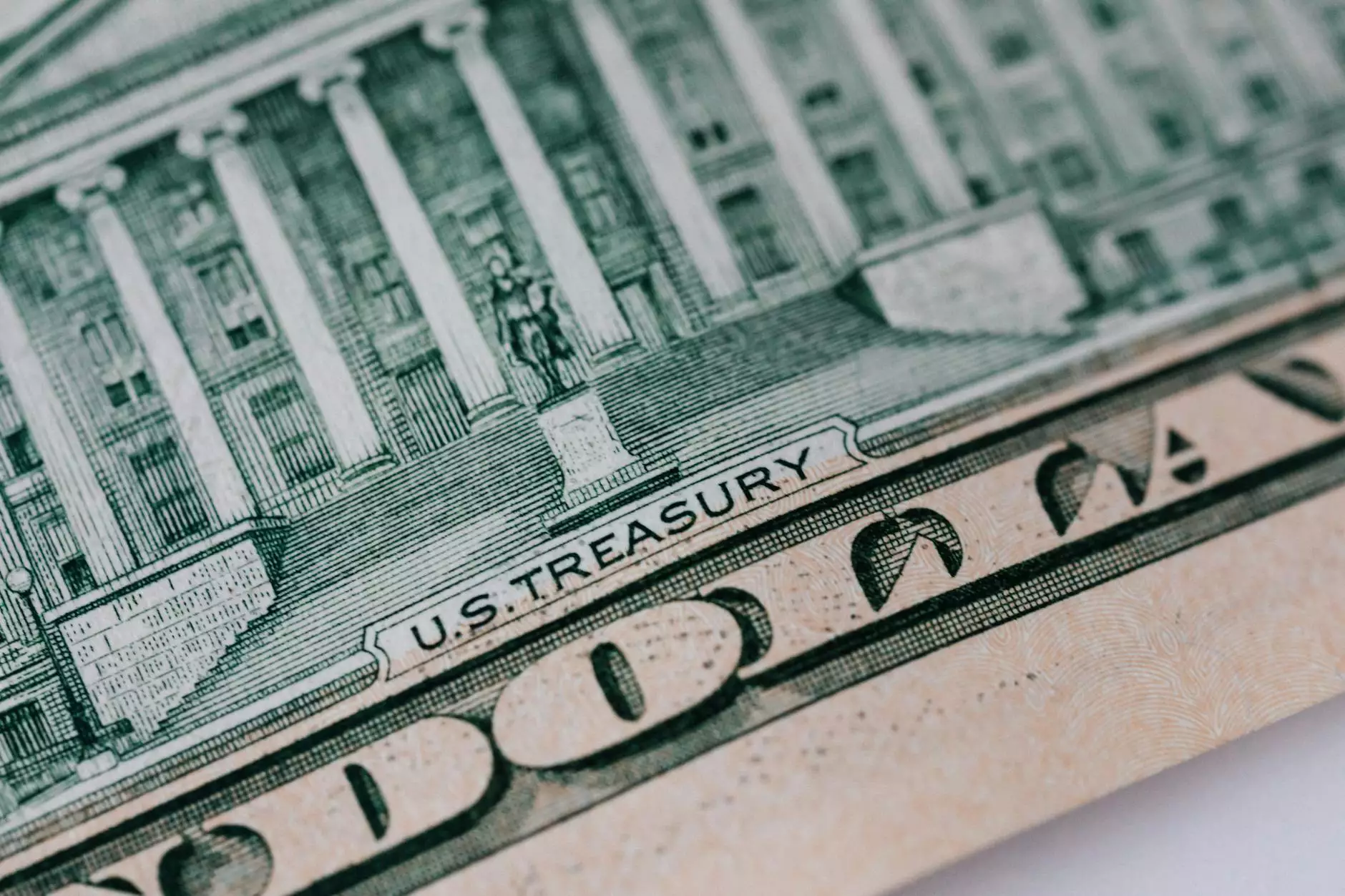 United City Church would like to extend a warm congratulations to Deacons Bob Stauffer and Bill Wilson on their recent appointment. The dedication and commitment these individuals have demonstrated are truly inspiring, and we are proud to have them as part of our ministry.
Bob Stauffer: A Pillar of Strength and Compassion
Deacon Bob Stauffer is known for his unwavering faith and compassionate nature. With years of experience in serving the community, Bob has been instrumental in providing support and guidance to those in need. His extensive involvement in various outreach programs has touched the lives of countless individuals, offering them hope and a helping hand in times of difficulty.
As a respected member of our congregation, Bob has shown exceptional leadership qualities and a deep understanding of the teachings of the church. Through his dedication to spreading a message of love, unity, and faith, Bob has made a significant impact on the lives of those around him.
Bill Wilson: Empowering Faith and Enriching Lives
Deacon Bill Wilson brings a wealth of experience and a passion for empowering others through faith. With a background in community service, Bill has played a vital role in connecting our church with local organizations and fostering relationships that have strengthened our commitment to serving others.
Bill's unwavering commitment to enriching lives through faith and spirituality has been an inspiration to many. His compassionate nature and ability to empathize with others have made him a beloved member of our congregation. Through his involvement in various community initiatives, Bill has exemplified the spirit of unity and love that United City Church stands for.
Enhancing Our Mission: The Role of Deacons
As Deacons, Bob Stauffer and Bill Wilson will take on crucial responsibilities in supporting the mission and vision of United City Church. They will play a pivotal role in fostering a sense of community, offering pastoral care, and embracing the diversity that makes our congregation truly unique.
Bob and Bill will work closely with our dedicated team of ministry leaders to ensure that the spiritual needs of our congregation are met. Their guidance and mentorship will be invaluable in helping individuals on their faith journey and providing support during times of celebration, sorrow, and personal growth.
United City Church: A Beacon of Hope and Unity
United City Church, under the leadership of Deacons Bob Stauffer and Bill Wilson, remains steadfast in its commitment to fostering a community of faith, hope, and unity. Together, we strive to create a welcoming environment where individuals from all walks of life can come together to worship, grow, and make a positive impact.
By embracing the teachings and values of our faith, United City Church encourages personal growth, service to others, and a deepening of one's spiritual connection. With Deacons Bob Stauffer and Bill Wilson at the helm, we are confident in our ability to make a lasting difference in the lives of those we touch.
Join Us at United City Church
If you're searching for a community that embraces love, acceptance, and a shared commitment to making a difference, we invite you to join us at United City Church. With Deacons Bob Stauffer and Bill Wilson leading the way, together, we can embark on a meaningful journey of faith and service.
Learn more about our mission, values, and upcoming events by visiting our website or contacting our welcoming congregation. We look forward to walking alongside you on this transformative spiritual path.