August 2022 - United City Church
Sep 18, 2022
Sermons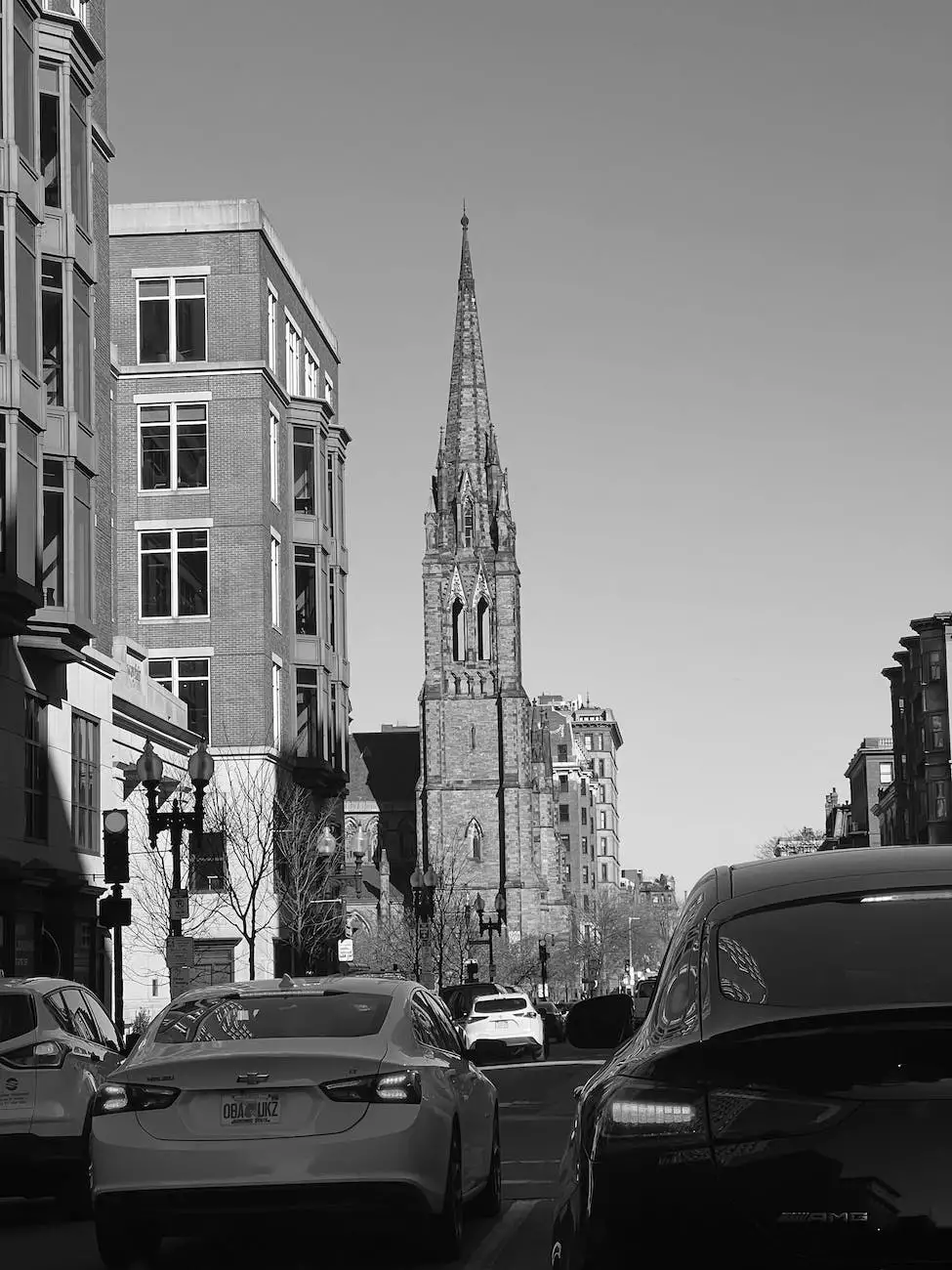 Discover a Thriving Community of Faith and Beliefs
Welcome to the August 2022 page of United City Church! As a thriving community that revolves around faith and beliefs, we are here to support and nurture your spiritual journey. Our mission is to create a space where individuals can find solace, connect with like-minded people, and deepen their relationship with their beliefs.
Dive into Spiritual Growth and Enrichment
August 2022 is a month filled with exciting opportunities for spiritual growth and enrichment. At United City Church, we believe in the transformative power of faith. Our diverse range of events, services, and activities provide a platform for individuals to explore their spirituality, discover meaning, and find inner peace.
Upcoming Events
Sunday Worship Service: Join us every Sunday morning for an uplifting worship experience led by our talented musicians and inspiring speakers. Connect with our congregation as we come together to lift our voices and spirits.
Bible Study Group: Dive deeper into the teachings of the Bible with our dedicated Bible study group. Engage in thought-provoking discussions, gain new perspectives, and strengthen your understanding of faith.
Prayer Circle: Experience the power of collective prayer in our weekly prayer circle. Join us as we come together to offer prayers of support, healing, and gratitude.
Community Service Day: As part of our commitment to making a positive impact, we will be organizing a community service day this month. Join us in giving back to our local community and spreading love and compassion to those in need.
Deepen Your Connection with Faith
At United City Church, we understand the importance of fostering a deep connection with faith. Our dedicated team of leaders and mentors are committed to guiding you on this spiritual journey. Through our various services and programs, we provide a nurturing environment that encourages personal growth and a stronger relationship with your beliefs.
Our Commitment to Unity
As our name suggests, "United City Church," we celebrate diversity and seek to unite individuals from all walks of life. We believe that faith has the power to transcend differences and bring people together. Our inclusive community welcomes everyone, regardless of background, age, or beliefs.
Join Us for an Incredible Experience
Whether you are seeking solace, looking to explore your spiritual path, or simply want to connect with a community of like-minded individuals, United City Church is here for you. Join us in August 2022 as we embark on a journey of spiritual growth, compassion, and unity.
Together, let's create a world where faith and beliefs are celebrated, and individuals can find strength in their spirituality. We can't wait to welcome you into our thriving community!