Friday 5/12 » Riverside Church
Jun 23, 2022
Sermons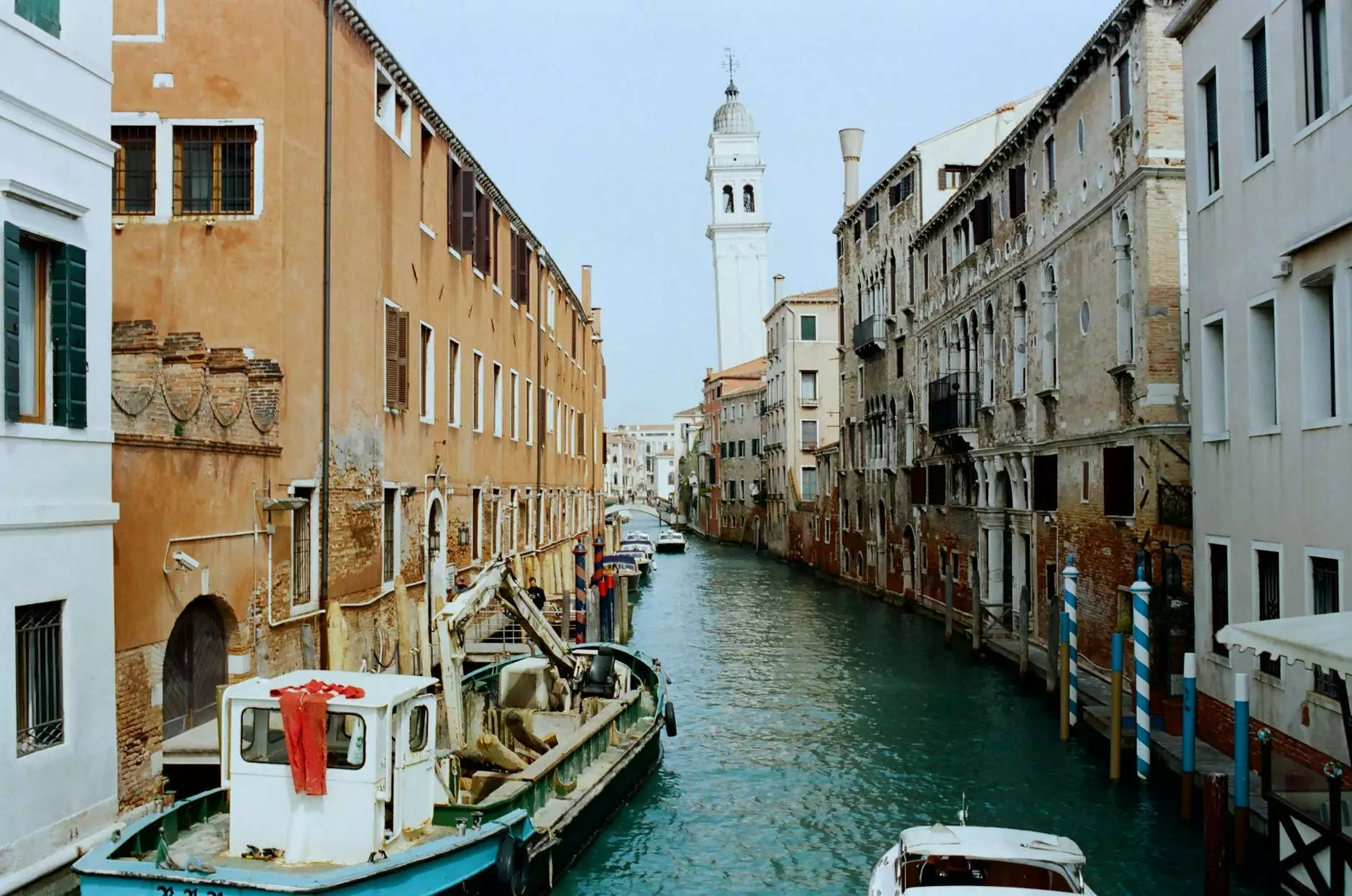 Welcome to United City Church's Friday 5/12 Event
United City Church is proud to present Friday 5/12, an extraordinary event happening at Riverside Church. We invite you to join us for this unforgettable experience, where we come together to explore faith and beliefs within our community and society.
A Transformative Experience
Friday 5/12 promises to be a truly transformative experience. With a wide range of activities, engaging discussions, and inspiring performances, we aim to create a space where individuals from all walks of life can come together to connect, grow, and be empowered.
Exploring Faith and Beliefs
In today's rapidly changing world, it's essential to take the time to reflect on our faith and beliefs. At Friday 5/12, we provide a platform for open dialogue and exploration, fostering understanding and unity among diverse perspectives. Our goal is to create an inclusive environment where everyone feels welcome to share their thoughts and experiences.
Community and Society
As a church deeply rooted in our local community, United City Church recognizes the importance of coming together to address the societal challenges we face. Friday 5/12 serves as a nexus for the community and society, enabling us to engage in meaningful conversations, collaborate on impactful initiatives, and build a stronger, more compassionate world.
Details of the Event
Friday 5/12 will be held at Riverside Church, a beautiful venue known for its rich history and welcoming atmosphere. The event will commence at 6:00 PM and continue until 10:00 PM. We have curated an exciting lineup of guest speakers, thought-provoking panel discussions, live performances, and interactive workshops that will cater to various interests and age groups.
Event Highlights:
Inspiring keynote speeches by renowned spiritual leaders
Engaging panel discussions exploring faith in the modern world
Heartwarming musical performances by local artists
Opportunities to network and connect with like-minded individuals
Interactive workshops and activities for personal growth
Delicious food and refreshments
And much more!
Join Us at Friday 5/12
We extend a warm invitation to you and your loved ones to join us at United City Church's Friday 5/12 event. It's an opportunity to engage in meaningful conversations, broaden your perspectives, and strengthen your sense of community. Together, we can make a positive impact and shape a brighter future for all.
Contact Us
For any inquiries or further information about Friday 5/12 at Riverside Church, please feel free to reach out to our dedicated team. You can contact us via email at [email protected] or call us directly at +1 123-456-7890. We would be delighted to assist you.
Conclusion
Friday 5/12 at Riverside Church is a unique opportunity to come together as a community, explore faith and beliefs, and create meaningful connections. Join us for this transformative event, and let us inspire, uplift, and empower one another. United City Church welcomes you with open arms!