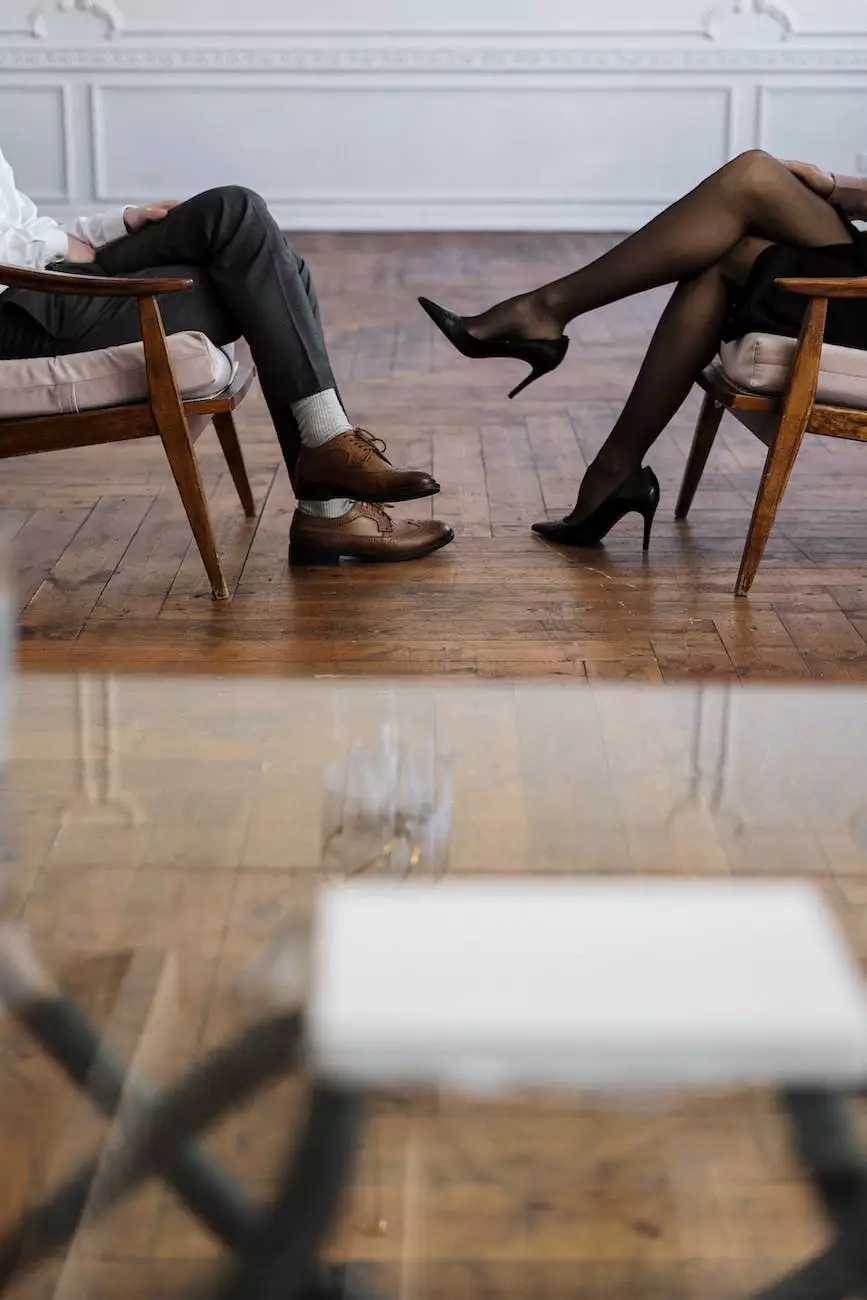 Crossview Church
Home
Adults
Youth
Children
Events
Contact
About ADULTS
Welcome to the ADULTS page of United City Church, where we focus on providing a vibrant and inclusive spiritual community for adults from all walks of life. Our mission is to empower and equip individuals to live out their faith, connect with one another, and make a positive impact on society. Join us on this incredible journey as we grow together in faith, love, and purpose.
Our Beliefs
At United City Church, we believe in the power of faith and its ability to transform lives. Our foundation is built upon the teachings of Jesus Christ, and we strive to create an environment where individuals can explore, question, and deepen their understanding of the Christian faith.
Our core beliefs include the acceptance of God's unconditional love, the power of grace and forgiveness, the value of community, and the responsibility to serve others. We celebrate diversity and welcome everyone, regardless of their background or personal circumstances.
Our Community
As part of the wider Crossview Church family, our ADULTS community is a place where deep connections are formed, genuine friendships are nurtured, and support is readily available. We offer a variety of programs and ministries catered to different interests and life stages.
Small Groups
Our small groups provide a space for individuals to gather, discuss, and grow together in their faith. These intimate settings foster authentic relationships and provide opportunities for deeper study, accountability, and spiritual growth.
Sunday Services
Join us every Sunday for our inspiring and uplifting services that combine powerful worship, engaging teachings, and a supportive community. Our talented team of pastors and leaders are committed to delivering relevant and life-changing messages that resonate with the realities of everyday life.
Outreach Programs
At United City Church, we strongly believe that faith should be expressed through compassionate action. Our outreach programs allow us to actively serve and make a positive impact in our local community and beyond. We engage in initiatives such as feeding the hungry, supporting vulnerable populations, and partnering with organizations that share our vision for a better world.
Getting Involved
We invite you to experience the transformative power of community and faith by joining us at United City Church. Whether you are new to the area or seeking a spiritual home, we welcome you with open arms.
Visit our Contact page to get in touch with our friendly team and inquire about our upcoming events, services, or how to become part of our ADULTS community. We look forward to meeting you and embarking on a life-changing journey together.
© 2022 United City Church. All rights reserved. | Community and Society - Faith and Beliefs