Athletics - Page 3
May 3, 2022
Sermons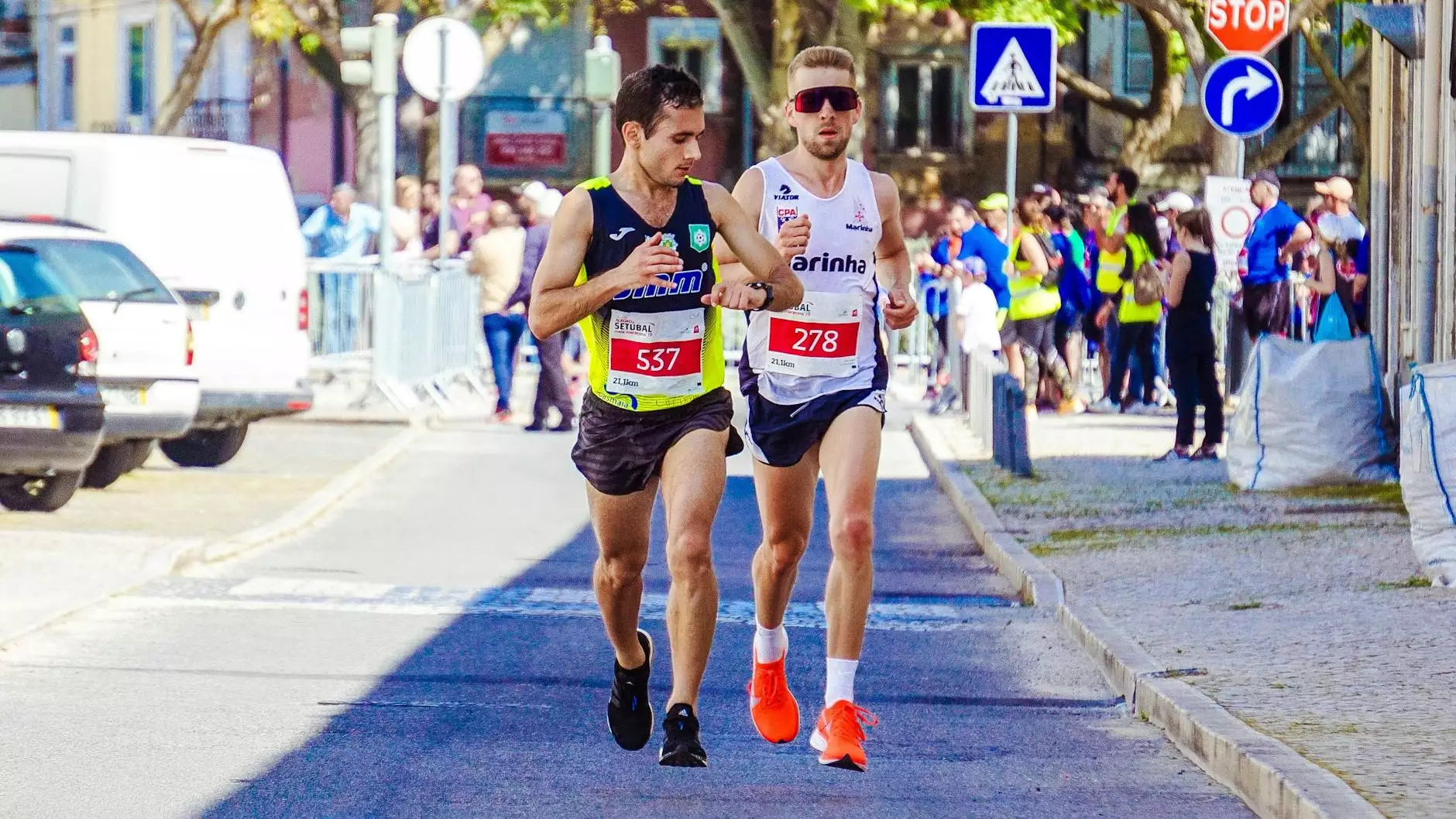 Welcome to United City Church Athletics - Page 3
United City Church is proud to host a thriving athletics community, fostering a sense of unity, resilience, and personal growth among its members. As part of our commitment to promoting a healthy and active lifestyle, we offer a variety of exciting athletic activities, events, and programs for individuals of all ages and skill levels.
Community and Society - Faith and Beliefs
At United City Church, we believe that faith and physical wellness go hand in hand. Our athletics program aims to create a supportive community where individuals can pursue their passion for sports while also strengthening their spiritual connection. By combining the physical and the spiritual, we empower our members to live vibrant and fulfilling lives.
Discover the Latest in Athletics
In this section, you will find detailed information about the latest updates, achievements, and events in the United City Church athletics community. Stay up-to-date with the exciting news and opportunities available to enrich your athletic journey.
Community Events
We organize various community events throughout the year, providing opportunities for everyone to come together and celebrate their love for athletics. From fun runs and charity walks to sports tournaments and fitness challenges, our community events promote inclusivity, teamwork, and a healthy sense of competition.
Training Programs
For those looking to enhance their athletic skills, we offer comprehensive training programs designed to cater to different interests and objectives. Our qualified coaches and trainers provide expert guidance, creating a nurturing environment where individuals can unlock their full potential and achieve their fitness goals.
Athlete Spotlights
We are proud to highlight the achievements and success stories of our dedicated athletes. Through athlete spotlights, we celebrate the outstanding accomplishments, perseverance, and dedication portrayed by individuals within our athletics community. Discover the inspiring journeys and incredible milestones of our athletes who embody the spirit of United City Church Athletics.
Get Involved Today
If you are passionate about athletics and seek a supportive community to pursue your sporting dreams, United City Church Athletics is the perfect place for you. Join us in experiencing the joy of physical activity, personal growth, and a strong sense of belonging. Check out our upcoming events, training programs, and resources to get started on your incredible athletic journey with United City Church.
Stay Connected
Connect with United City Church Athletics through our website, social media platforms, and newsletters to never miss out on the latest updates, announcements, and opportunities. Stay connected with our vibrant athletics community and be a part of the inspiring and empowering journey.
Follow Us on Social Media
Subscribe to Our Newsletter
Sign up for our newsletter to receive regular updates, inspiring stories, and exclusive offers directly to your inbox. Stay connected with United City Church Athletics and embark on a remarkable journey of faith, fitness, and personal growth.