Media - United City Church
Dec 6, 2022
Sermons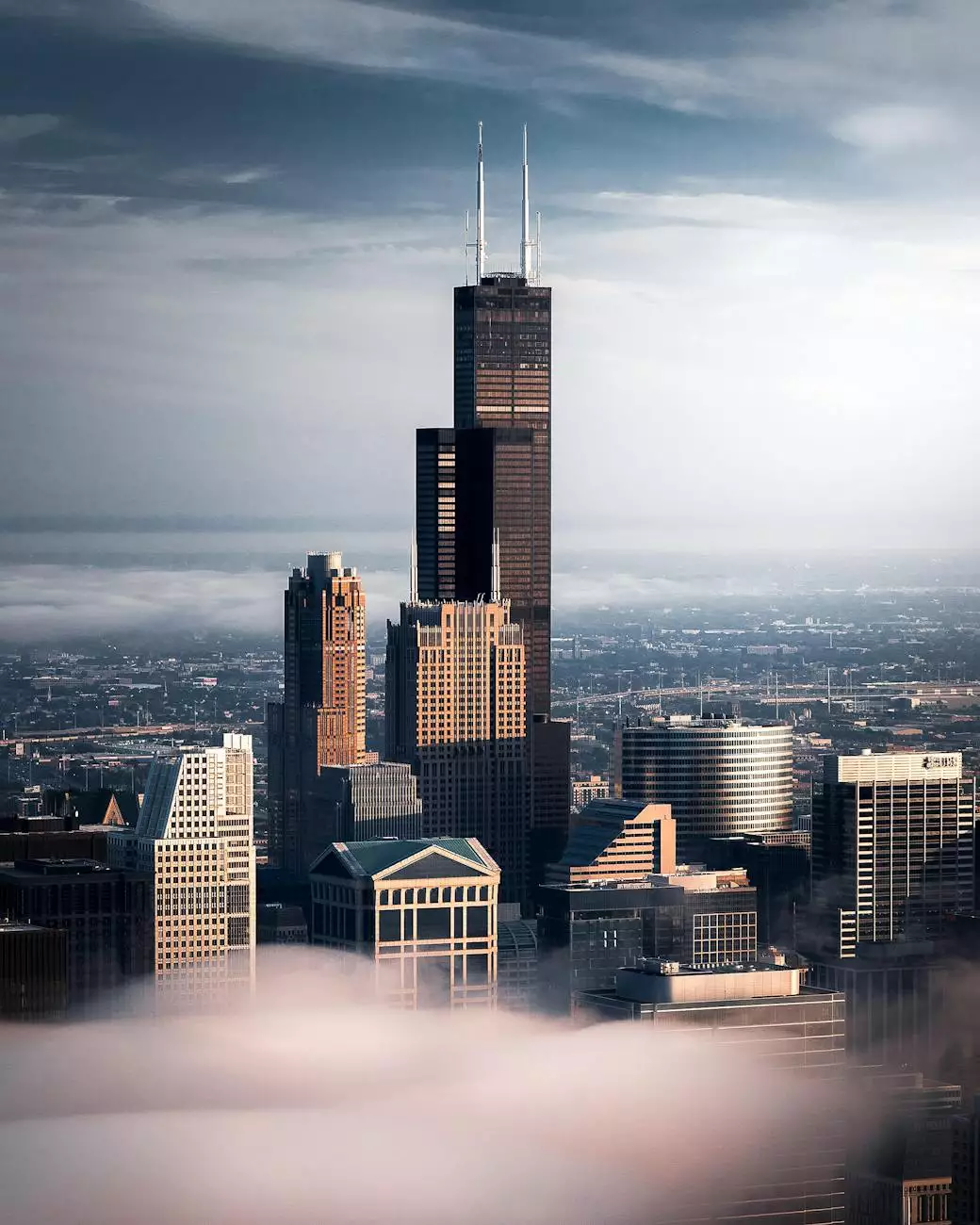 Introduction
Welcome to the Media page of United City Church, a premier destination for faith-based content. As a community-driven church, we understand the significance of powerful media in spreading the message of love, hope, and faith.
Discover Our Wide Range of Media Content
At United City Church, our Media page offers a diverse collection of content designed to inspire, educate, and uplift individuals on their spiritual journey. With an emphasis on quality and relevance, we strive to provide valuable resources for people from all walks of life.
Inspirational Sermons
Our congregation is fortunate to be guided by experienced and compassionate spiritual leaders who deliver thought-provoking sermons every week. These sermons cover various topics that resonate with our community, including personal growth, faith, relationships, and social justice.
Engaging Podcasts
Delve deeper into relevant subjects through our engaging podcasts. United City Church hosts a roster of knowledgeable guest speakers who dive into matters such as spirituality, wellness, personal development, and finding meaning in everyday life. Whether you're commuting or seeking solace at home, our podcasts are a fantastic way to connect with our teachings.
Impactful Testimonies
We believe that personal stories have the power to inspire and transform lives. On our Media page, you'll find a collection of heartfelt testimonies shared by members of our church community. These stories reflect real-life experiences, triumphs, and lessons learned, offering hope and encouragement to those facing similar challenges.
Informative Blog Posts
Stay informed and deepen your understanding of faith and beliefs through our well-crafted blog posts. Our team of dedicated writers tackles a wide array of topics, including biblical teachings, spiritual growth, prayer, and the intersection of faith and contemporary society. Accessible and comprehensive, our blog posts provide rich insights for both newcomers and seasoned believers.
Captivating Videos
Experience the power of visual storytelling through our captivating videos. From visually stunning worship performances to thought-provoking short films, United City Church ensures an immersive experience for our audience. These videos facilitate a deeper connection with our message, bridging the gap between digital and spiritual spaces.
Engage with United City Church
United City Church warmly invites you to engage with our vibrant community by actively participating in our media resources. Here are a few ways you can get involved:
Subscribe to our newsletter to receive regular updates and exclusive content.
Join our social media channels to connect and engage with like-minded individuals.
Share our media content with your friends, family, and broader network, spreading positivity and faith.
Consider donating to support the creation and maintenance of our media resources, ensuring their continued availability to all.
Conclusion
United City Church's Media page serves as a central hub for an extensive range of content tailored to empower individuals on their spiritual journey. With a commitment to excellence, we strive to provide valuable resources that promote personal growth, enrich faith, and foster a sense of community. Explore our media offerings and embark on a transformative experience with United City Church.