Travailing Prayer at United City Church
Aug 13, 2022
Sermons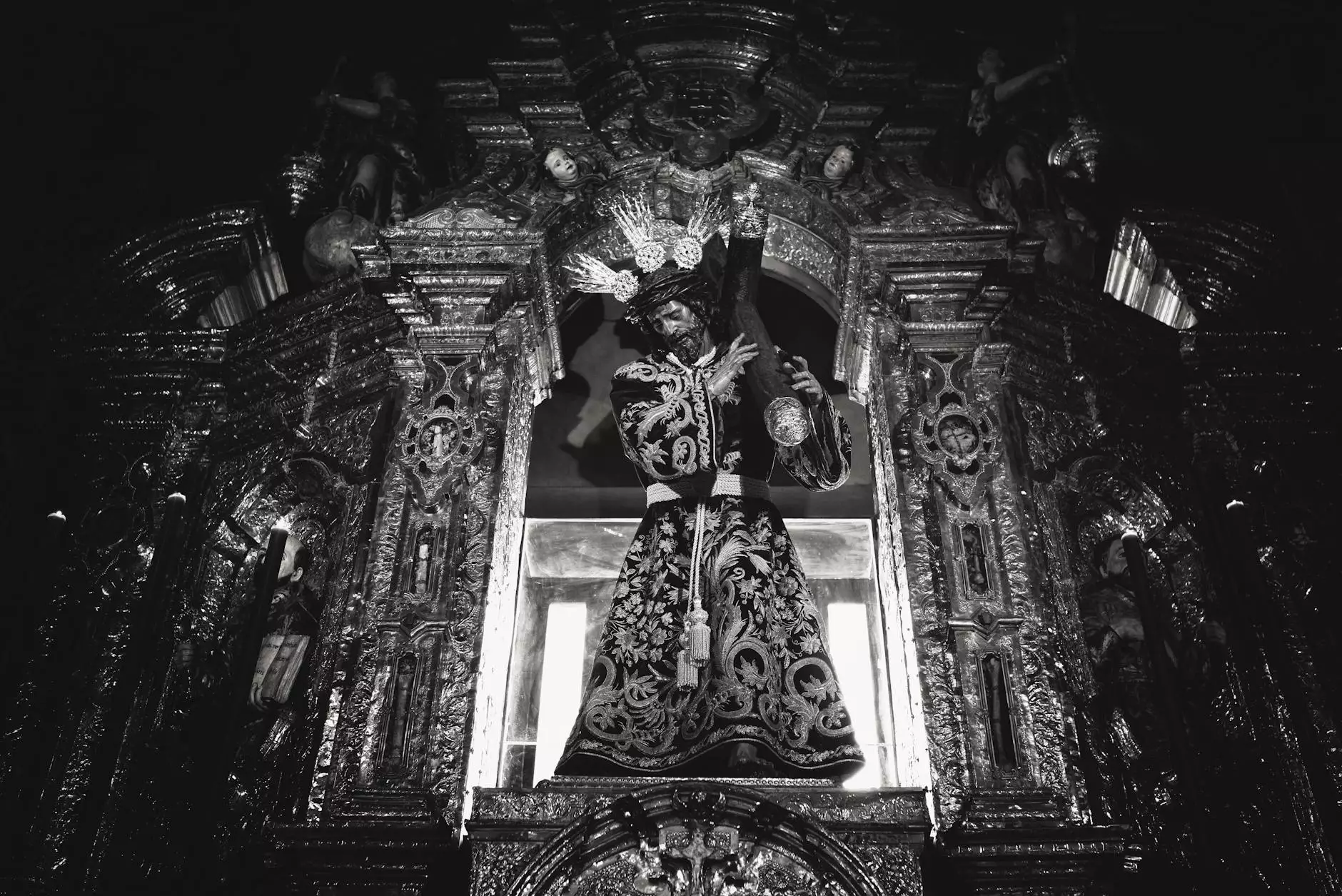 Understanding Travailing Prayer
At United City Church, we believe in the transformative power of travailing prayer. Travailing prayer is a deep and intense form of prayer that goes beyond regular supplication. It involves fervently seeking God's presence, pouring out our hearts, and interceding on behalf of others with great passion and persistence.
Embracing the Spiritual Journey
Join the United City Church community to embark on a profound spiritual journey through travailing prayer. Our dedicated team of spiritual leaders and members is committed to creating a nurturing environment where you can grow in your faith and experience the life-changing power of prayer.
Why Choose United City Church?
As a thriving faith community, United City Church offers a unique blend of spiritual guidance, biblical teachings, and uplifting worship experiences that will strengthen your relationship with God and ignite your passion for prayer.
The Power of Travailing Prayer
Travailing prayer is a powerful spiritual tool that brings us closer to God. Through travailing prayer, we tap into the divine presence and can witness miraculous breakthroughs, both in our personal lives and within our communities. It is a way to connect deeply with God and experience His love, grace, and transformative power.
Our Approach to Travailing Prayer
At United City Church, we provide a supportive community where individuals can learn and practice travailing prayer. Our approach includes:
Deep Teachings on Prayer
Our experienced spiritual leaders offer in-depth teachings on the principles and practices of travailing prayer. Through Bible-based teachings, we explore the biblical examples of travailing prayer and provide practical insights on how to incorporate it into your daily life.
Intercessory Prayer Gatherings
Join us for our regular intercessory prayer gatherings where we come together to intercede for our families, communities, and the world. These gatherings are open to everyone who seeks spiritual growth and desires to make an impact through prayer.
One-on-One Prayer Sessions
Our prayer team is available for personalized, one-on-one prayer sessions. We are here to listen, support, and intercede on your behalf, providing a safe and confidential space to share your burdens and seek God's guidance and breakthrough in your life.
Prayer and Worship Nights
Experience the beauty of combining prayer and worship in our special prayer and worship nights. These gatherings create an atmosphere of spiritual intimacy where you can connect with God on a deeper level and experience His presence in a powerful way.
Join the United City Church Community Today
United City Church welcomes individuals from all walks of life to join our community and embark on a transformative spiritual journey through travailing prayer. Whether you are a seasoned prayer warrior or just starting your prayer journey, we invite you to experience the incredible power of prayer and the love of our Heavenly Father.
Take the next step in your faith and discover the joy of travailing prayer at United City Church. Join us as we seek God's face together and embrace the transformative journey that awaits.