Destiny Rescue - United City Church
Feb 7, 2023
Sermons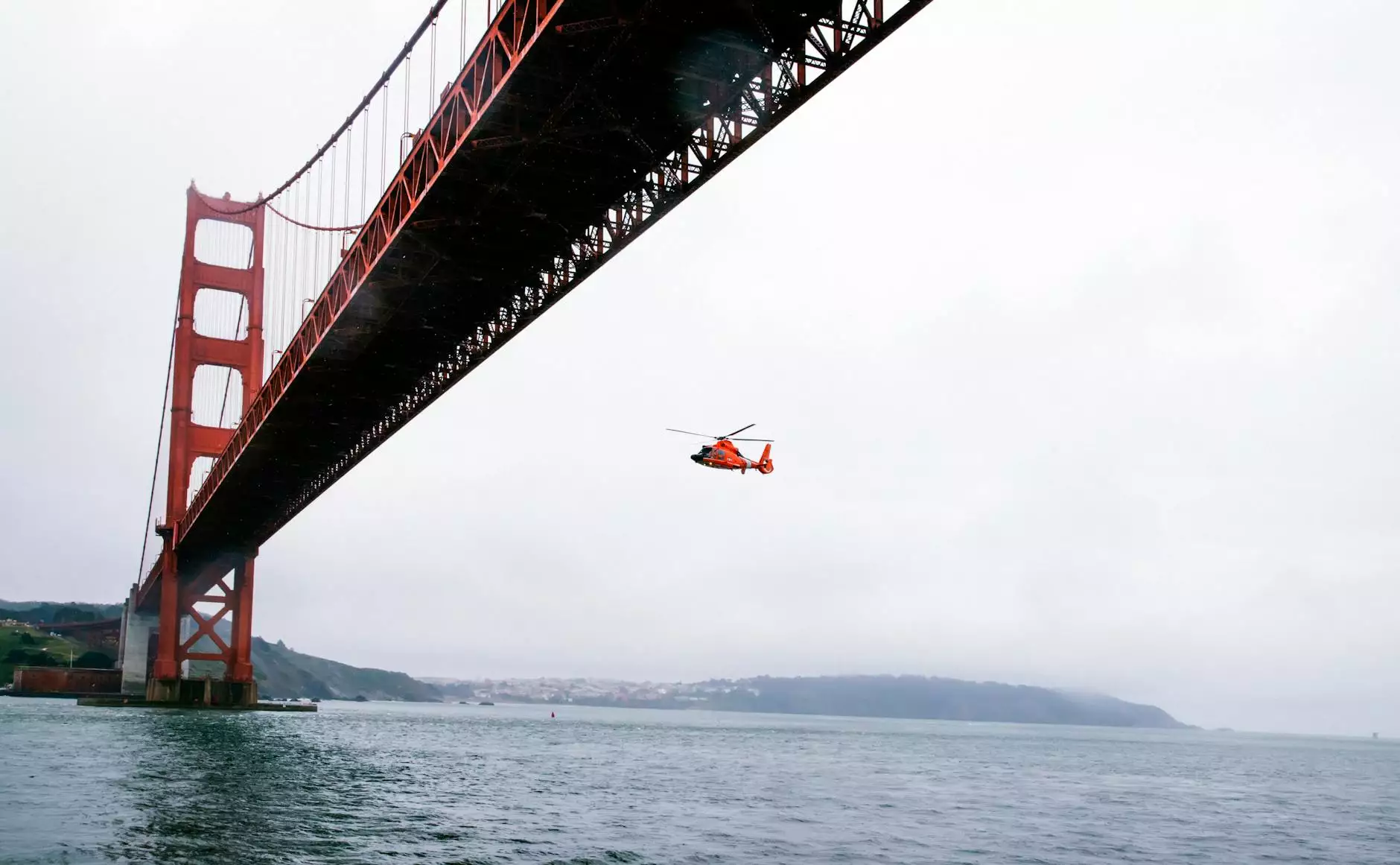 Bringing Hope and Freedom to Those Trapped in the Darkness
Welcome to Destiny Rescue, a ministry led by United City Church, dedicated to transforming lives and making a difference in the lives of individuals who have fallen victim to human trafficking and exploitation. With a deep-rooted belief in the power of love and faith, we strive to counteract darkness with light, offering hope, healing, and restoration to those in desperate need.
Our Mission
At Destiny Rescue, our mission is crystal clear – to rescue and restore the lives of children, teenagers, and adults who have been forced into sexual exploitation, slavery, and other forms of abuse. Through a multi-faceted approach that includes intervention, prevention, and aftercare, we aim to break the cycle of exploitation and empower survivors to embrace their true destinies.
Programs and Initiatives
1. Rescue Operations
Destiny Rescue operates globally, rescuing victims from brothels, red-light districts, and other dangerous environments. Our highly skilled and dedicated teams work in cooperation with local authorities to identify, locate, and free individuals who are trapped and enslaved. We put immense effort into building trust, providing emotional support, and offering immediate medical attention to survivors.
2. Aftercare and Rehabilitation
Our commitment to survivors does not end with rescue. We provide comprehensive aftercare and rehabilitation programs designed to address their physical, emotional, and psychological needs. Our safe homes offer shelter, education, vocational training, and counseling to ensure survivors have the tools to rebuild their lives and reintegrate into society as empowered individuals.
3. Prevention and Education
Destiny Rescue firmly believes in the importance of prevention and education. We work tirelessly to raise awareness about human trafficking, advocate for policy changes, and educate vulnerable communities on how to recognize and protect themselves from exploitation. Our prevention programs focus on equipping individuals with the necessary knowledge and skills to avoid falling into the hands of traffickers.
Get Involved
1. Volunteer Opportunities
If you are passionate about making a difference, we invite you to join us as a volunteer. Whether you have professional skills, a desire to serve, or simply a compassionate heart, there are countless ways to get involved. Help with fundraising, organize awareness events, or contribute your expertise to support survivors on their journey to healing and restoration.
2. Donations and Sponsorship
Your generous donations play a vital role in sustaining our operations and providing essential resources for survivors. We rely on the support of individuals and organizations to continue rescuing, rehabilitating, and empowering those in need. Consider becoming a sponsor or making a one-time contribution to aid us in transforming lives and communities.
3. Spread the Word
Help us amplify our message by spreading the word about Destiny Rescue. Follow us on social media, share our stories, and engage with our content. By raising awareness, you contribute to breaking the stigma surrounding human trafficking and creating a society that actively works towards eradicating this form of modern-day slavery.
Join Us in the Fight Against Human Trafficking
We believe that everyone has a role to play in ending human trafficking and bringing freedom to those in captivity. United City Church, through Destiny Rescue, is leading the charge to make a lasting impact in the lives of survivors. Together, we can shine a light in the darkest corners of our world and help individuals discover their true destinies.
©2022 United City Church. All rights reserved.