General Information/News – Page 2
Sep 29, 2017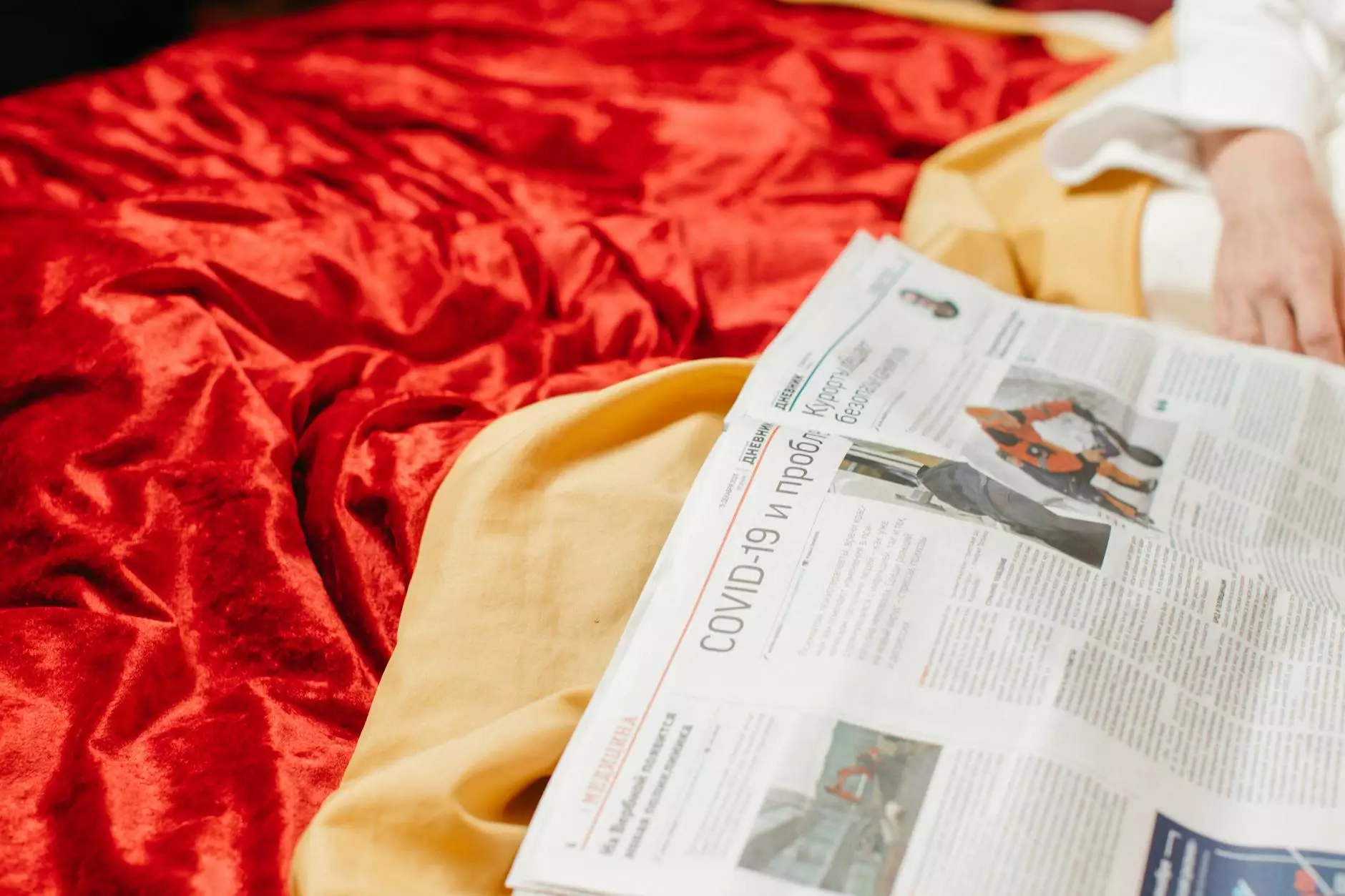 Welcome to United City Church
United City Church is a vibrant community and society that revolves around faith and beliefs. As a church deeply rooted in our mission to create a positive impact on the lives of individuals and the community as a whole, we strive to provide a platform of love, acceptance, and growth.
Stay Informed with the Latest News
At United City Church, we understand the importance of staying updated with the latest news, events, and community initiatives. This page serves as a hub for our General Information/News, where we share comprehensive details about our ongoing projects, upcoming events, and inspiring stories of transformation within our community.
Community Engagement
Our dedication to community engagement drives us to foster meaningful connections, both within the walls of our church and beyond. By actively participating in various community initiatives, we aim to be a positive force for change. From organizing fundraisers to support local charities to hosting outreach programs, we believe in making a lasting impact on the lives of those around us.
The Power of Faith
At the heart of United City Church is our belief in the power of faith. We embrace diversity and provide a welcoming environment where individuals from all walks of life can come together to grow spiritually, find solace, and discover their true purpose. Our supportive community offers a range of programs, support groups, and engaging activities to help individuals deepen their faith and experience a personal transformation.
Latest Updates and Inspiring Stories
Our General Information/News page is regularly updated to keep you informed about upcoming events, inspiring stories of personal growth, and the incredible work being done by our church community. By sharing meaningful content, we aim to inspire and motivate individuals to actively engage with our church and its initiatives.
Upcoming Events
Sunday Worship Service: Join us every Sunday at 10 AM for a time of worship, spiritual teaching, and fellowship.
Community Outreach Program: Be part of our upcoming community outreach program on [Date]. Help us make a difference in the lives of those in need.
Bible Study Group: Interested in deepening your knowledge of the scriptures? Join our weekly Bible study group every Wednesday at 7 PM.
Family Movie Night: Bring your loved ones for a fun-filled evening of movies, snacks, and quality family time.
Inspiring Stories of Transformation
Our community is filled with stories of transformation and hope. We believe in the power of personal growth and the positive impact it has on individuals and their communities. Through our General Information/News page, we share stories of individuals who have found solace, purpose, and renewed faith through their experiences with United City Church.
Connect with United City Church
Join our community and discover the countless opportunities for personal growth, spiritual development, and connection with like-minded individuals. We invite you to explore our website, follow us on social media, and contact us for more information on upcoming events, volunteer opportunities, or any questions you may have.
United City Church welcomes everyone with open arms, regardless of background, age, or beliefs. We look forward to connecting with you and sharing in the journey of faith and community.