*** Coronoavirus Update ***
Jul 22, 2021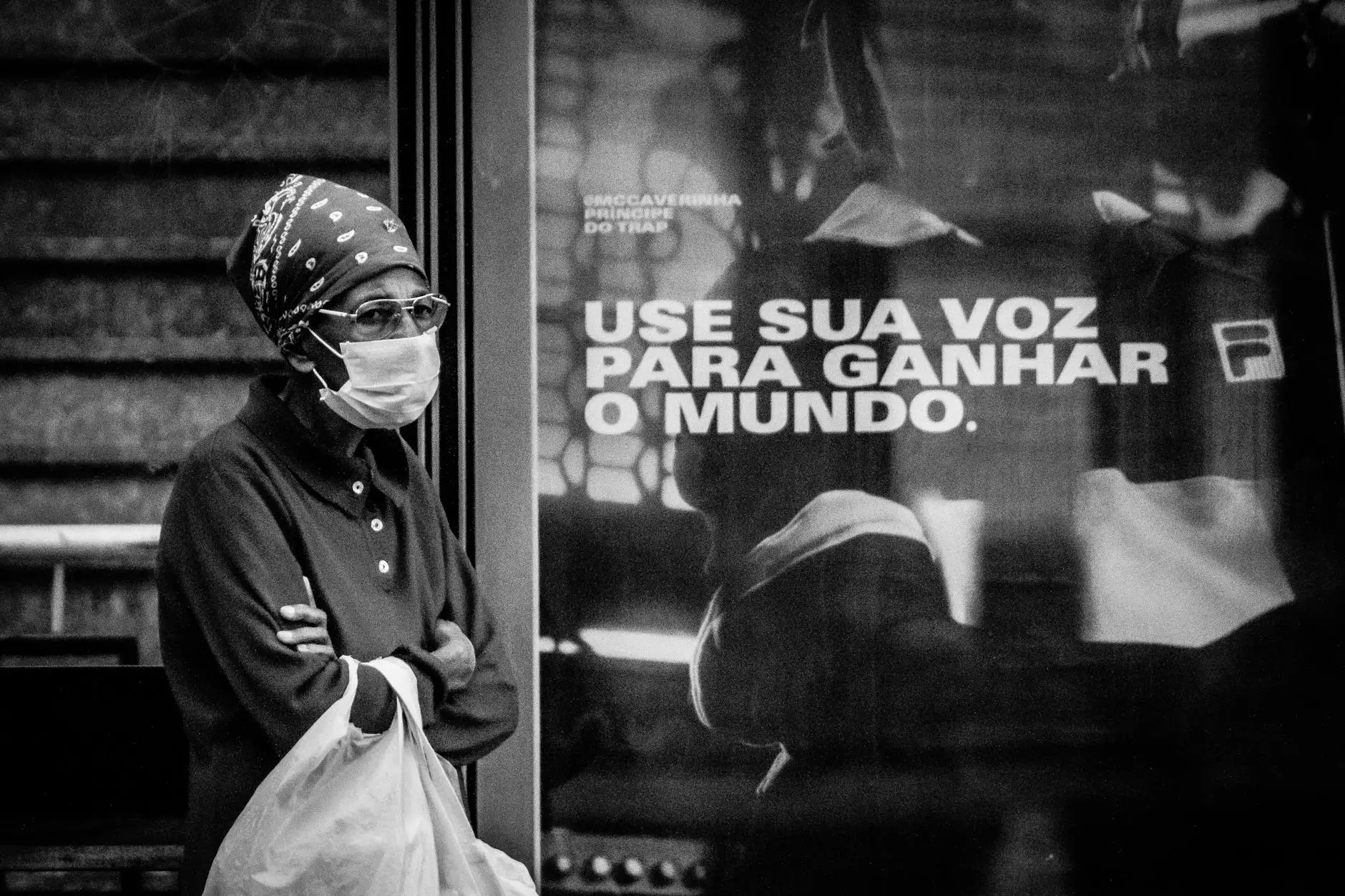 Introduction
Welcome to United City Church's dedicated page for the latest updates on the ongoing coronoavirus pandemic. As a community-focused organization, we are committed to providing accurate information, valuable resources, and unwavering support to help our community navigate through these challenging times.
Latest Updates
1. Understanding the Corona Virus
In this section, you will find comprehensive information about the coronoavirus, its symptoms, transmission, and prevention. We have sourced information from reliable health organizations and experts to provide you with the most up-to-date and accurate information available.
2. Impact on Our Community
Here, we shed light on the impact of the coronoavirus pandemic on our local community. From the number of confirmed cases to the efforts being taken by government authorities to control the spread, we aim to keep you informed about the situation in our specific area.
3. Valuable Resources
We understand that staying informed and well-equipped is crucial during these uncertain times. In this section, you will find a compilation of valuable resources, including links to official guidelines from health organizations, mental health support services, educational material for children, and more.
4. United City Church's Initiatives
As a church, we are committed to supporting and uplifting our community members in every possible way. Here, we highlight the initiatives and services we have established to provide assistance and comfort during these challenging times. From online worship services to virtual support groups, we strive to ensure that you stay connected and supported.
Words of Encouragement
We understand that facing a global pandemic can be overwhelming and stressful. In this section, we share messages of hope, inspiration, and encouragement. Together, we can overcome the challenges and emerge stronger as a community.
Takeaways
Stay informed about the latest information and updates on the coronoavirus pandemic.
Access valuable resources and support services to help you navigate through these challenging times.
Learn about United City Church's initiatives and services aimed at providing assistance and comfort.
Find words of encouragement to uplift your spirit and stay connected with your community.
Conclusion
At United City Church, we are dedicated to standing together with our community in the face of this pandemic. By providing comprehensive information, valuable resources, and unwavering support, we aim to empower and uplift you during these challenging times. Together, we will overcome the coronoavirus and emerge stronger and more resilient.