Join a Group - United City Church
Sep 1, 2020
Sermons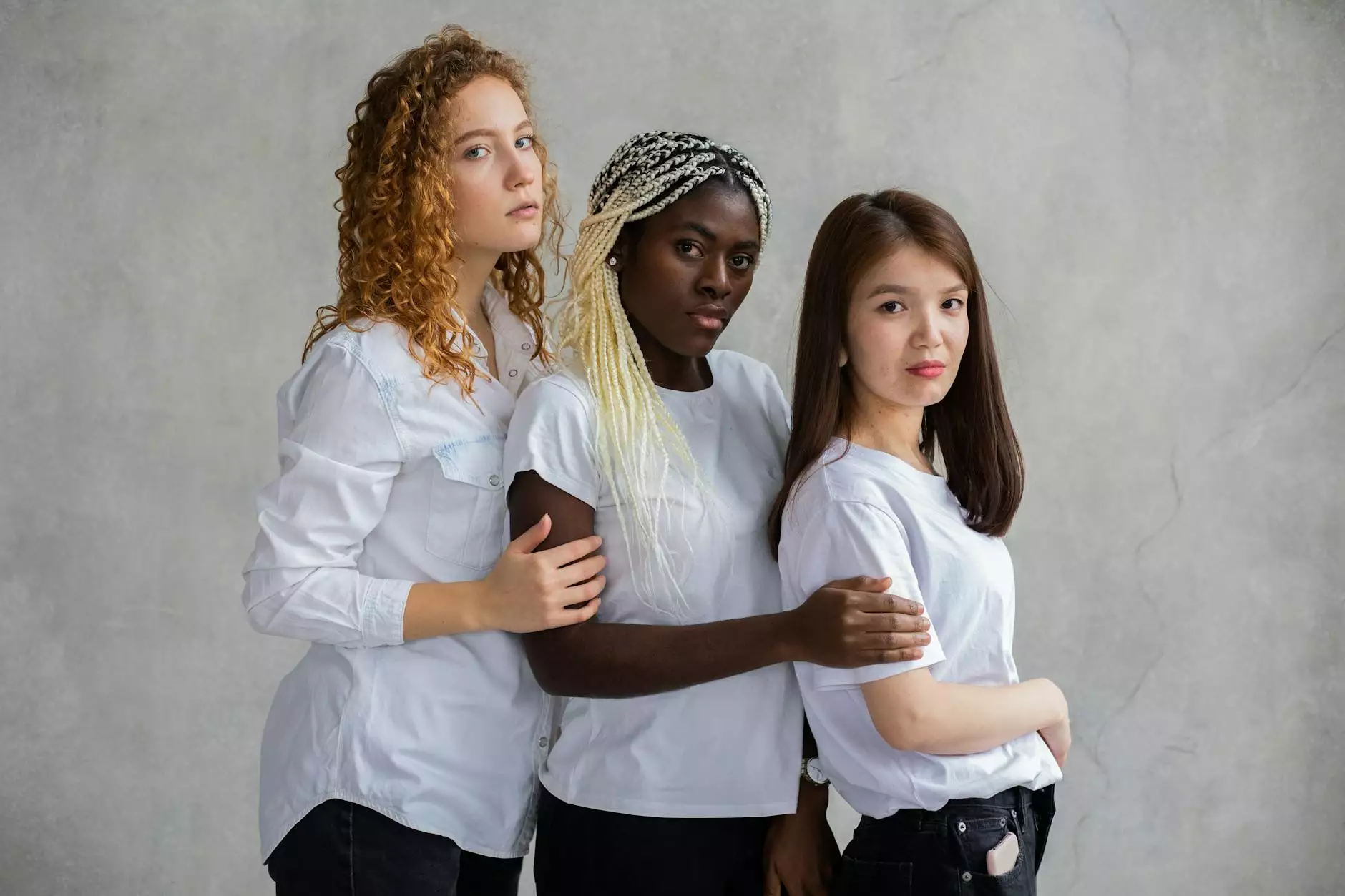 Discover the Power of Community and Faith
Welcome to United City Church, a vibrant and inclusive community centered around faith and beliefs. Our mission is to create a space where individuals can connect, grow, and find support in their spiritual journey. As part of our commitment to fostering strong relationships and nurturing faith, we offer a diverse range of faith-based groups that cater to various interests and needs.
Why Join a Group?
At United City Church, we believe that joining a group is a transformative experience that enhances your spiritual growth and sense of belonging. By becoming part of a group, you will:
Connect: Joining a group allows you to connect with like-minded individuals who share your beliefs and values. It's a chance to build authentic relationships and form lifelong friendships.
Grow: Our faith-based groups provide a supportive environment for personal and spiritual growth. You'll have the opportunity to learn from others, share your experiences, and deepen your understanding of faith.
Find Support: Life can be challenging, and having a support system is essential. Our groups provide a place where you can find encouragement, guidance, and comfort during both joyful and difficult times.
Discover Purpose: Explore your gifts and talents within a group setting. Discover new ways to make a positive impact on your community and the world at large.
Explore Our Faith-Based Groups
United City Church offers a wide range of faith-based groups that cater to diverse interests and spiritual needs. Whatever your background or level of faith, there is a group for you. Some of our popular groups include:
The Journey Within: Exploring Spirituality
This group is perfect for those seeking to deepen their understanding of spirituality and explore different religious traditions. Through insightful discussions, meditation sessions, and shared experiences, you'll embark on a journey of self-discovery and greater spiritual awareness.
Serving the Community: Making a Difference
Do you have a passion for helping others and making a positive impact on the community? This group focuses on service projects and volunteering opportunities that allow you to give back to those in need. Together, we can create a better world.
Young Families: Building Strong Foundations
If you're a young family looking for support and guidance in navigating the joys and challenges of parenthood, this group is designed for you. Connect with other families, share parenting tips, and grow together in a loving and nurturing environment.
Prayer Circle: Seeking Spiritual Healing
In this group, we come together to offer prayers and support for those in need. Whether you're facing physical, emotional, or spiritual challenges, our prayer circle provides a safe space for healing and finding strength through faith.
Join a Group Today!
Don't miss out on the opportunity to be part of a transformative community that celebrates and nurtures faith. Joining a group at United City Church is simple. Explore our website, browse through the different groups on offer, and find one that resonates with you. Take the next step in your spiritual journey and experience the power of community and faith.
Note: If you have any questions or need assistance in choosing a group, please feel free to contact our friendly team, and we'll be more than happy to help you find the perfect fit.