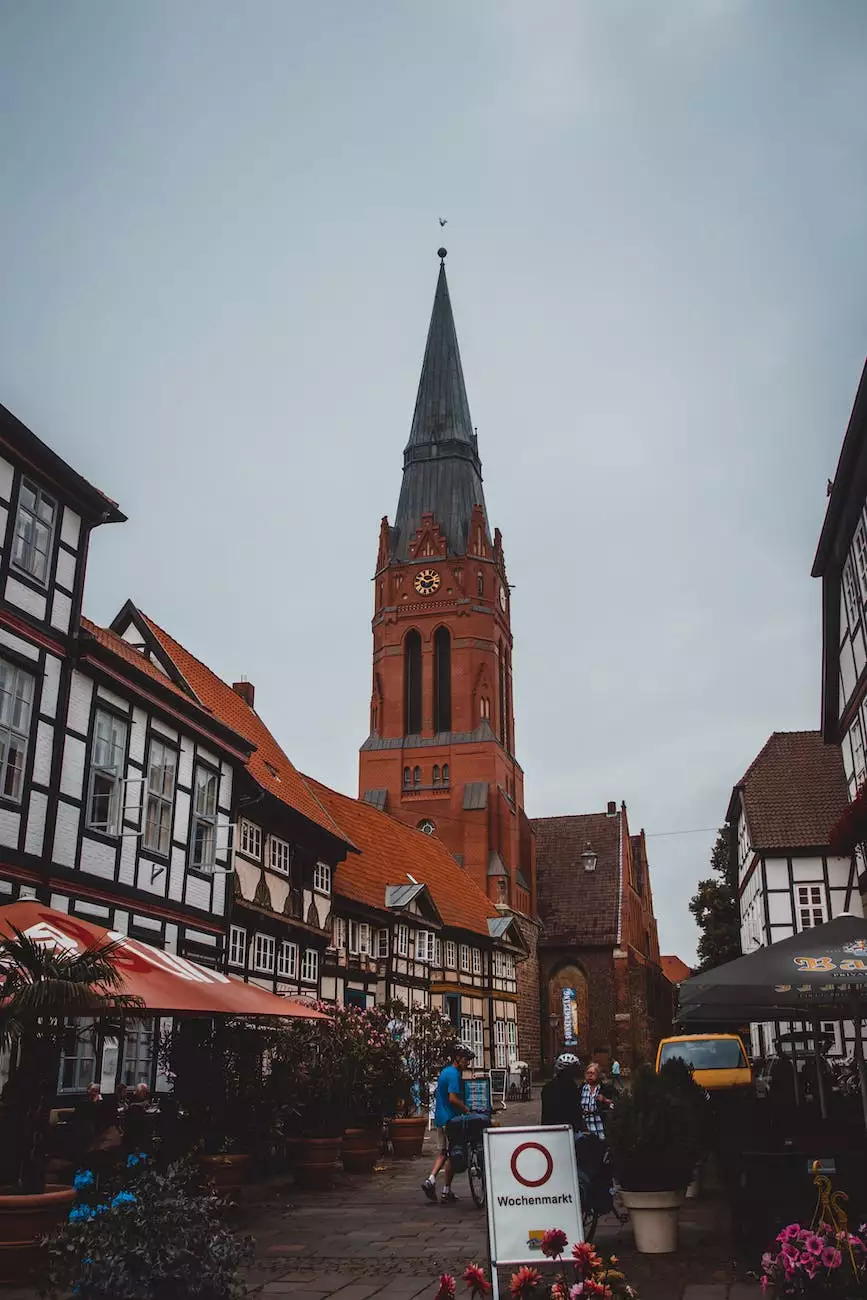 Welcome to United City Church
Empowering Individuals through Faith and Beliefs
At United City Church, we believe that faith and beliefs have the power to transform lives and create a positive impact on society. Our diverse and inclusive community is dedicated to empowering individuals to discover their true potential, find purpose, and experience spiritual growth.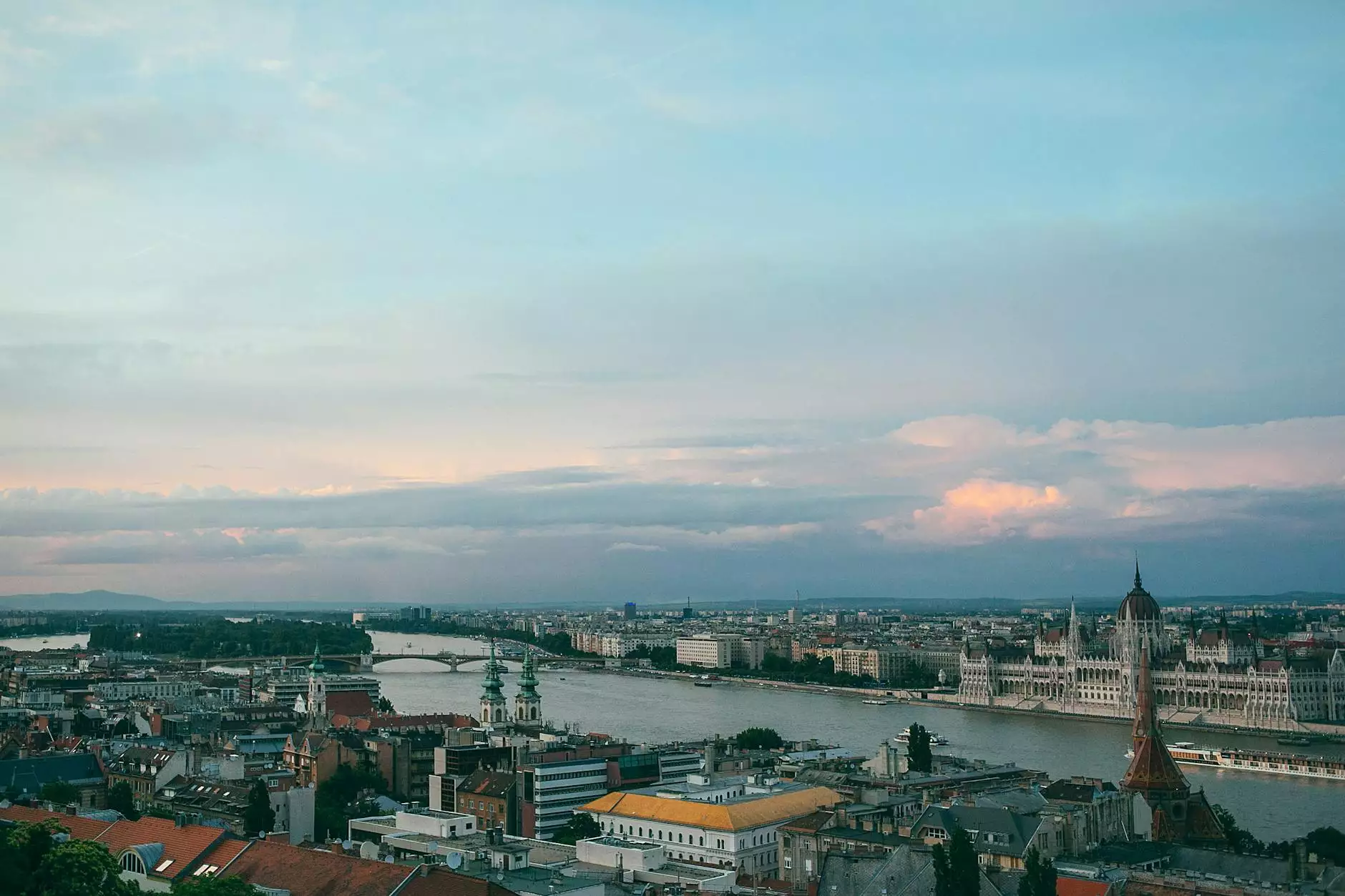 Diverse Community and Inclusive Environment
As a community centered on love and acceptance, we welcome people from all walks of life, irrespective of their backgrounds, age, gender, or ethnicity. We strive to provide an inclusive environment where everyone feels valued, respected, and supported.
Our Core Values
Love: We believe in the power of love to heal, unite, and create lasting change in the world.
Compassion: We practice compassion by showing empathy, kindness, and support to those in need.
Spiritual Growth: We are committed to nurturing the spiritual growth of individuals through prayer, worship, and reflection.
Community Engagement: We actively engage with our local community and strive to make a positive difference.
Social Justice: We advocate for social justice, equality, and fairness in our society.
Service: We believe in serving others, both within our community and beyond.
Programs and Activities
United City Church offers a wide range of programs and activities designed to support individuals in their spiritual journey and foster personal development. Some of our key initiatives include:
Bible Study Groups:
Our Bible study groups provide opportunities for individuals to engage in meaningful discussions, deepen their understanding of Scripture, and connect with others who share their faith.
Sunday Worship:
Join us every Sunday for uplifting worship services that inspire, encourage, and offer a place for spiritual renewal. Our services include inspiring messages, music, and a warm and welcoming atmosphere.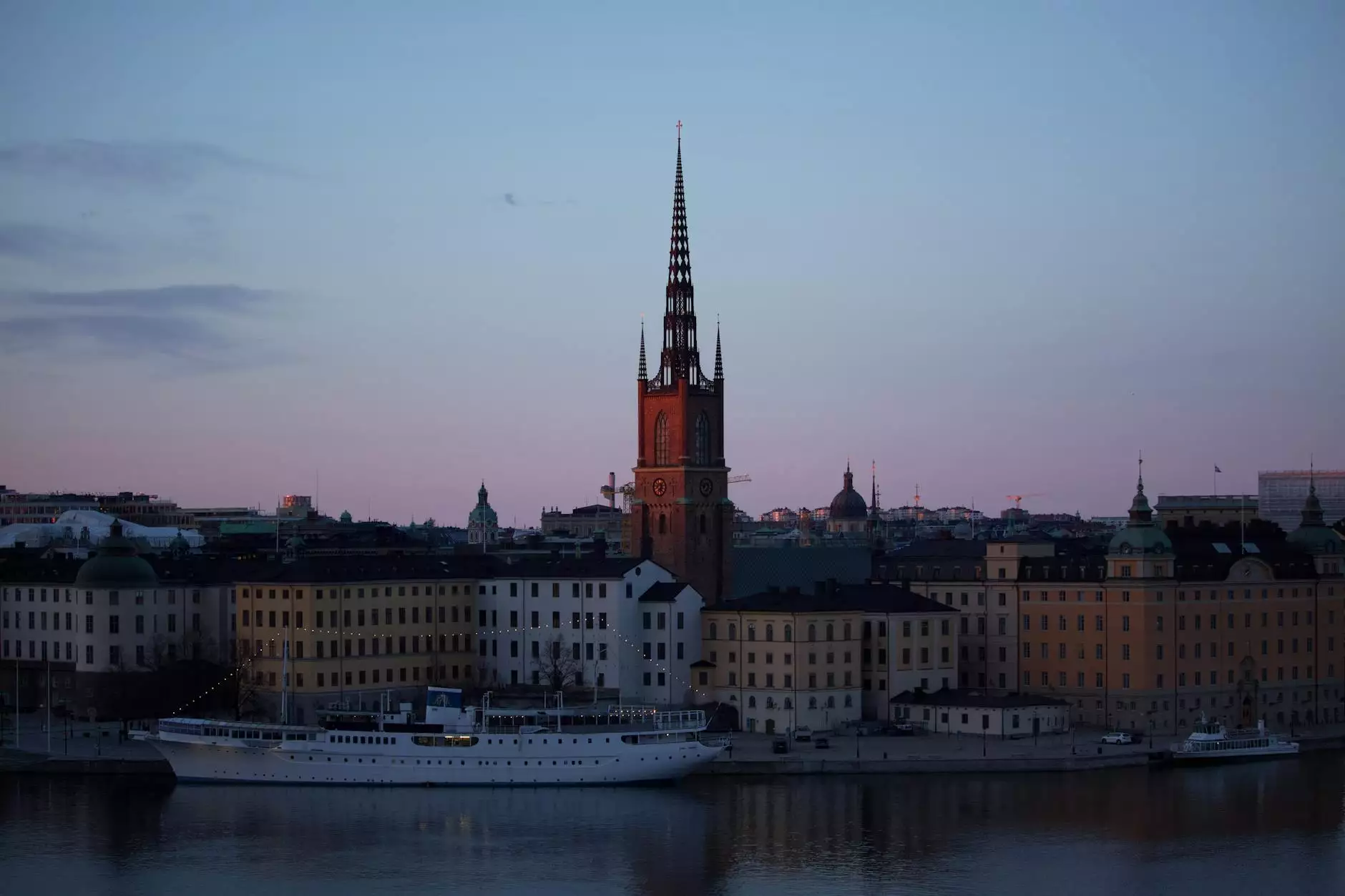 Community Outreach:
We actively engage in community outreach initiatives to address social issues, support those in need, and spread kindness and compassion to the wider community.
Children and Youth Programs:
We provide opportunities for children and youth to develop strong moral foundations, build lasting friendships, and explore their faith in a safe and nurturing environment.
Volunteer Opportunities:
Get involved in our volunteer programs and discover the joy of serving others. We offer various opportunities to make a difference in the lives of individuals and the community as a whole.
Join Our Community
We invite you to join our vibrant and welcoming community at United City Church. Whether you are seeking spiritual guidance, a place to belong, or opportunities for personal growth, we are here for you. Together, we can make a positive impact and create a better world.
Visit our website at http://unitedcity.net/ to learn more about our values, programs, and upcoming events. Feel free to contact us if you have any questions or if you'd like to get involved. We look forward to connecting with you!
Sermons
This week's service | United City Church
Dec 11, 2022
Join us for this week's service at United City Church, a vibrant community focused on faith and beliefs. Discover our impactful programs, inspiring teachings, and uplifting worship experiences.
Continue reading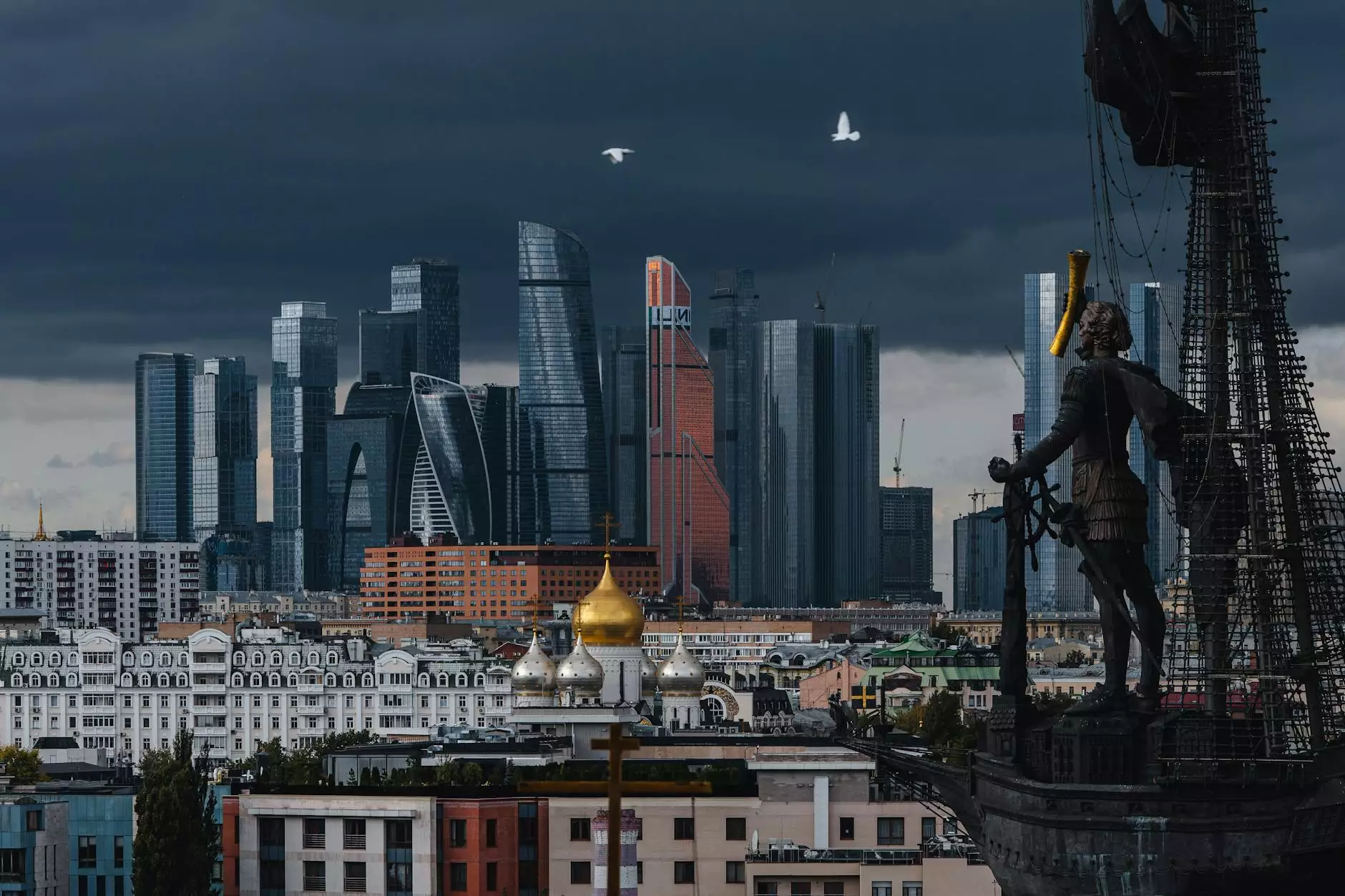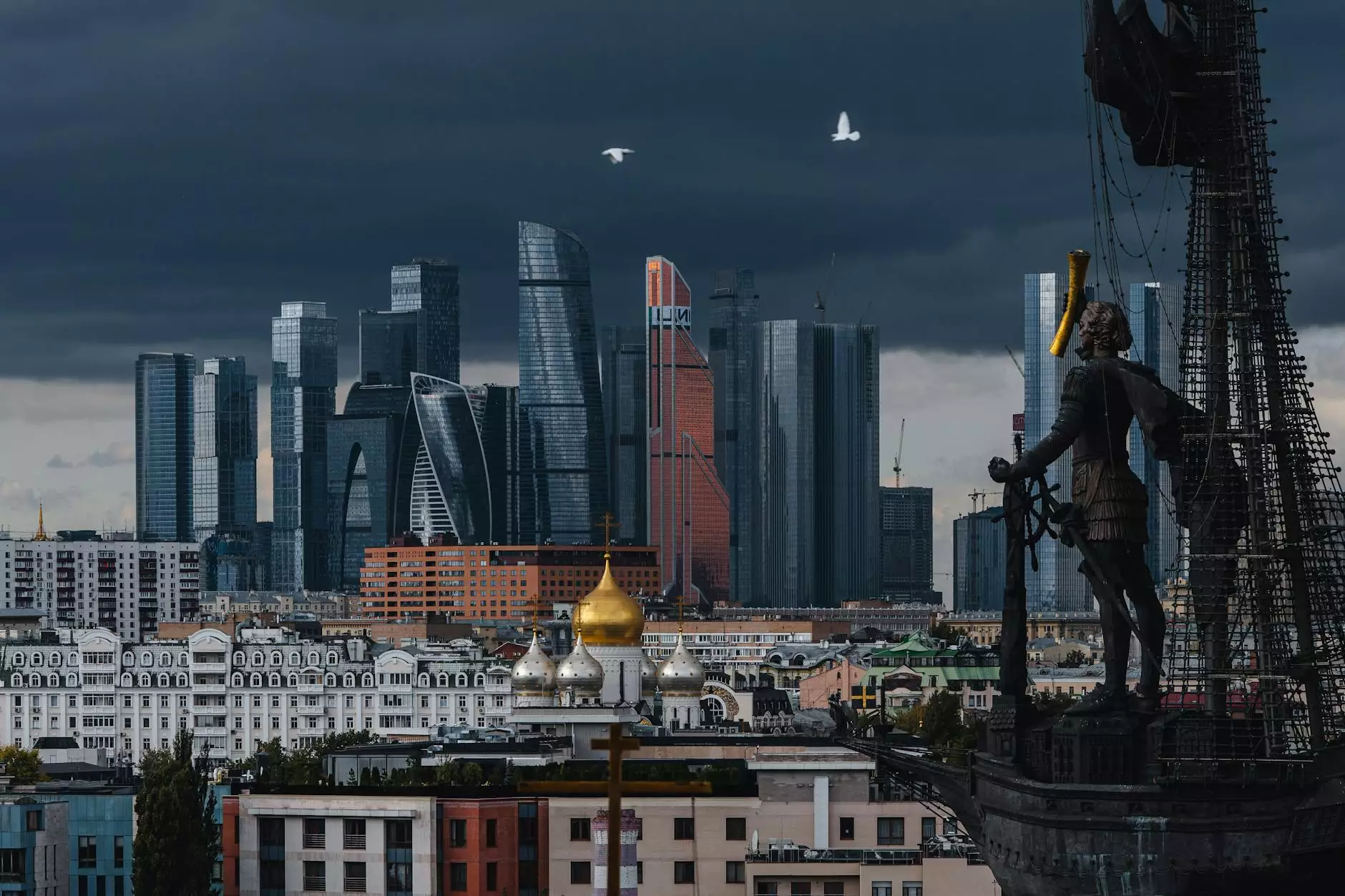 Sermons
Our Vision & Beliefs
Aug 8, 2019
Discover the vision and beliefs of United City Church, a community and society organization dedicated to faith and beliefs. Learn about our comprehensive beliefs and values that guide our mission and initiatives towards building a better community.
Continue reading