United City Church - admin Page 3
Feb 5, 2018
Sermons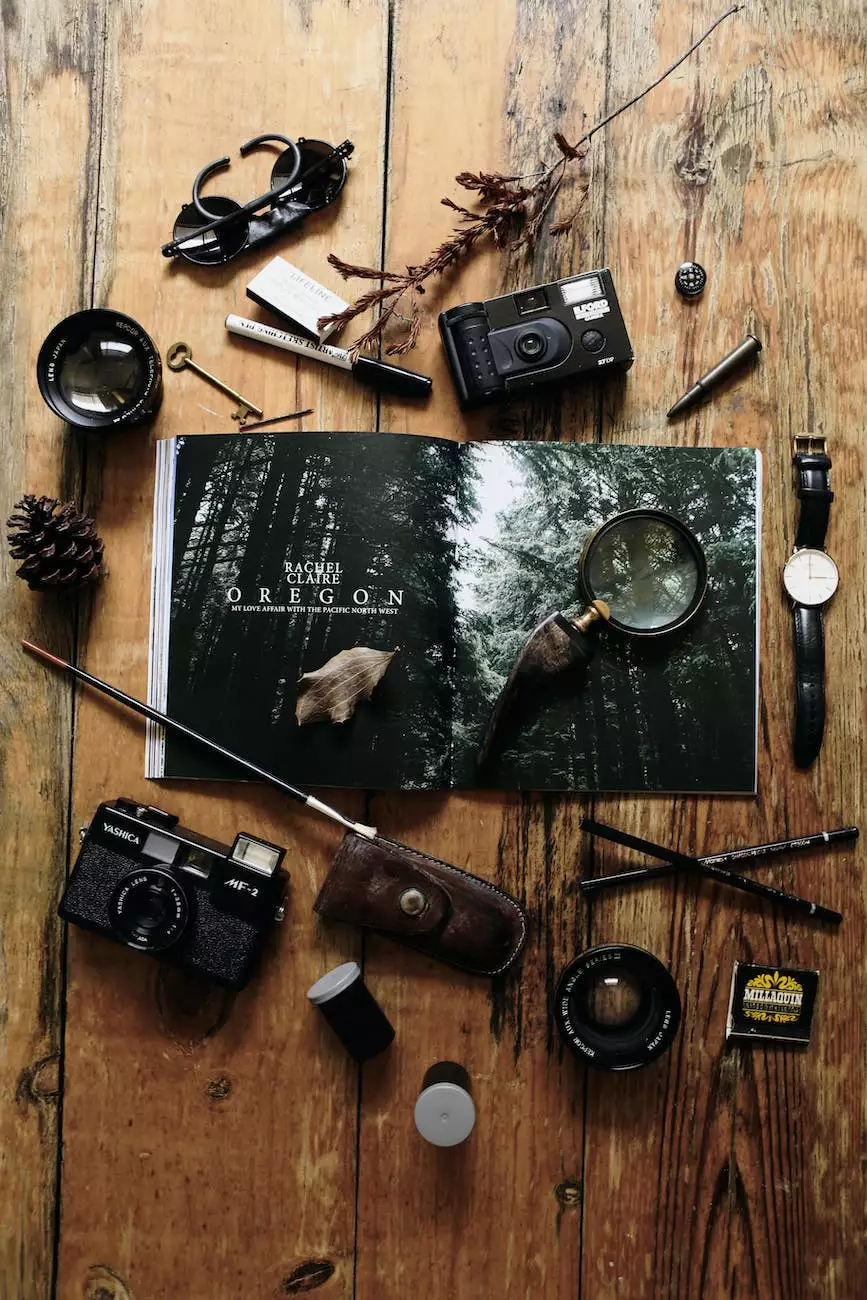 Connecting Faith and Community
Welcome to admin - Page 3 of the United City Church website, where we explore various aspects of our vibrant community and our strong faith and beliefs. As a church dedicated to making a positive impact, we invite you to join us on this spiritual journey filled with solace, connection, and purpose.
Our Pastors
At United City Church, we are blessed to have a team of dedicated and inspiring pastors who guide us in our spiritual growth. Each pastor brings a unique perspective and expertise to our community, helping us navigate the challenges of the modern world while remaining rooted in our foundational beliefs.
Whether you seek guidance, counseling, or simply someone to talk to, our pastors are here to support you on your journey. They lead by example, championing inclusivity, compassion, and understanding as they shepherd our congregation through life's joys and trials.
Programs and Ministries
Our church believes in nurturing a sense of belonging and fostering spiritual growth through various programs and ministries. We offer a diverse range of opportunities for individuals of all ages and backgrounds to engage, connect, and serve.
From children's programs and youth groups to adult faith formation classes and volunteer initiatives, there is something for everyone at United City Church. We strive to create a welcoming environment where individuals can find a sense of purpose, develop their spiritual gifts, and make lasting connections with others who share their values.
Community Events
United City Church is not only a place of worship but also a hub for community gathering and celebration. We organize regular events that promote unity, compassion, and social engagement. These events provide opportunities for our congregation to come together, connect, and support one another.
From community service projects to seasonal celebrations and cultural festivals, our events aim to foster a sense of belonging and inspire positive change within our community. We encourage active participation from all members of our congregation and extend a warm welcome to newcomers who wish to experience the warmth and camaraderie of our church family.
Join Our Faith Community
At United City Church, we extend an open invitation to individuals seeking a place where faith, community, and society intertwine. We welcome those who yearn for spiritual growth, connection, and purpose in their lives. Our doors are open to people of all backgrounds, regardless of age, race, or gender.
By actively participating in our vibrant community and embracing our shared faith and beliefs, you will find endless opportunities to nurture your spiritual journey. Together, we can create positive change in the world and experience the transformative power of collective faith.
Discover United City Church
If you are new to United City Church, we encourage you to explore our website further to learn more about our community, beliefs, and ongoing initiatives. Our other pages provide valuable insights into our ministries, worship services, and ways to get involved.
Feel free to reach out to us if you have any questions or if there is anything specific you would like to know. We are here to assist you on your journey and look forward to welcoming you into our faith family.
Find Your Purpose with United City Church
United City Church serves as a beacon of hope and inspiration for those in search of meaning and purpose. Join us as we embark on a shared spiritual journey, supporting and uplifting one another along the way.
Together, we can make a difference in our community, advocate for justice and equality, and create a world filled with compassion and acceptance. United City Church welcomes you with open arms, inviting you to experience the transformative power of faith and community.
Contact Us
If you have any questions or would like additional information, please don't hesitate to reach out to us. You can find our contact details on our Contact page.