Fish Fry Menu
Mar 23, 2021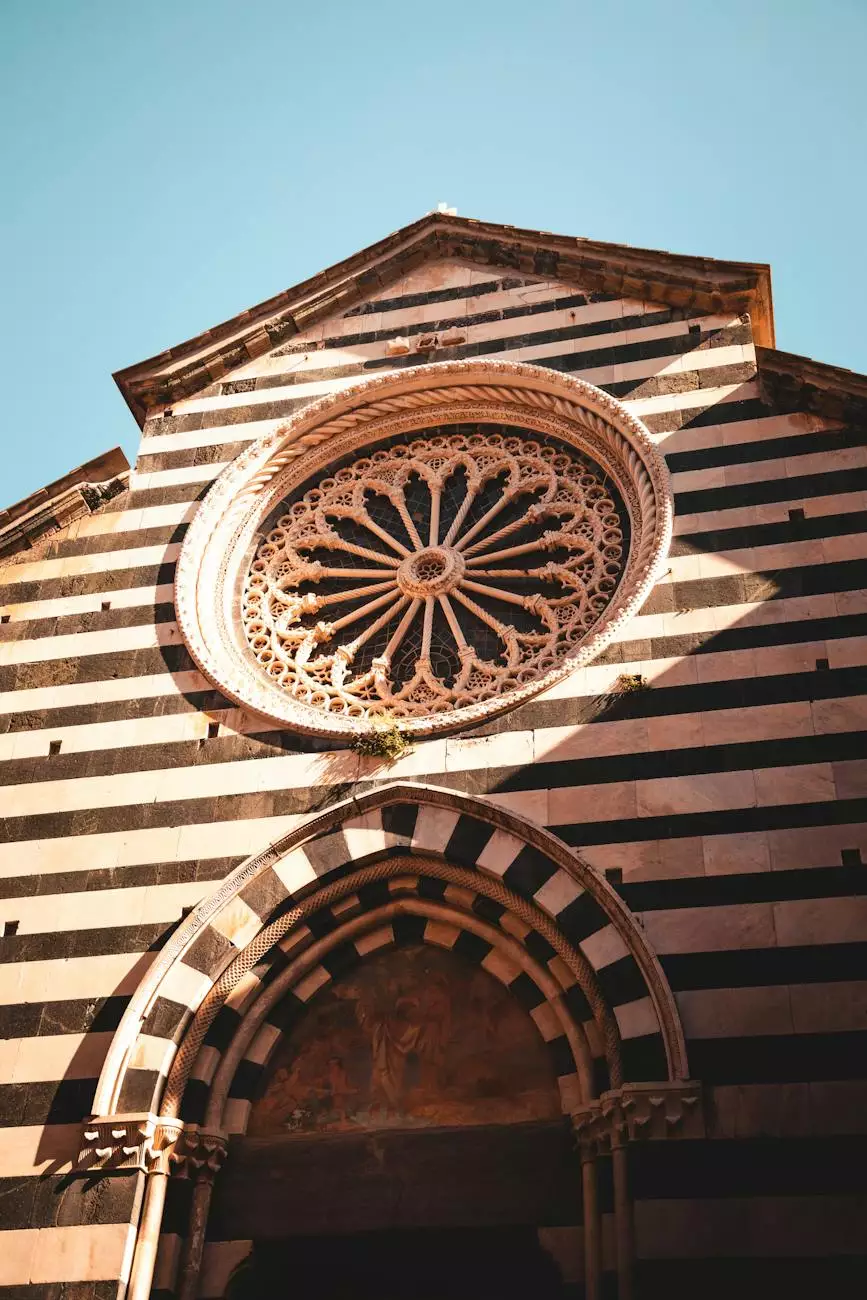 Join us for a Memorable Fish Fry Experience
At United City Church, we take pride in providing a delightful fish fry menu that caters to all fish enthusiasts. Our commitment to quality, freshness, and taste sets us apart in the community and society we serve.
Exquisite Fish Dishes Prepared with Love
When it comes to fish, we believe in sourcing only the finest ingredients. Our team of skilled chefs meticulously selects the freshest catch, ensuring that every dish we serve is of the highest quality.
1. Classic Fish and Chips
Our classic fish and chips dish is sure to please anyone craving a hearty, traditional meal. We use tender white fish fillets coated in a light, crispy batter, served with a generous portion of golden fries. It's a perfect combination that will leave you wanting more.
2. Grilled Salmon with Lemon Butter Sauce
For those looking for a healthier option, our grilled salmon with lemon butter sauce is a must-try. We take succulent salmon fillets, grill them to perfection, and serve them with a tangy lemon butter sauce. The flavors are simply divine.
3. Spicy Cajun Catfish
Experience a taste of the South with our spicy Cajun catfish. We season the catfish fillets with a unique blend of Cajun spices, adding a kick of flavor that will tantalize your taste buds. Served alongside a refreshing coleslaw, this dish is a true crowd-pleaser.
An Array of Mouthwatering Side Dishes
No fish fry is complete without an array of delicious side dishes. At United City Church, we offer a variety of options to enhance your dining experience:
Crispy Onion Rings
Garlic Parmesan Fries
Buttery Cornbread
Fresh Garden Salad
Savory Hush Puppies
Join us at United City Church for the Ultimate Fish Fry Experience
Whether you're a seafood lover or looking to explore new flavors, our fish fry menu at United City Church is sure to impress. We invite you to visit our community-focused establishment and indulge in our delectable dishes prepared with love and passion.
Experience United City Church
United City Church is a renowned community and society organization deeply rooted in faith and beliefs. Our mission is to create a welcoming and inclusive environment for everyone, fostering personal growth and connecting individuals through shared values.
Discover the power of community and the joy of coming together at United City Church. Join us for inspiring worship services, engaging community outreach programs, and of course, the best fish fry you'll ever taste.
Stay Connected
Visit our website regularly for updates on upcoming events, special promotions, and more. Connect with us on social media to join our thriving online community and stay informed about all the exciting happenings at United City Church.

For any inquiries or to book a reservation, feel free to contact us at:

United City Church 123 Main Street, City, State Phone: 123-456-7890 Email: [email protected]