Give - Parkside Church
Dec 18, 2022
Sermons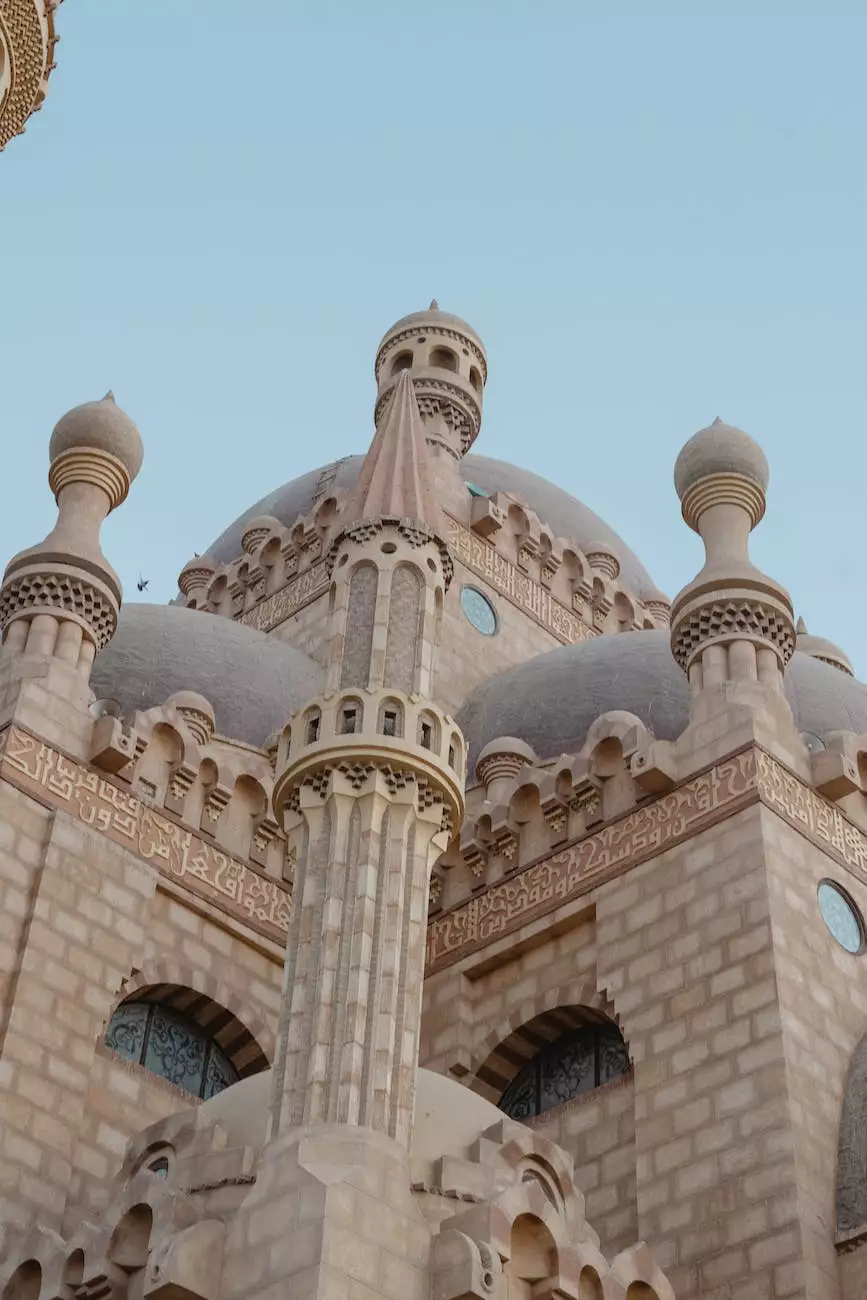 Join Us in Making a Positive Impact in Our Community
Introduction
Welcome to United City Church's "Give" page! As a vibrant community built upon faith and beliefs, we are passionate about making a positive impact in our local community and beyond. Through our various initiatives and programs, we empower individuals to contribute, serve, and make a difference. Your generosity and support enable us to carry out our mission effectively. Join us in spreading love, hope, and inclusivity!
Our Mission
At United City Church, our mission is to create a welcoming and inclusive environment where individuals can grow spiritually, connect with others, and serve the community. Through our "Give" program, we aim to encourage and empower our community to share their time, talents, and resources to make a lasting impact on the lives of others.
The Power of Giving
Generosity is a powerful force that has the ability to transform lives and strengthen communities. It is our firm belief that giving goes beyond financial contributions – it encompasses time, skills, and acts of kindness. When we come together to support one another, incredible things happen.
How Can You Give?
There are multiple ways you can contribute to our community and support the mission of United City Church:
1. Financial Contributions
Your financial donations enable us to invest in crucial community programs, organize outreach events, and provide support to those in need. Every contribution, no matter the size, makes a difference. Together, we can achieve great things.
2. Volunteer Opportunities
Volunteering is a great way to make a direct impact within our community. We offer various volunteer opportunities that cater to different interests and skills. Whether you're passionate about mentoring, organizing events, or helping those in need, there's a place for you at United City Church.
3. Sharing Your Talents
Do you have a unique talent or skill? We believe that everyone has something special to offer. By sharing your talents, such as music, arts, or teaching, you can inspire and uplift others within our community.
4. Acts of Kindness
Acts of kindness can create a ripple effect of positivity within our community. Simple acts like offering help to a neighbor, supporting a local business, or lending an ear to someone in need can brighten someone's day and make a difference in their life. Small gestures can have a big impact.
Join Us Today
No matter how you choose to give, we invite you to join us in making a positive impact. Together, we can create a community that uplifts, supports, and inspires one another. Fill your heart with meaning and purpose by becoming a part of United City Church's mission to spread love and inclusivity.
Take Action Now
Visit our Give page on United City Church's website to explore the different ways you can give and contribute to our community. Together, let's make a lasting impact!
Contact Us
If you have any questions or would like to get involved, please don't hesitate to contact us. We are more than happy to guide you and provide any additional information you may need.