Jesus is Life | United City Church
May 6, 2019
Sermons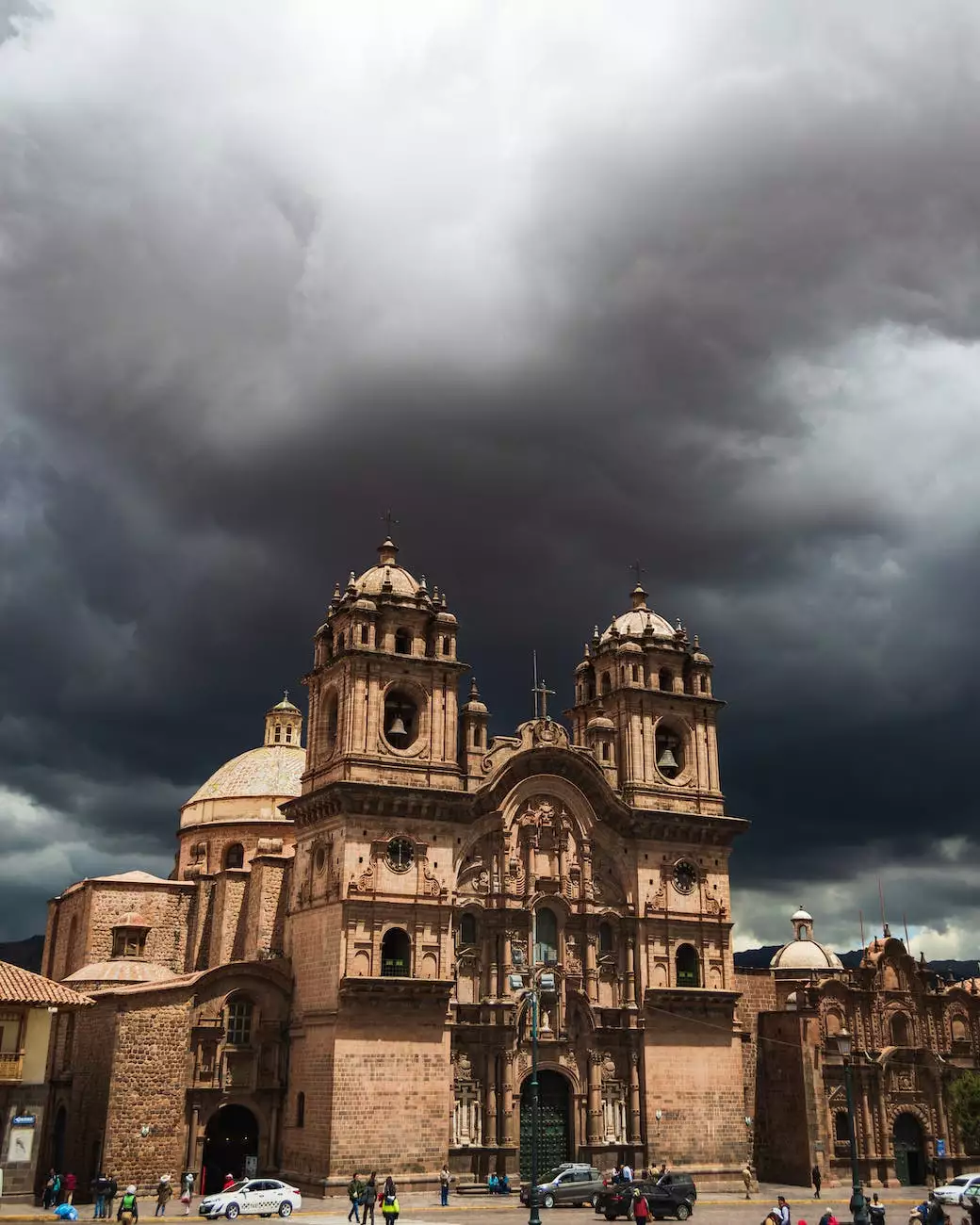 Welcome to United City Church's Sermons
At United City Church, we believe that Jesus is the source of true life. Our sermons offer a transformative and life-giving message centered around Jesus Christ. We invite you to join our vibrant community of believers and discover the power of faith and beliefs in your own life.
Embracing Faith and Beliefs
United City Church is a thriving community, committed to following Jesus and sharing His love with the world. We offer a variety of sermons, teachings, and resources that are designed to help individuals deepen their faith and grow in their relationship with God. Whether you are a long-time follower or just curious about exploring faith, our church welcomes you with open arms.
Empowering Messages for Life Transformation
Our sermons are crafted with the intention of bringing life transformation to all who hear them. Led by our dedicated pastors and spiritual leaders, our services provide practical wisdom, biblical insights, and personal stories that resonate with people from all walks of life. We believe that in Jesus, there is hope, healing, and purpose for everyone.
Discovering Meaning and Purpose
Are you searching for deeper meaning and purpose in your life? United City Church offers a safe and supportive environment where you can explore your spirituality, ask tough questions, and find answers that truly resonate with your heart and soul. Our sermons delve into topics such as overcoming adversity, finding joy, building healthy relationships, and discovering your unique calling.
Exploring Our Sermons and Resources
United City Church provides a comprehensive collection of sermons and resources that are easily accessible through our website. Whether you are looking for teachings on specific biblical passages, guidance on personal development, or inspiration for your daily life, our extensive library has something for everyone. Our sermons are available in audio and video formats, allowing you to engage with the content in a way that suits your preferences.
Join Our Vibrant Community
Apart from sermons, United City Church offers a range of community activities and events that foster deep connections and provide support for individuals and families. From small group gatherings to outreach programs, we encourage our members to actively engage in our community and make a positive impact in the world.
Get Involved Today
If you are ready to embark on a journey of spiritual growth, United City Church is here to support you every step of the way. Explore our sermons, teachings, and resources on our website, and find the guidance and inspiration you need to live a life of purpose. Join our vibrant community and discover how Jesus can transform your life. We look forward to welcoming you to United City Church.