St. Sava Circle of Serbian Sisters invites you to Slava - A Celebration of Serbian Culture
Apr 4, 2019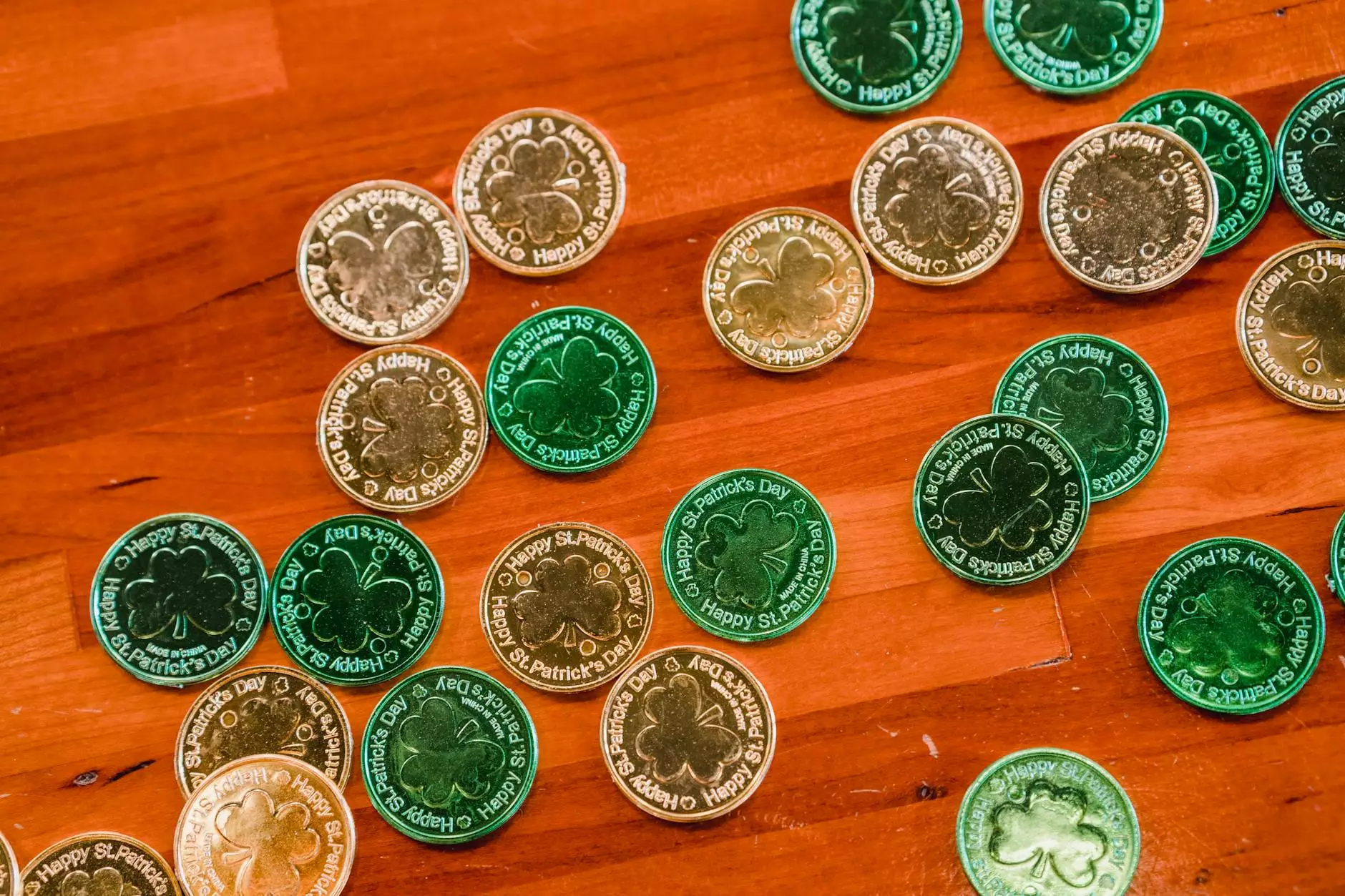 Experience the Rich Serbian Culture
Welcome to the St. Sava Circle of Serbian Sisters, a passionate and dedicated community within the United City Church. We are thrilled to invite you to our annual Slava banquet, which will take place on Sunday, October 25. This event is an incredible opportunity to immerse yourself in the vibrant Serbian culture, experience our cherished traditions, and indulge in our delicious cuisine.
What is Slava?
Slava is a unique Serbian Orthodox tradition that celebrates a family's patron saint. Passed down through generations, this time-honored ritual unites families and communities, allowing us to pay homage to our spiritual heritage. The St. Sava Circle of Serbian Sisters, committed to preserving the Serbian culture and traditions, cordially invites you to be a part of this joyous occasion.
Embrace the Serbian Traditions
At our Slava banquet, you will have the opportunity to witness and participate in various Serbian traditions. From the ceremonial preparations to the heartfelt prayers, this event offers an authentic glimpse into our rich heritage. Experience the powerful sense of unity as our community comes together to honor our patron saint, Saint Sava, a symbol of knowledge, enlightenment, and spirituality.
Delicious Serbian Cuisine
No celebration is complete without delightful food, and our Slava banquet promises a feast fit for a king. Indulge in mouthwatering Serbian dishes meticulously prepared by our talented chefs. From hearty grilled meats to flavorful stews, you will savor the authentic flavors that have been cherished for centuries. Immerse yourself in the culinary delights of Serbia, a true reflection of our culture and history.
Join us on Sunday, October 25
Mark your calendars for a memorable Sunday filled with cultural significance and warm camaraderie. Our Slava banquet will commence on October 25 at [venue name] from [start time] to [end time]. We encourage you to bring your family, friends, and loved ones to participate in this joyous event. Whether you are of Serbian descent or simply intrigued by our traditions, all are welcome to attend and celebrate with us.
Supporting Our Community
By attending the St. Sava Circle of Serbian Sisters' Slava banquet, you not only experience the beauty of the Serbian culture but also contribute to our community initiatives. The proceeds from this event will directly benefit the various charitable projects and programs organized and supported by our Circle. Together, we can make a difference in the lives of those in need.
RSVP and Contact Information
If you would like to join us for the Slava banquet or require more information, please RSVP by [RSVP deadline] to ensure your place at this momentous event. Feel free to reach out to us via [contact details] for any inquiries or special requests. We cannot wait to celebrate the Slava with you and create cherished memories that will last a lifetime.
Discover the St. Sava Circle of Serbian Sisters
The St. Sava Circle of Serbian Sisters is an integral part of the United City Church's Community and Society - Faith and Beliefs category. We strive to foster a close-knit community, grounded in faith, love, and service. Our Circle organizes various events throughout the year that promote spiritual growth, cultural awareness, and philanthropic endeavors. Join us, and together, let us honor our heritage while making a positive impact on the world around us.