Students - Empowering Future Leaders
Nov 9, 2019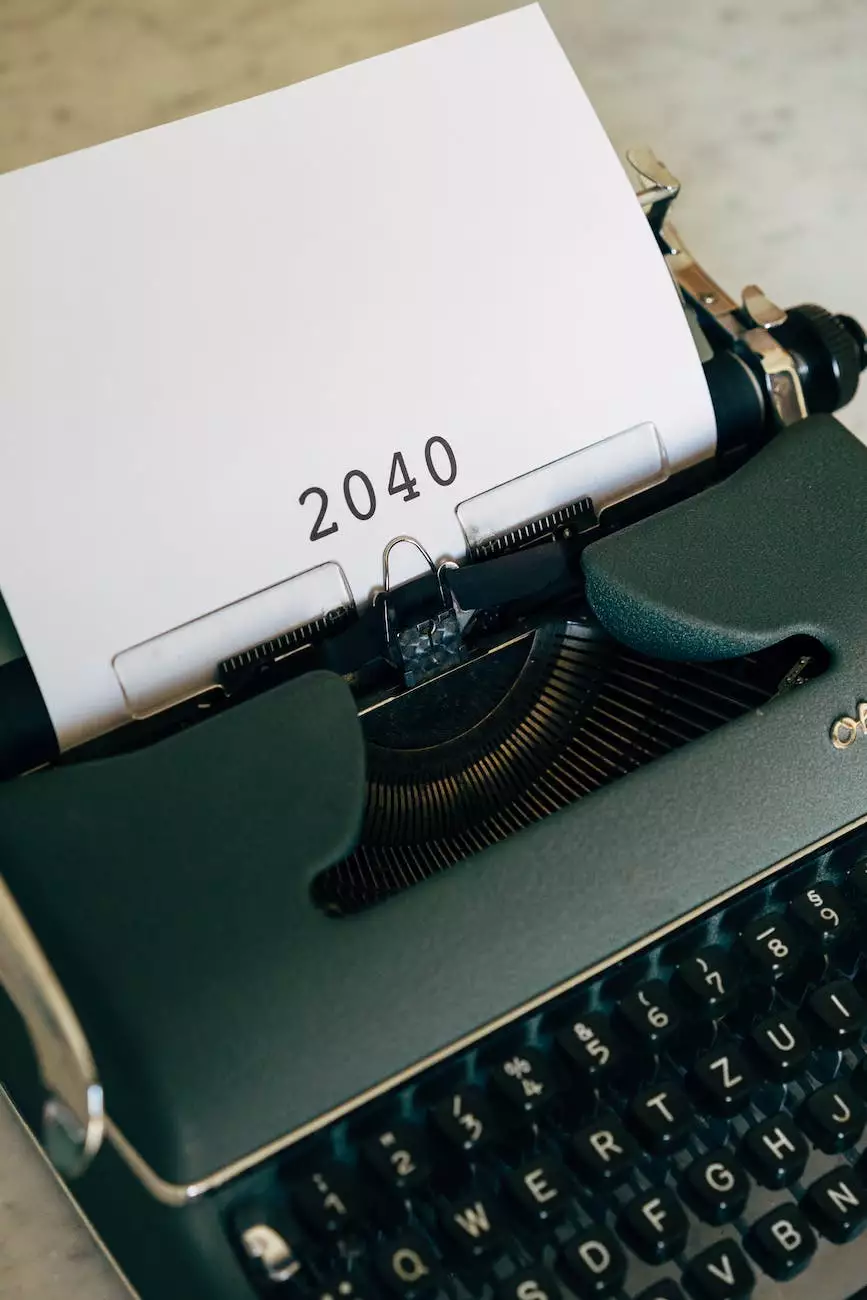 Welcome to United City Church
Welcome to United City Church, a vibrant and inclusive community dedicated to empowering students to grow spiritually, develop leadership skills, and make a positive impact in society. We believe that students play a crucial role in shaping the future, and we are committed to providing a nurturing environment where they can thrive.
Fostering Faith and Beliefs
At United City Church, we value the spiritual well-being of our students. We understand the unique challenges they face in today's world and strive to create a safe space where they can explore their faith and beliefs.
Guiding Students Towards a Strong Foundation
Our dedicated team of mentors and leaders is committed to guiding students through their personal journey of faith. Through engaging sermons, insightful discussions, and purposeful community service opportunities, we help students deepen their understanding of spirituality and develop a strong foundation of beliefs.
Encouraging Community and Connection
We believe that community is essential for spiritual growth. United City Church provides numerous opportunities for students to connect with like-minded individuals who share their values and beliefs. Our vibrant youth group hosts regular events, retreats, and workshops designed to foster meaningful connections and create lifelong friendships.
Equipping Students with Leadership Skills
At United City Church, we are passionate about equipping students with the necessary tools and skills to become future leaders in their communities. We empower them to embrace their unique talents and passions, fostering a sense of purpose and direction.
Cultivating Leadership Potential
Our leadership development programs provide students with practical knowledge and hands-on experiences. From public speaking and project management to teamwork and ethical decision-making, we aim to cultivate well-rounded leaders who can bring positive change to society.
Empowering Students to Make a Difference
We believe that every student has the potential to make a lasting impact. United City Church provides various service opportunities, enabling students to actively contribute to their communities and address pressing social issues. By partnering with local organizations and participating in outreach programs, students gain valuable experiences that shape their character and deepen their sense of compassion.
Join Us in Your Journey
Whether you are a high school student or a college goer, United City Church welcomes you with open arms. We are dedicated to ensuring that every student feels valued, supported, and empowered.
Worship Services and Gatherings
Join us for dynamic worship services that inspire and uplift. Our passionate speakers deliver insightful sermons that resonate with students and provide practical guidance for navigating the challenges of life.
Connect with Like-Minded Students
United City Church offers a range of small groups and student-led initiatives where students can connect on a deeper level. These groups provide a space for discussions, Bible studies, and mutual support, fostering a sense of belonging and shared purpose.
Personal Growth and Support
We prioritize the personal growth and well-being of our students. Our pastoral care team is always available to offer guidance, counsel, and prayer support. We want to walk alongside you in your journey of faith and provide a strong support system.
Start Your Journey with United City Church!
United City Church is your home away from home, a place where you can grow, learn, and make lifelong connections. Join us as we empower students to become compassionate leaders, grounded in faith and values.
Contact Us
If you have any questions or would like to learn more about how United City Church supports students, please feel free to reach out to our dedicated team. We are here to help!
Phone: 123-456-7890
Email: [email protected]
Visit us: 123 Main Street, City, State, Zip Code