10 AM Sunday Service at Plum Creek Center
Jul 28, 2020
Sermons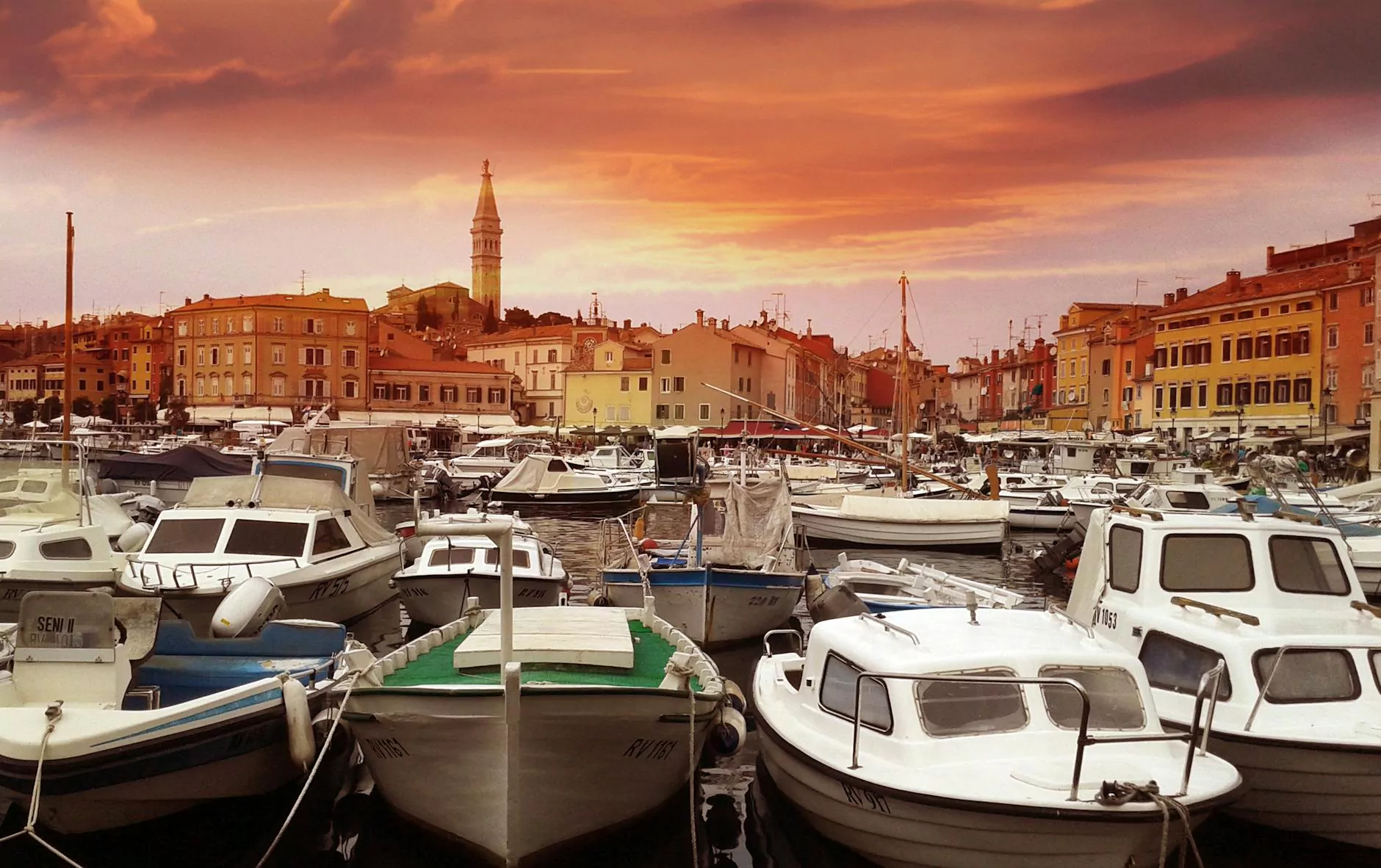 Welcome to United City Church
At United City Church, we invite you to join our vibrant community for a powerful and uplifting worship experience at Plum Creek Center. Every Sunday, starting at 10 AM, we come together to celebrate faith, connect with one another, and inspire positive transformations.
Experience an Inspiring Worship
Our 10 AM Sunday service at Plum Creek Center is designed to create an inclusive and engaging environment for individuals from all walks of life. Whether you are a seasoned churchgoer or exploring your spiritual journey, our worship services will leave you refreshed, inspired, and eager to make a positive impact in your community.
Transforming Lives through Faith
At United City Church, we believe in the power of faith to transform lives. Our passionate team of pastors and leaders are dedicated to nurturing a supportive and welcoming community where individuals can deepen their connection with God and experience personal growth.
Engage with a Vibrant Community
Joining our 10 AM Sunday service not only allows you to connect with a diverse group of individuals, but it also provides opportunities to engage in various community activities throughout the week. From small group discussions to volunteer initiatives, there is something for everyone to get involved in and make a difference.
Encounter Meaningful Teachings
During our Sunday service, you can expect to be inspired by our experienced speakers who deliver relevant and impactful teachings. We explore topics that are both rooted in biblical principles and relevant to the challenges faced in today's world. You'll walk away with new perspectives and practical insights to apply in your daily life.
Music that Lifts the Soul
Music plays a powerful role in our worship services. Our talented worship team leads us in heartfelt worship, creating an atmosphere that allows us to connect with God on a deeper level. Through a blend of contemporary and traditional music, we aim to uplift and inspire your soul.
Family-Friendly Environment
United City Church is a family-friendly place where people of all ages feel welcome. We provide engaging programs for children and youth, tailored to their specific age groups. Our dedicated team ensures that your whole family can participate in a meaningful and enjoyable worship experience.
Visit Us at Plum Creek Center
Our beautiful Plum Creek Center location offers a spacious and comfortable setting for our Sunday services. Equipped with modern audiovisual technology, you can expect a seamless worship experience. We provide ample parking and excellent accessibility, ensuring a hassle-free visit for all.
Join Us for a Life-Changing Experience
United City Church invites you to join our 10 AM Sunday service at Plum Creek Center. Come as you are, bring your friends and family, and experience the transformative power of faith in a welcoming and inclusive community. Together, we can make a positive impact in our lives and the world around us.
Contact Information
If you have any questions or would like to get in touch with us, please feel free to reach out. We are here to assist you in any way.