Welcome to United City Church - Log in
Aug 8, 2023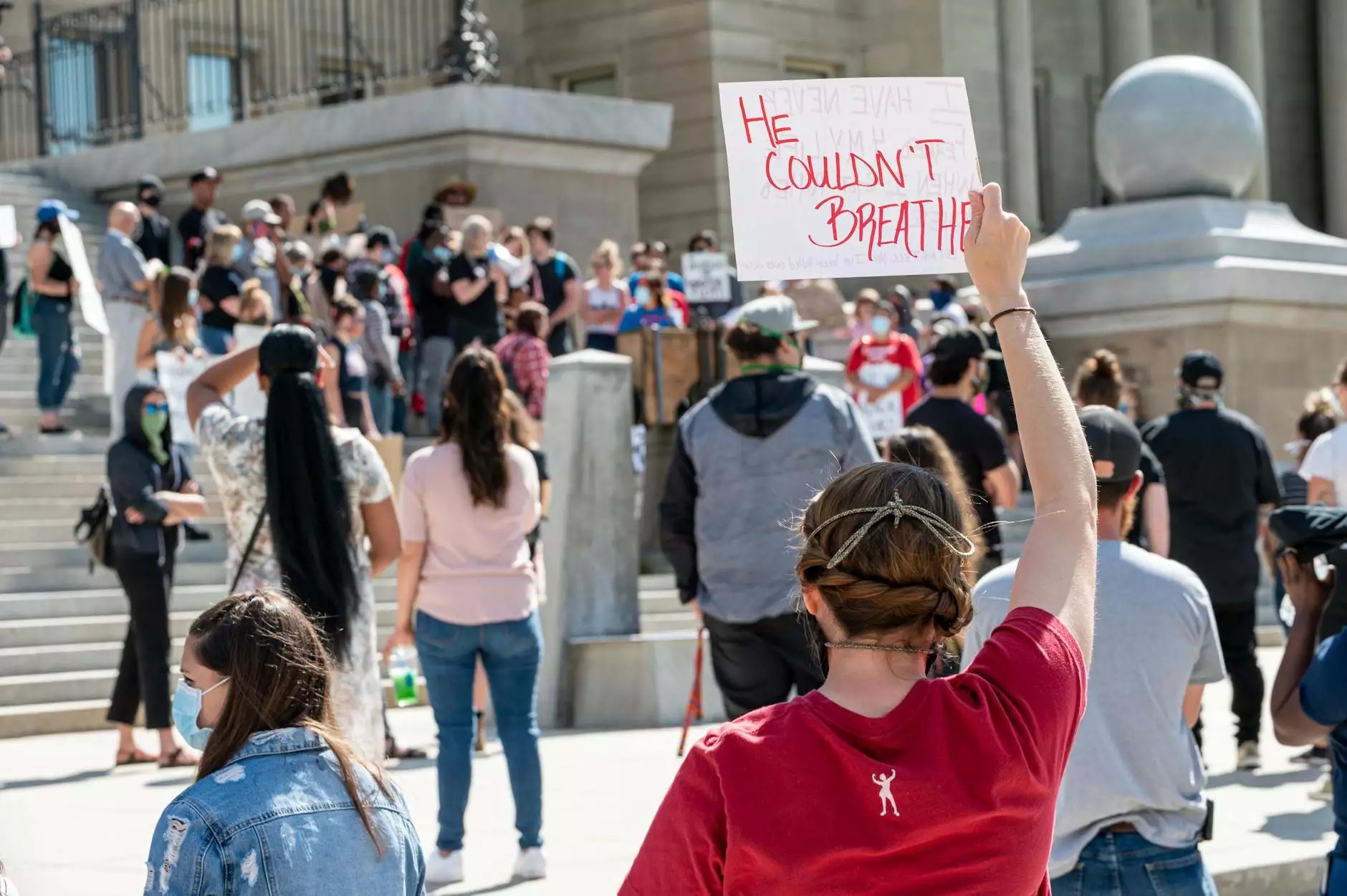 Join our Community and Society of Faith and Beliefs
Unlock a World of Spiritual Growth
At United City Church, we believe in the power of unity and community in the pursuit of spiritual growth. Through our online platform, we bring together individuals from Northwest Indiana and beyond, fostering a welcoming environment for people of all backgrounds and beliefs.
Experience the United City Church Difference
As a faith-based organization, we are passionate about providing a transformative experience for our members. Our dedicated team of leaders and volunteers work tirelessly to create meaningful connections, offering inspiring resources and engaging events to help you deepen your faith journey.
Why Choose Us?
Inclusive Community: United City Church embraces diversity and welcomes everyone, regardless of their cultural, racial, or religious background. We believe that unity is a powerful force that brings people together.
Spiritual Guidance: Our platform offers a wide range of spiritual resources, including sermons, devotional materials, and study guides. Our dedicated pastors and spiritual leaders are here to support you on your path to enlightenment.
Engaging Events: We organize regular gatherings, workshops, and seminars where members can connect, share insights, and grow together. From interactive discussions to uplifting worship services, there's something for everyone.
Online Community: Experience the power of connectivity through our online community. Connect with like-minded individuals, participate in discussions, and access exclusive content to enhance your spiritual journey.
Outreach Programs: United City Church is committed to making a positive impact in the local community. We actively engage in various outreach programs, supporting charitable initiatives and advocating for social justice.
Join Us Today
Are you ready to experience a profound sense of belonging and spiritual growth? Join United City Church today by creating an account and logging in through our website. By becoming part of our community, you'll gain access to an abundance of valuable resources designed to support your faith journey.
Stay Connected
Stay up to date with the latest news, events, and community updates by subscribing to our newsletter. We value open communication and believe that together, we can make a difference in our society. Connect with us today and be part of this incredible journey.
Contact Us
If you have any questions or inquiries, our friendly team is ready to assist you. Reach out to us through our contact page, and we'll respond promptly. We are here to support your spiritual growth and help you find your place within the United City Church community.
Join United City Church - Ignite Your Spiritual Journey
In a world filled with distractions and challenges, finding a supportive community that shares your faith and beliefs is invaluable. United City Church invites you to join our online platform, where you can connect with like-minded individuals, access inspiring resources, and grow alongside others on a similar spiritual journey. Take the first step and log in to your account today!