July 2016 – Saint Sava Serbian Orthodox Church
Sep 29, 2018
Sermons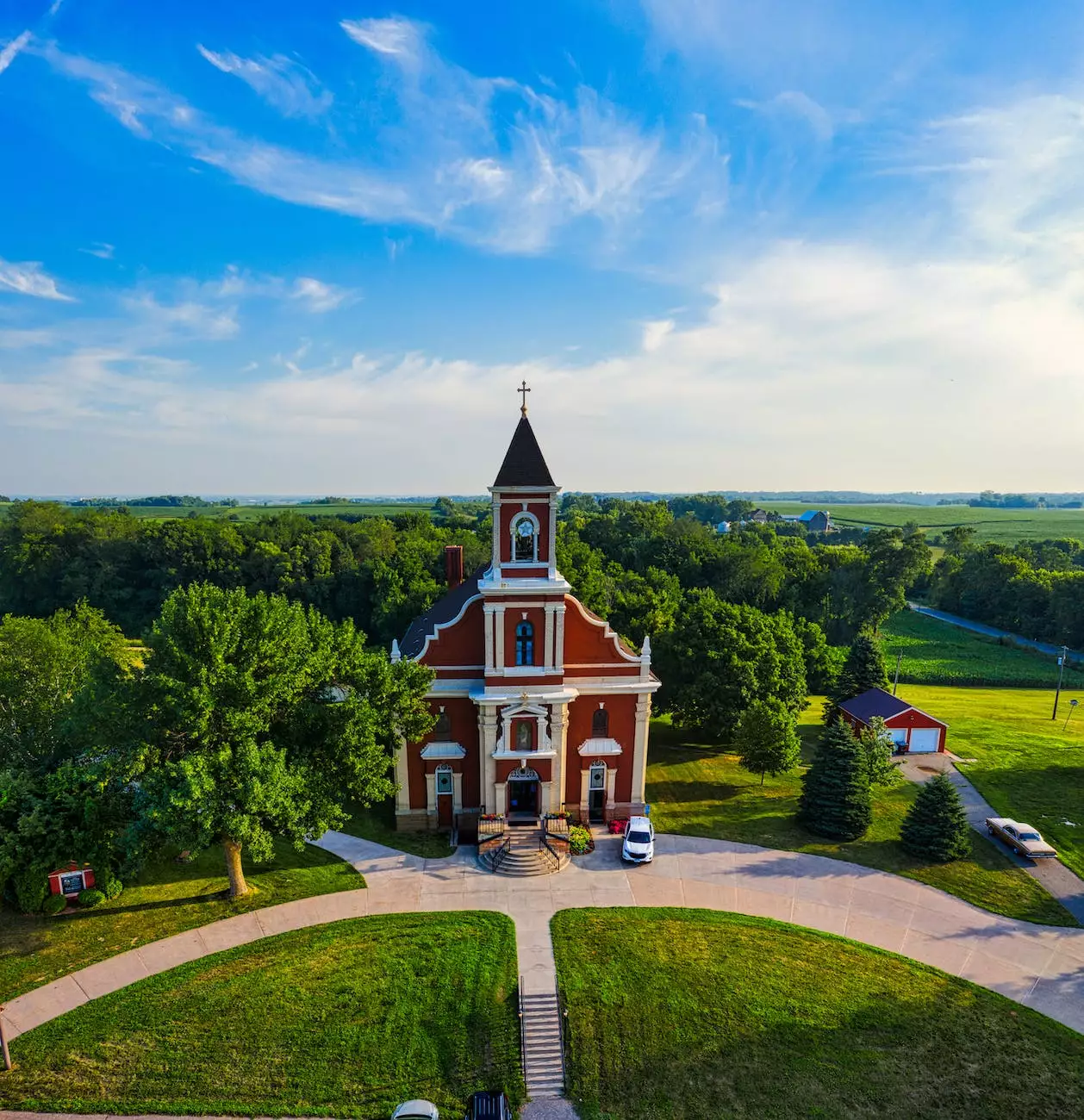 Welcome to United City Church
United City Church is a vibrant and diverse faith community dedicated to promoting unity and spiritual growth among its members. As a pillar of our local community, we strive to provide a welcoming and inclusive environment for individuals seeking to explore and deepen their faith. Our church offers a wide range of programs, events, and worship services to support spiritual development and foster a strong sense of belonging. We are proud to present the July 2016 activities and events at our Saint Sava Serbian Orthodox Church.
The Rich History of Saint Sava Serbian Orthodox Church
Established in [year], Saint Sava Serbian Orthodox Church holds a significant place in the history and cultural heritage of our community. Named after Saint Sava, the first Archbishop of the Serbian Orthodox Church, our church carries forward a tradition of faith and devotion that dates back centuries. Our history is rooted in the migration of Serbian immigrants to the United States, who sought to preserve their religious and cultural identity in a new land. Today, we honor our heritage and continue to thrive as a united congregation.
Discover the Traditions and Customs
At Saint Sava Serbian Orthodox Church, we embrace a rich tapestry of traditions and customs that have been passed down through generations. Central to our worship is the celebration of the Divine Liturgy, a solemn and reverent service that brings the community together in prayer and communion. Our liturgical practices, including chants, incense, and iconography, create a sense of sacredness and awe, allowing individuals to connect with the divine and find spiritual solace. As you explore our community, you will encounter various customs that reflect our Serbian Orthodox heritage.
Weekly Worship Services
Divine Liturgy - Every Sunday at 10:00 AM
Evening Prayer - Every Wednesday at 6:30 PM
Special Services and Feast Days - Refer to our online calendar for the schedule
Engage in Faith Education and Spiritual Growth
At United City Church, we believe that ongoing faith education and spiritual growth are essential for every individual. Our church provides a variety of educational programs and resources catering to all age groups, encouraging intellectual and spiritual exploration. From Sunday School classes for children to Bible study groups, theological seminars, and workshops for adults, our community offers a diverse range of opportunities for learning and personal development.
Events and Activities
We organize a multitude of events throughout the year to foster fellowship and build connections within our church community. Whether it's community service initiatives, youth programs, social gatherings, or cultural events, there are countless ways to get involved and contribute to the vitality of our church. We encourage everyone to actively participate in these events and experience the sense of togetherness that comes from working and celebrating together.
Upcoming Events
July 4th Celebrations - Join us for a day of patriotic festivities, including a community BBQ and fireworks display.
Summer Youth Camp - Our annual youth camp offers a range of activities, workshops, and spiritual teachings. It's an opportunity for young individuals to connect with their faith and forge lasting friendships.
Saint Sava Feast Day - A special liturgical service and a cultural program to honor the life and legacy of Saint Sava, our patron saint.
Get Involved and Become a Member
We welcome individuals from all walks of life to join our faith community and become active members of Saint Sava Serbian Orthodox Church. By becoming a member, you will have the opportunity to deepen your spiritual journey, connect with like-minded individuals, and contribute to the overall growth and prosperity of our church. To learn more about membership, upcoming events, and how to get involved, please visit our website or contact our church office.
Join Us in Faith and Beliefs
At United City Church, we understand the significance of faith and beliefs in shaping our lives. We strive to create an environment that fosters a deep sense of spirituality, while also providing a nurturing community for individuals to connect, grow, and serve. Whether you are searching for spiritual guidance, a place to worship, or a community that aligns with your faith, we invite you to explore the Saint Sava Serbian Orthodox Church and experience the beauty of our traditions.