March 2022 - United City Church: Embracing Faith and Community
May 30, 2020
Sermons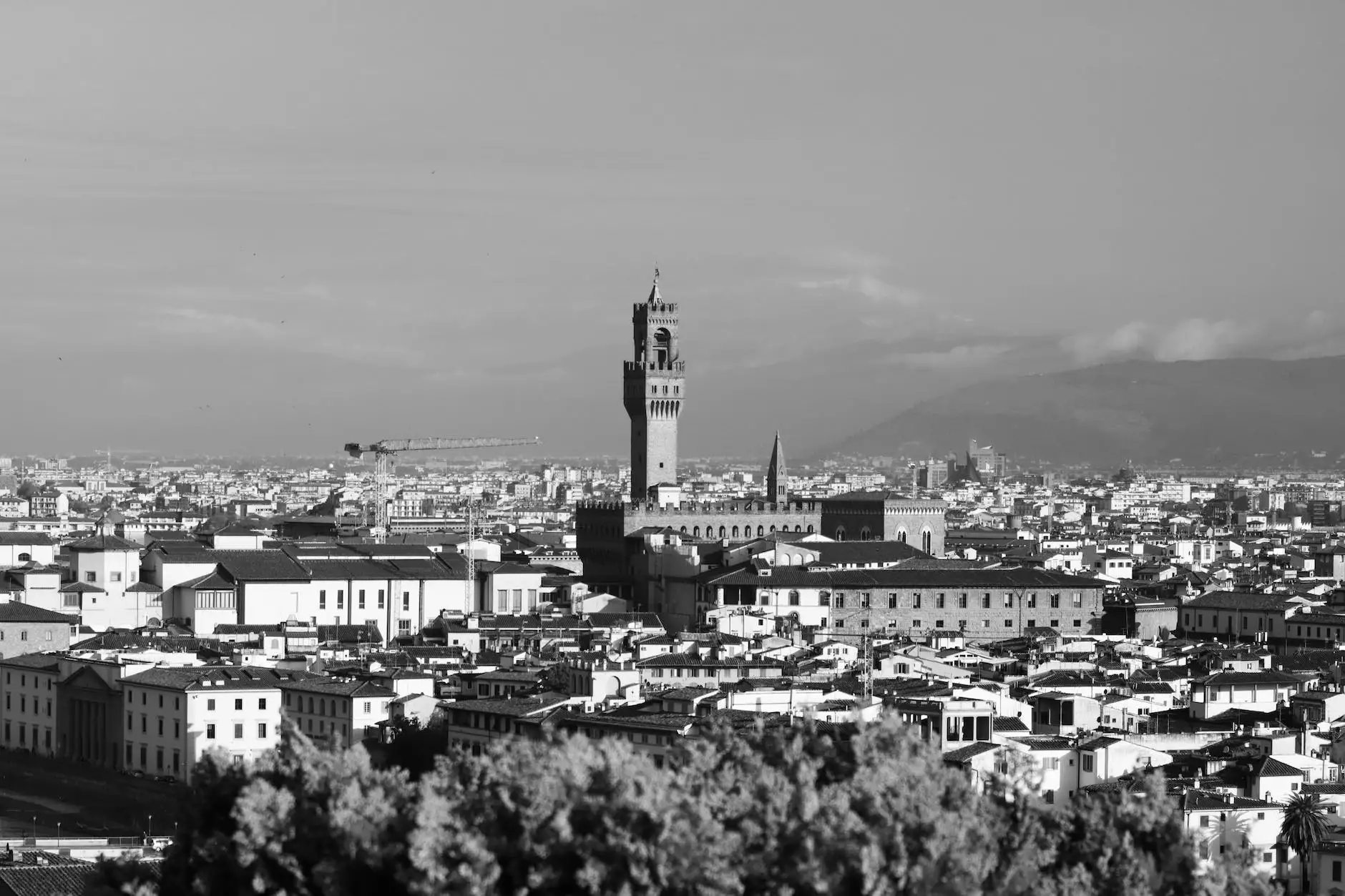 Experience the Power of Faith
At United City Church, we believe in the transformative power of faith. March 2022 is set to be a month of spiritual growth and profound experiences as we come together as a community united by our beliefs.
Weekly Sermons and Worship
Join us every Sunday for our inspiring sermons that delve deep into biblical teachings. Our charismatic and knowledgeable speakers will guide you through thought-provoking messages that resonate with your heart and soul. Whether you are new to the faith or have been a lifelong believer, you will find a welcoming and inclusive environment at United City Church.
Youth Programs and Community Outreach
March 2022 is also a month dedicated to our youth. We are excited to announce a series of engaging and educational programs aimed at nurturing their spirituality and helping them navigate the challenges of today's society with grace and confidence. From interactive workshops to inspiring guest speakers, our youth programs offer a unique opportunity for personal growth and connection.
Spiritual Retreat: Finding Inner Peace
Take a moment to pause and reflect on your spiritual journey by joining us for our exclusive spiritual retreat in March. Immerse yourself in a serene and tranquil environment where you can escape the hustle and bustle of everyday life. Our retreat offers a space for deep introspection, mindfulness practices, and connecting with like-minded individuals on a spiritual path.
Volunteer Opportunities
United City Church is committed to making a positive impact in our local community and beyond. Throughout March, we have various volunteer opportunities available for those who wish to lend a helping hand. From assisting at local shelters to organizing community events, you can actively participate in creating a brighter future for all.
Upcoming Events
Sunday Service: March 6th - Join us for a special sermon on forgiveness and reconciliation.
Community Outreach: March 12th - Help us make a difference by volunteering at the local food bank.
Youth Workshop: March 19th - Inspiring session on building resilience and navigating challenges.
Spiritual Retreat: March 25th-27th - Join us for a transformative weekend in the peaceful countryside.
Join Us at United City Church
Whether you are seeking spiritual guidance, looking to connect with like-minded individuals, or simply curious to learn more about faith and beliefs, United City Church welcomes you with open arms. Together, let us embark on a meaningful and uplifting journey towards a stronger, more connected community.
We look forward to seeing you at one of our upcoming events in March 2022. Visit our website or contact us for more information on how you can be part of our community.