Join us for Zadusnice Memorial Service – Saturday February 18th at St. Sava Merrillville, Indiana
Nov 23, 2018
Sermons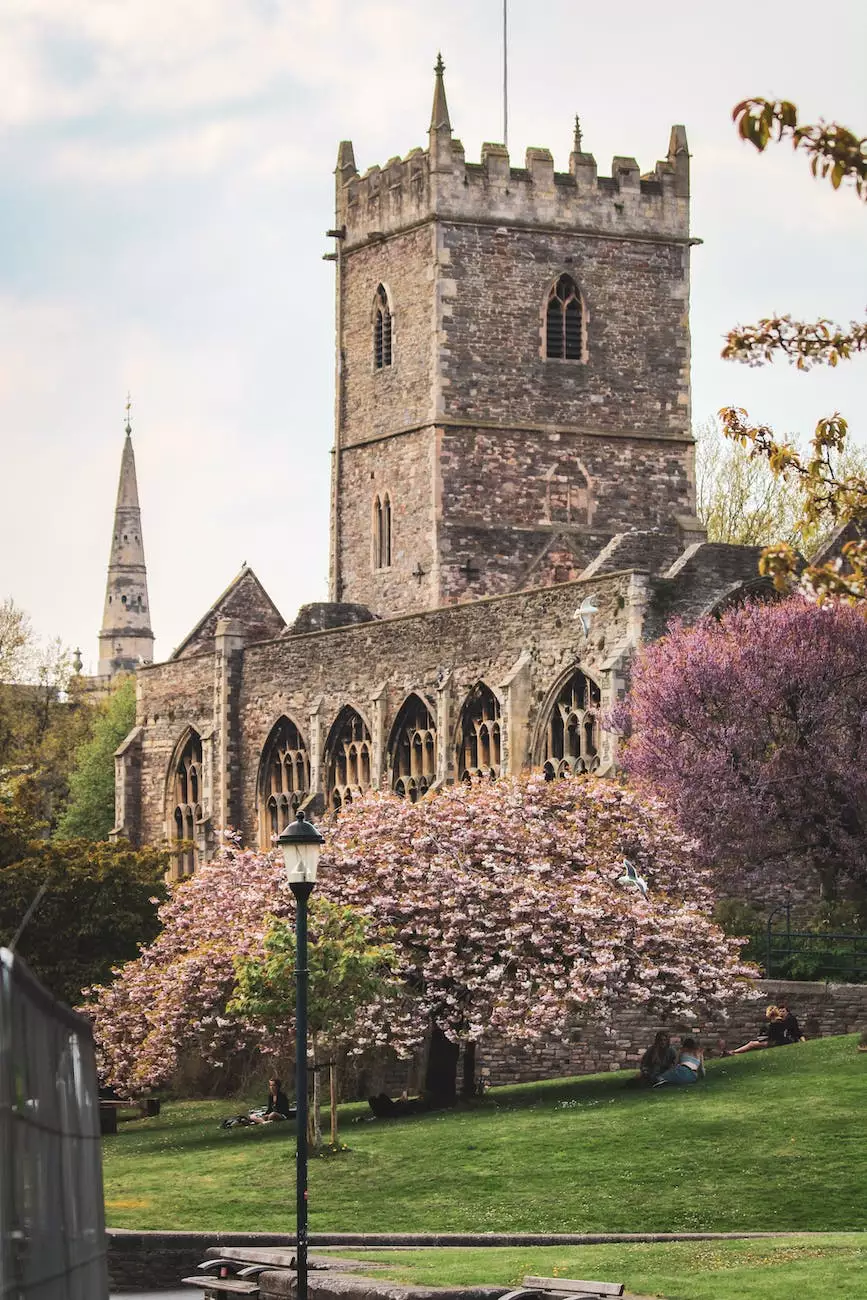 Introduction
Welcome to United City Church, a vibrant community dedicated to strengthening our faith and beliefs. We cordially invite you to join us for the Zadusnice Memorial Service, a solemn occasion where we honor the memory of our departed loved ones. Mark your calendars for Saturday, February 18th, and come together at St. Sava Merrillville, Indiana, as we pay tribute and find solace in unity.
What is Zadusnice Memorial Service?
Zadusnice is an important Serbian Orthodox tradition where the faithful gather twice a year to remember and honor their deceased family members and friends. Derived from the Serbian word "zadushnica," meaning memorial service, it is a time of mourning, reflection, and commemoration.
At the Zadusnice Memorial Service, we believe in cherishing the memories and celebrating the lives of those who have departed. It is a powerful way to pay our respects, offer prayers, and support one another as a community.
The Significance of Zadusnice Memorial Service
The Zadusnice Memorial Service holds immense importance in Serbian culture and serves as a sacred occasion for believers around the world. It allows us to remember our loved ones and preserve their memory, ensuring they are never forgotten.
For centuries, this tradition has provided solace and comfort to grieving individuals, fostering a sense of healing and connection. It is a time when families gather, share stories, and strengthen their bonds through shared memories.
Event Details
United City Church, in collaboration with the St. Sava Merrillville, Indiana, warmly invites you to join us on Saturday, February 18th, for the Zadusnice Memorial Service. Below are the essential details of the event:
Date and Time:
Date: Saturday, February 18th
Time: 10:00 AM - 1:00 PM
Location:
Venue: St. Sava Merrillville, Indiana
Address: 9191 Mississippi St, Merrillville, IN 46410
Program:
The Zadusnice Memorial Service encompasses various traditions and rituals that hold deep symbolic value. During the event, you can expect:
Divine Liturgy
Opening Prayer
Memorial Hymns
Reading of Names
Lighting of Candles
Offering of Prayers
Beautiful Sermons
Conclusion
Please note that the schedule may be subject to minor changes to ensure a seamless experience for everyone attending.
Attire:
We kindly request all attendees to dress appropriately, adhering to the solemn nature of the Zadusnice Memorial Service. Traditional Serbian clothing is welcome, but not mandatory. Men are encouraged to wear formal attire, while women are suggested to wear modest and respectful clothing.
How to Participate?
Joining us for the Zadusnice Memorial Service is simple and open to everyone. To ensure your presence at this meaningful event, follow these steps:
Mark your calendar for Saturday, February 18th, and reserve the entire morning until early afternoon.
Prepare yourself emotionally and mentally to embrace the memories and honor the departed ones.
Arrive at St. Sava Merrillville, Indiana, on time, allowing yourself ample time to find parking and get settled.
When you enter the church, kindly maintain a respectful and quiet demeanor, honoring the somber atmosphere.
Participate actively in the proceedings, whether it be through prayers, hymns, or lighting candles.
Extend your support and solidarity to fellow attendees, sharing stories, offering comforting words, and fostering a sense of togetherness.
Be open to embracing this experience as a journey of healing, reflection, and renewed faith.
Contact Us
For any further inquiries or assistance regarding the Zadusnice Memorial Service or United City Church, please feel free to reach out to us. We are here to answer your questions, offer guidance, and provide additional information.
United City Church looks forward to welcoming you with open hearts and united spirits as we come together to honor our departed loved ones. May the Zadusnice Memorial Service bring you solace, strength, and a renewed connection to our shared heritage.