A Message from the Serbian Orthodox Church to her Spiritual Children on Pascha 2020
Feb 17, 2022
Sermons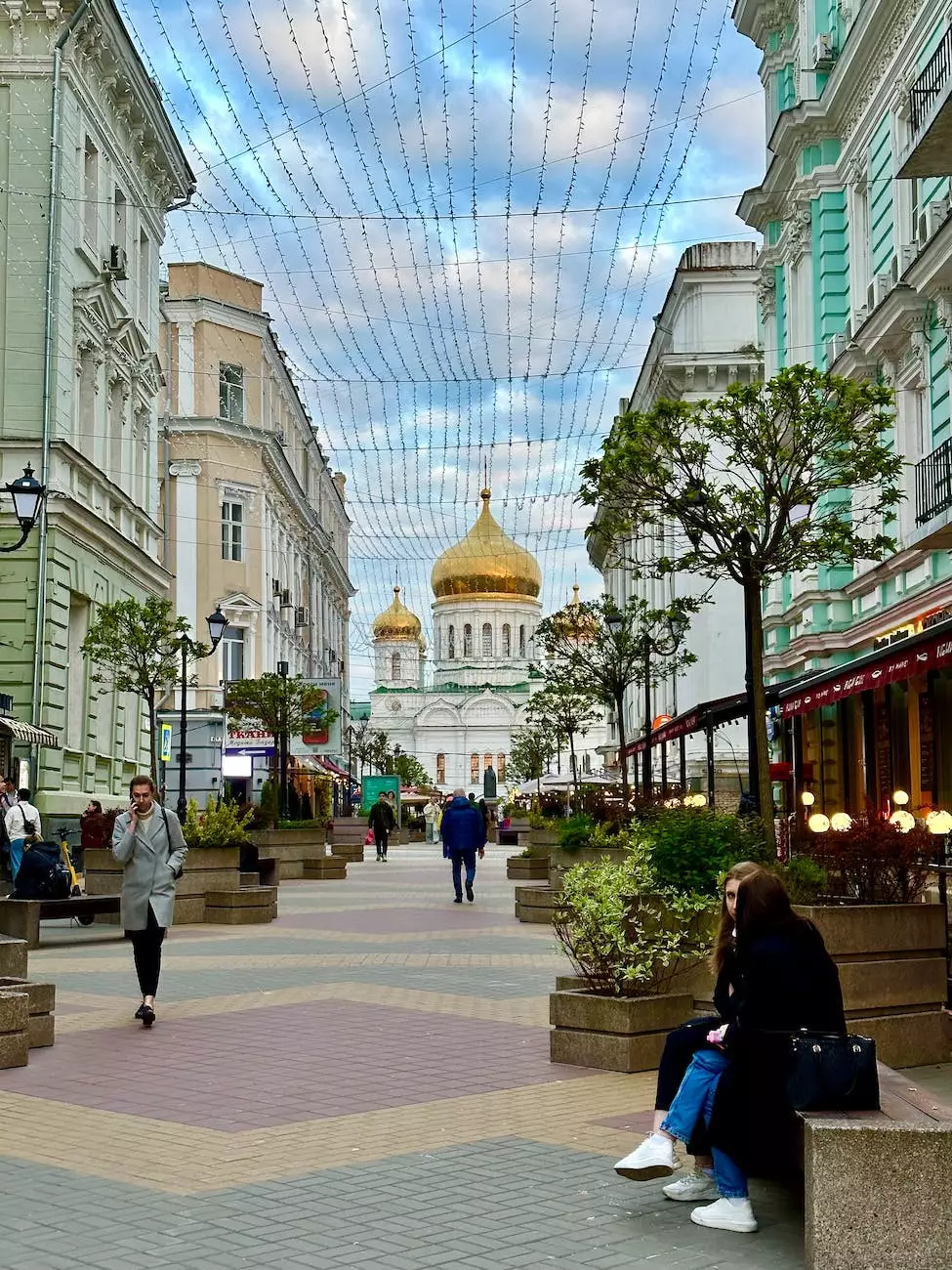 Embracing the Joy of Pascha
Greetings to all our beloved spiritual children on this blessed Pascha of 2020. As the Serbian Orthodox Church, we rejoice in the resurrection of our Lord Jesus Christ and wish to convey our heartfelt message of love, hope, and joy to each and every one of you. We believe that through Christ's sacrifice, we have the opportunity to find solace, redemption, and a renewed sense of purpose in our lives.
The Significance of Pascha
Pascha, also known as Easter, holds immense significance in the Serbian Orthodox tradition. It is a time of great celebration, commemorating the resurrection of Jesus Christ from the dead, solidifying our faith in His victory over sin and death. Pascha represents the ultimate triumph of light over darkness and offers us the promise of eternal life.
During this joyous season, we come together as a united community of believers to express gratitude for God's mercy and to seek His blessings. It is a time of reflection, reconciliation, and renewal of faith. Through the resurrection of Jesus, we are reminded of the healing power of forgiveness, as Christ, in His infinite love, forgave those who crucified Him.
A Call for Unity and Compassion
In these challenging times, we recognize the importance of unity and compassion. The global pandemic has brought about unprecedented difficulties, testing our faith, resilience, and compassion for one another. As members of the Serbian Orthodox Church, it is our duty to extend a helping hand to those in need, to show compassion, and to be a source of support and comfort to our brothers and sisters.
We encourage you to engage in acts of kindness and charity, to lend a listening ear to those facing hardship, and to offer words of encouragement to those who may be feeling overwhelmed. By exemplifying Christ's teachings of love and compassion, we can make a positive impact on the world around us.
Deepening Your Faith through Prayer and Worship
Now more than ever, as we navigate the uncertainties of the world, we urge you to strengthen your faith through prayer and worship. The Serbian Orthodox Church offers a rich spiritual tradition that can guide and support you in your journey towards a deeper connection with God.
Attending church services, participating in the Divine Liturgy, and partaking in sacraments can provide solace and reaffirm your commitment to living a life centered on Christ's teachings. Take the time to read and reflect upon the Holy Scriptures, seeking wisdom and guidance from the Word of God.
Conclusion
As the Serbian Orthodox Church, we extend our warmest wishes to all our spiritual children on this Pascha of 2020. May the resurrection of Jesus Christ fill your hearts with hope, your souls with peace, and your lives with abundant joy. Let us remember that through Christ's love, we are united as one community, bound by our shared faith and our commitment to serving others.
United City Church invites you to join us in celebrating the resurrection of our Lord Jesus Christ and embracing the message of Pascha. Together, let us strive to make a positive impact, both within our immediate communities and the wider world. May the light of Christ guide our actions, and may His love inspire us to foster unity, compassion, and understanding in all that we do.
With love and blessings,
The Serbian Orthodox Church