Srbadija Youth Folklore hosts Goulash Luncheon at St. Sava Merrillville Sunday Nov 20
Dec 1, 2019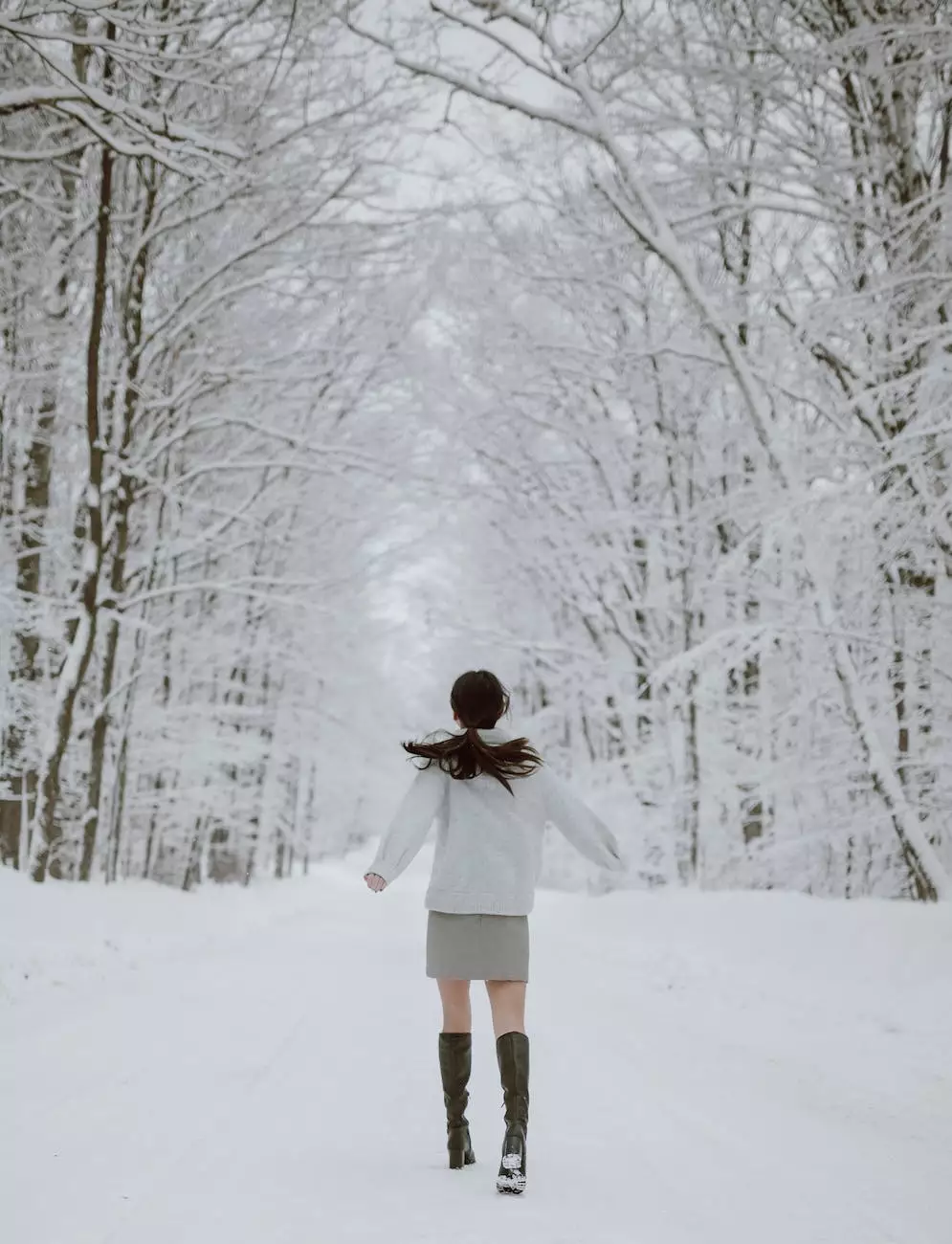 Join us on Sunday, November 20, as the Srbadija Youth Folklore group hosts a delightful goulash luncheon at St. Sava Merrillville. This exciting community event, organized by United City Church, combines culture, food, and faith to create a memorable experience that celebrates our shared beliefs and traditions.
Experience the Flavors of Srbadija
Srbadija, a region known for its rich cultural heritage, brings you an abundance of flavors through its famous goulash. Prepared with love and care, our goulash embodies the essence of traditional Serbian cuisine.
Using the finest ingredients and ancient recipes passed down through generations, our expert chefs create a goulash that tantalizes the taste buds and transports you to the heart of Srbadija. Expect tender chunks of meat, perfectly cooked vegetables, and a harmonious blend of savory spices that make each bite a true delight.
A Celebration of Community, Culture, and Faith
This luncheon is not only about indulging in delicious food; it's also an opportunity to come together as a community and celebrate our shared heritage. The Srbadija Youth Folklore group, comprising talented dancers and musicians, will entertain you with captivating performances that showcase the beauty of Serbian folklore.
As the rhythmic melodies fill the air, you will experience a sense of unity and togetherness, reinforcing our strong community bonds. The luncheon brings people from all walks of life, embracing diversity and fostering a spirit of inclusivity.
Supporting a Meaningful Cause
By attending this goulash luncheon, not only will you have a memorable experience, but you'll also be supporting a meaningful cause. United City Church actively works towards enriching the lives of individuals and families within the community. Proceeds from this event will be directed towards our initiatives, enabling us to continue providing vital support and fostering a sense of belonging.
Your participation helps us create a positive impact, empowering those in need and spreading love and compassion in our community. Together, we can make a difference and build a stronger, more united city.
Join Us for an Unforgettable Luncheon
Make sure to mark your calendar for Sunday, November 20, and join us at St. Sava Merrillville for a goulash luncheon like no other. A delectable meal, lively performances, and a chance to connect with your community await you.
Whether you're a long-time member of our congregation or a curious newcomer, this event is open to all who share a passion for cultural exchange, delectable food, and a spirit of fellowship. We look forward to welcoming you and creating memories that will last a lifetime.
Get in Touch
For any inquiries or further information, please contact United City Church:
Thank you for your support and we can't wait to see you at the Srbadija Youth Folklore Goulash Luncheon!