United City Church - Our Staff
Jul 1, 2022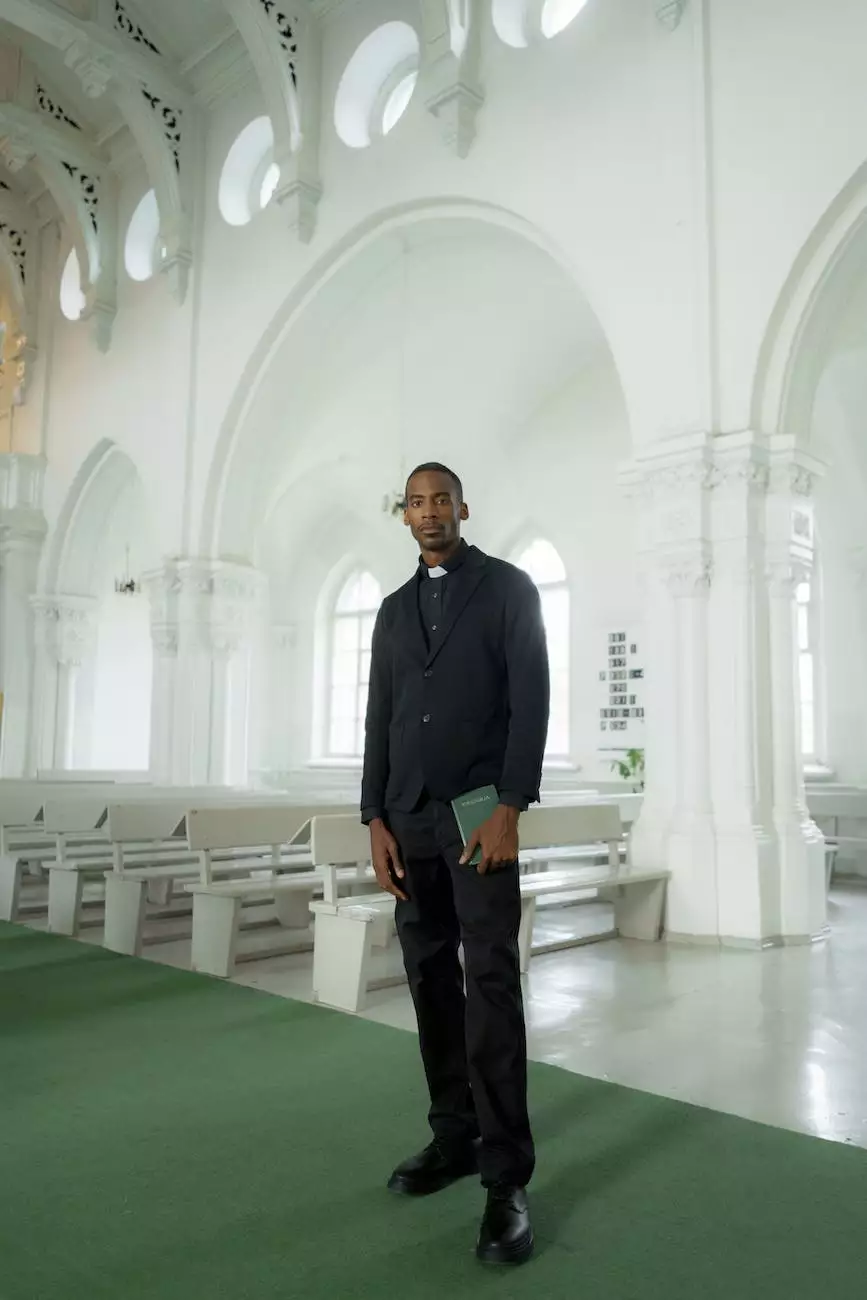 Meet Our Passionate Team
At United City Church, we are blessed with an exceptional team of dedicated individuals who are committed to serving the community through faith and beliefs. Our staff members play integral roles in making Emmaus Lutheran Church in Ft. Wayne, IN, a warm and welcoming place of worship for all.
Rev. John Anderson - Senior Pastor
Rev. John Anderson, our esteemed Senior Pastor, brings years of experience and a deep passion for spreading the teachings of God to our congregation. With a compassionate heart and inspiring sermons, he leads and guides us on our spiritual journey.
Rev. Sarah Collins - Associate Pastor
Rev. Sarah Collins, our dedicated Associate Pastor, is known for her empathy and nurturing spirit. She provides invaluable support to both the congregation and Rev. John Anderson, ensuring our church is a place where everyone feels loved and cared for.
Julia Hernandez - Worship Director
Julia Hernandez is our talented Worship Director who oversees our vibrant and uplifting worship services. With her beautiful voice, she leads the congregation in praise and worship, creating an atmosphere that connects us to God's presence.
Thomas Wilson - Youth Pastor
Thomas Wilson is our passionate Youth Pastor, dedicated to guiding our younger members on their faith journey. He organizes engaging activities, impactful youth services, and mentors the next generation of strong believers in Christ.
Rebecca Martinez - Children's Ministry Coordinator
Rebecca Martinez, our loving Children's Ministry Coordinator, ensures that our little ones have a nurturing and engaging environment to learn about God's love. With a carefully designed curriculum and fun activities, she helps children develop a strong foundation in their faith.
Steve Thompson - Outreach Director
Steve Thompson, our dedicated Outreach Director, plays a vital role in extending our church's impact beyond the walls. He leads various community outreach programs, organizing events and initiatives that provide support and hope to those in need.
Linda Harris - Administrative Assistant
Linda Harris, our efficient Administrative Assistant, keeps things running smoothly at Emmaus Lutheran Church. From managing schedules to coordinating events, she ensures the seamless operation of daily activities, allowing our staff to focus wholeheartedly on serving the congregation.
Get Connected with Our Amazing Team
At United City Church, we strive to create a close-knit community where everyone feels welcomed and connected. Our dedicated staff members are here to support you on your faith journey, and we invite you to join us in worship and various activities.
Whether you are seeking spiritual guidance, looking for a place to worship, or wanting to make a difference in the community, our staff is ready to assist and inspire you. We believe in the power of faith, love, and unity to transform lives and impact the world around us.
Come visit Emmaus Lutheran Church in Ft. Wayne, IN, and experience the warmth and love of our congregation. We look forward to meeting you and walking alongside you in your spiritual growth.
For more information about our staff and the services we offer, please explore our website or contact us directly. We are here to serve you and guide you on your faith journey.