What To Expect - Emmaus Lutheran Church Ft. Wayne, IN
Jun 11, 2020
Sermons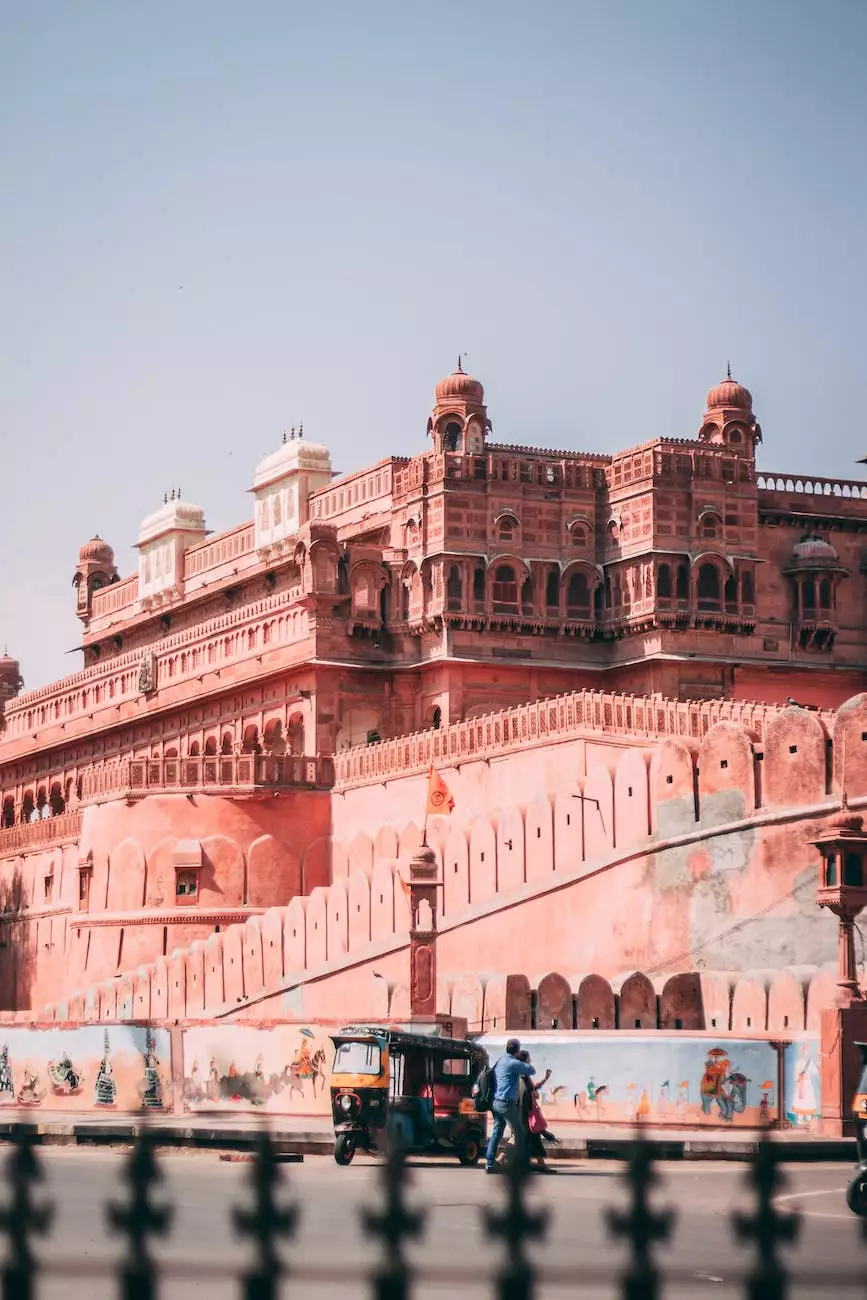 Welcome to United City Church
Welcome to United City Church, a diverse and welcoming community located in the heart of Ft. Wayne, IN. Our faith-based organization is dedicated to serving the community and spreading the teachings of Jesus Christ. At United City Church, we believe in the power of love, unity, and faith, and we strive to create an inclusive space where everyone is welcome.
A Place of Worship and Fellowship
Emmaus Lutheran Church, a part of United City Church, offers a warm and inviting environment where individuals and families can come together to worship, build meaningful connections, and deepen their relationship with God. Our church community is built on strong values of love, compassion, and service, and we aim to provide a nurturing and uplifting experience for all who join us.
Service Times
Join us for our weekly worship services every Sunday at 10:00 AM. Our services are filled with powerful messages, inspirational music, and a welcoming atmosphere. Whether you are a long-time believer or new to the faith, we invite you to come as you are and experience the love of God within our community.
What To Expect
A Joyful and Spiritual Experience
When you walk through the doors of Emmaus Lutheran Church, you can expect to be greeted by friendly faces and a sense of warmth and belonging. Our dedicated team of volunteers is committed to creating a positive and enriching environment for each person who attends our services.
Inspirational Worship
Our worship services are a celebration of faith and offer an opportunity to connect with God and fellow believers. With uplifting music, powerful prayers, and inspiring messages, our services aim to renew your spirit and inspire personal growth.
Engaging Sermons
Our pastor delivers thought-provoking sermons that provide practical insights and guidance for navigating the challenges of everyday life. Each message is rooted in scripture and tailored to address the needs and concerns of our congregation.
Welcoming Community
At United City Church, we strive to create a welcoming and inclusive community where individuals from all walks of life can feel accepted and valued. We believe in the power of diversity and recognize that each person's journey is unique. No matter your background or past experiences, you are welcome here.
Opportunities for Growth and Connection
In addition to our worship services, we offer various programs and ministries designed to foster personal growth, build relationships, and serve our community. From small groups and Bible studies to youth programs and outreach initiatives, there are plenty of opportunities to get involved and make a difference.
Connect With Us
We would love to connect with you and answer any questions you may have. Feel free to reach out to us via phone or email, or better yet, join us for a service and experience the warmth of our community firsthand. We look forward to meeting you and welcoming you into the United City Church family.
Phone: 123-456-7890
Email: [email protected]