Fr. Francis J. Kalapurackal - St. Pius X Catholic Parish
Apr 1, 2022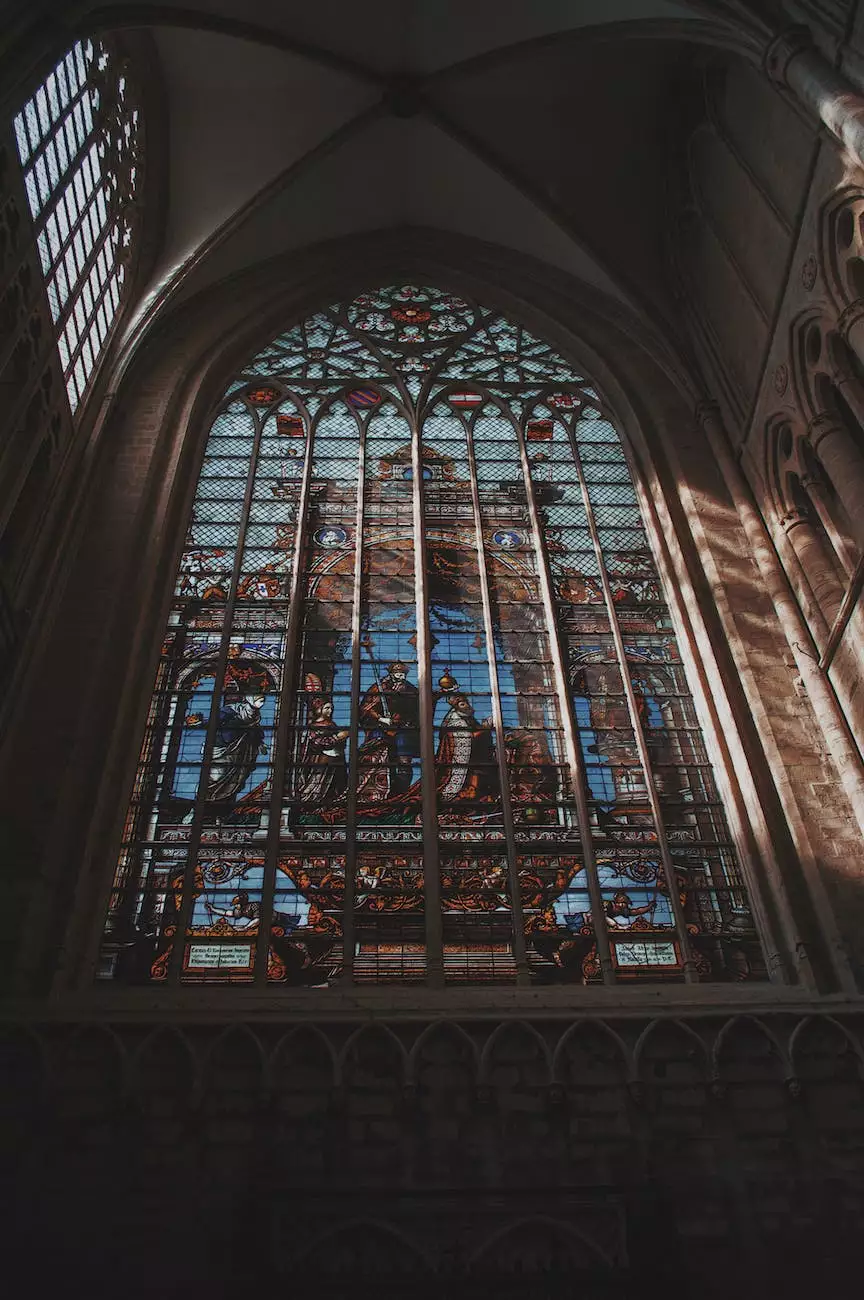 About Fr. Francis J. Kalapurackal
Welcome to the page dedicated to Fr. Francis J. Kalapurackal, a highly respected and influential member of the St. Pius X Catholic Parish within the United City Church community. With a wealth of knowledge, devotion, and dedication to the church, Fr. Francis has played a significant role in shaping the spiritual journey of countless individuals.
Background and Education
Fr. Francis J. Kalapurackal is a devoted priest who has been an integral part of the St. Pius X Catholic Parish for over a decade. Born and raised in a deeply religious family, he developed a profound faith from an early age. After completing his primary education, he pursued a Bachelor's degree in Theology at a renowned seminary, where he was recognized for his exceptional academic performance and unwavering commitment to his studies.
Eager to deepen his understanding of scripture and theology, Fr. Francis pursued a Master's degree in Divinity, specializing in Pastoral Care and Counseling. This advanced education equipped him with the knowledge and skills to effectively guide and support individuals facing spiritual challenges, personal crises, and emotional struggles.
Contributions and Achievements
Fr. Francis has made significant contributions to the St. Pius X Catholic Parish and the United City Church community. His compassionate and empathetic nature has touched the lives of many parishioners, making him an approachable confidant and guide in times of need. Through his insightful sermons and engaging teaching style, he has inspired countless individuals to develop a deeper relationship with their faith and actively participate in community outreach initiatives.
Fr. Francis has also spearheaded various charitable projects aimed at improving the lives of those less fortunate. His strong belief in the importance of social justice and equality has led him to advocate for initiatives that address poverty, homelessness, and access to education and healthcare services.
Embracing Diversity and Inclusion
One of the outstanding qualities of Fr. Francis is his commitment to embracing diversity and fostering an inclusive environment within the United City Church community. He strongly believes that every individual, regardless of their background, ethnicity, or socioeconomic status, should be welcomed and accepted with love and understanding. This devotion to inclusivity has been instrumental in growing the parish and creating a vibrant and harmonious spiritual home for all.
Fr. Francis actively encourages dialogue and open-mindedness, fostering an environment where different perspectives are respected and valued. His dedication to promoting unity and harmony demonstrates his commitment to building a strong and loving community.
Continued Spiritual Guidance
As a renowned spiritual leader, Fr. Francis J. Kalapurackal continues to offer his guidance and support to members of the St. Pius X Catholic Parish. His commitment to nurturing the spiritual growth of both individuals and the community as a whole is unwavering. Through regular Mass services, sacraments, counseling sessions, and various community programs, he strives to uplift and inspire all who seek spiritual solace and enlightenment.
Join Us at St. Pius X Catholic Parish
If you're searching for a welcoming and spiritually enriching community, we invite you to join us at St. Pius X Catholic Parish within the United City Church. Under the guidance of Fr. Francis J. Kalapurackal, you'll discover a place of warmth, acceptance, and devotion, where your spiritual journey can thrive. Together, we can create a united and vibrant community, dedicated to faith, love, and service.