Blog - St. Pius X Catholic Parish
Dec 14, 2019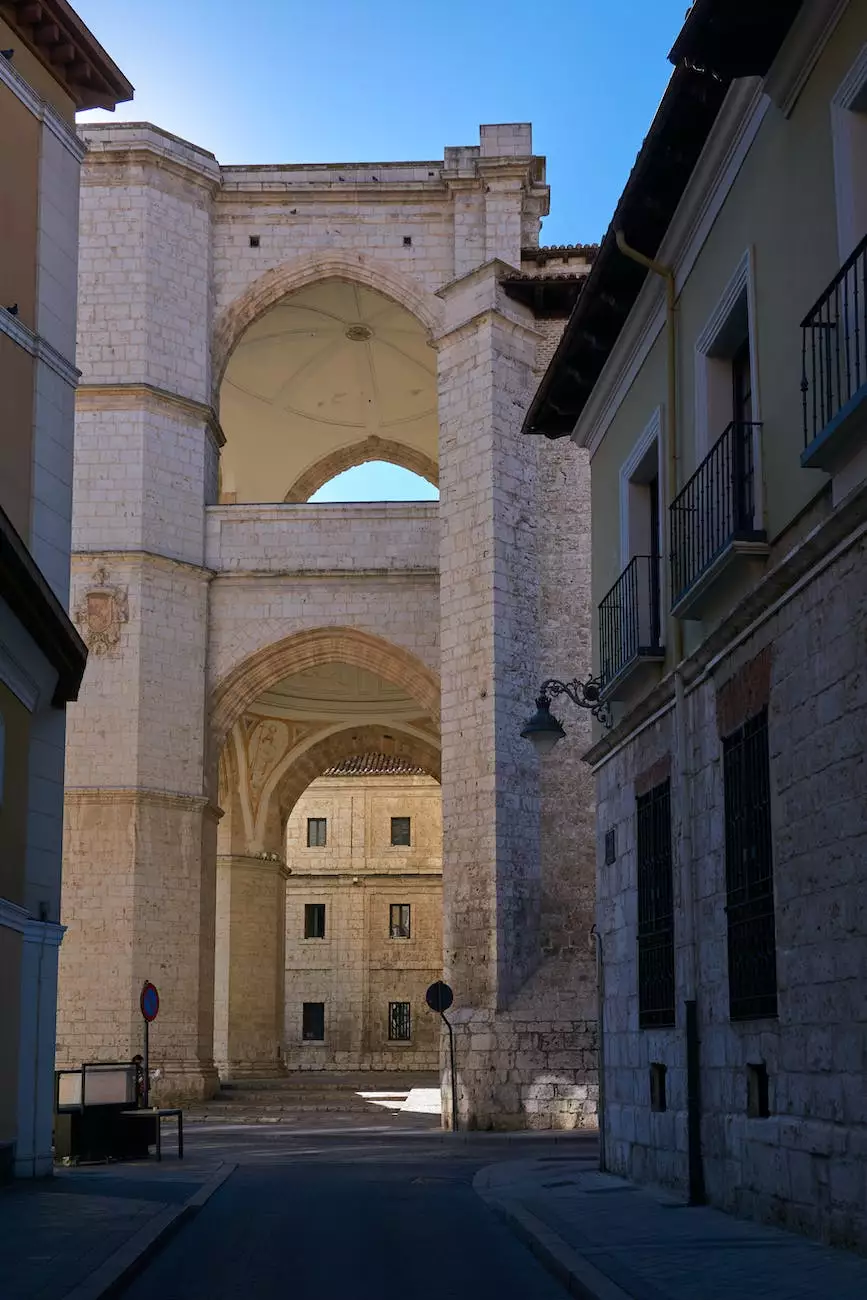 Explore the Rich Insights and Deepen Your Faith
Welcome to United City Church's blog page, dedicated to St. Pius X Catholic Parish - a vibrant faith community committed to nurturing, inspiring, and guiding individuals on their faith journeys. Through this blog, we aim to provide engaging and inspiring content that will deepen your faith, offer valuable insights, and strengthen our sense of community within the context of Community and Society - Faith and Beliefs.
Articles Rooted in Faith and Resonating with Life
With a diverse team of passionate writers, theologians, and community members, our blog is a hub of intellectual and spiritual exploration. We cover a wide range of topics, including spiritual growth, Scripture interpretations, Catholic traditions, social justice, community outreach, prayers, and reflections on contemporary issues affecting our faith and society. Our articles are meticulously crafted to provide comprehensive and in-depth analyses that resonate with both the head and heart.
The Power of Community
At St. Pius X Catholic Parish, we believe in the power of community and understand the importance of coming together to share our faith journeys. Our blog aims to connect individuals not only with the teachings and traditions of the Catholic Church but also with one another. Through the comment section and our dedicated online forums, we encourage open dialogue, respectful discussions, and collective growth.
Rich Spiritual Resources
In addition to thought-provoking articles, our blog serves as a resource center for individuals seeking guidance on their spiritual paths. We offer practical tips for nurturing your faith in everyday life, recommended readings to deepen your understanding, and tools for developing a stronger prayer life. Our goal is to provide you with the resources you need to thrive in your spiritual journey.
Strengthen Your Beliefs, Engage in Discussions
We encourage you to dive into the articles that interest you, share them with your friends and family, and engage in meaningful conversations surrounding the topics covered. Together, we can deepen our understanding of Catholic teachings, explore the complexities of our faith, and find inspiration in the shared experiences of our community.
Join Our Vibrant Faith Community
As part of United City Church, we extend a warm invitation to join our vibrant faith community. St. Pius X Catholic Parish welcomes individuals from all walks of life who are seeking a closer connection with God, a supportive community, and a safe space for spiritual growth. Whether you are a lifelong Catholic or someone curious about the Catholic faith, we embrace you with open arms.
Experience the Difference
What sets St. Pius X Catholic Parish apart is our commitment to inclusivity, compassion, and empowering individuals to live out their faith in meaningful ways. Our blog reflects these values by offering content that is accessible, inspiring, and thought-provoking. By engaging with our blog, you have the opportunity to engage with a diverse and passionate community, share your own insights, and contribute to the collective spiritual growth of our parish.
Stay Connected
Subscribe to our newsletter for regular updates on new articles, upcoming events, and community initiatives. Join our online platforms to connect with fellow seekers, ask questions, and find encouragement in your spiritual journey. Together, we can create a strong faith community that fosters love, understanding, and a deeper connection with God.
United City Church: Nurturing Faith and Building Bridges
As an integral part of United City Church, St. Pius X Catholic Parish invites you to explore the various resources we offer to strengthen your faith. Beyond our blog, we provide spiritual gatherings, worship services, youth programs, volunteer opportunities, and so much more. Our multifaceted approach aims to create a space where individuals can foster their relationship with God, find support in their faith community, and make a positive impact on the world around them.
Join Us on this Faith Journey
Whether you have been with us for years or are just discovering St. Pius X Catholic Parish and United City Church, we welcome you to explore our blog and all the resources we offer. May this online platform serve as a guiding light, a source of inspiration, and a catalyst for transformative growth in your faith and life.