At St. Sava this week: Fish Fry Apr.7 – Bake Sale Apr. 8
Oct 19, 2017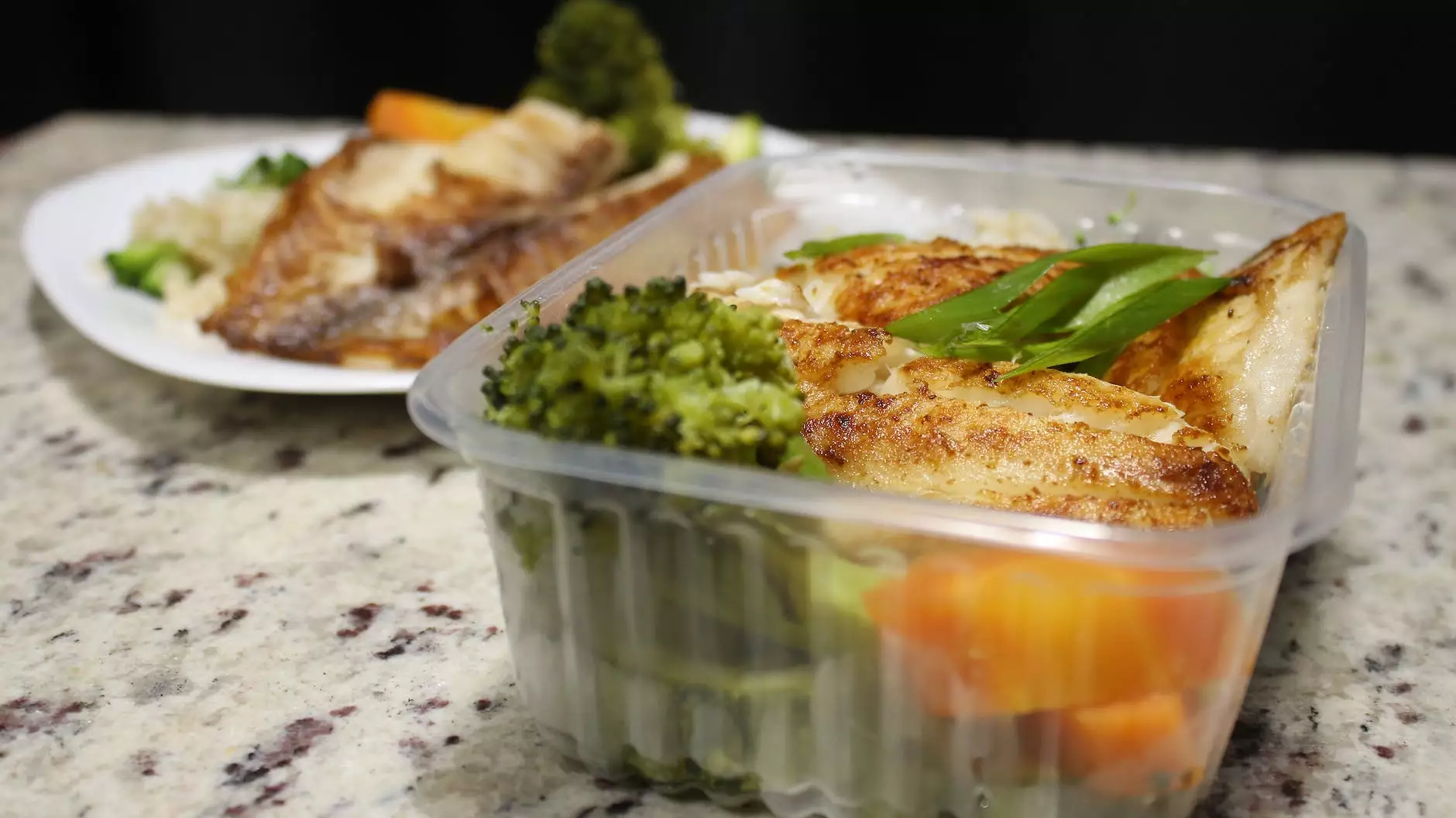 Join United City Church for a Delightful Fish Fry
In the heart of our vibrant community lies a place where faith, food, and fellowship come together. United City Church invites you to join us at St. Sava this week for a delicious Fish Fry on April 7th. Indulge in the flavors of the sea as we gather to celebrate our shared beliefs and connect with one another.
Savor the Taste of Tradition
Step into a culinary experience like no other. Our Fish Fry brings together the freshest catches, expertly prepared by our talented chefs. From crispy battered fish to succulent grilled options, every bite is an explosion of flavor that will leave you craving for more. Our carefully curated menu also includes a variety of tasty side dishes, ensuring a satisfying and memorable meal for everyone.
Experience the Spirit of Togetherness
At United City Church, we believe in the power of community. Our Fish Fry not only satisfies your taste buds but also creates a space for people to come together, share stories, and forge new friendships. As you mingle with fellow attendees, you'll experience a sense of belonging that transcends the boundaries of age, background, and belief.
Mark Your Calendar for the Bake Sale on Apr. 8
If your love for delightful treats is as strong as your faith, make sure to also check out our Bake Sale on April 8th. From homemade pies to mouthwatering cookies, our congregation showcases their baking skills to craft an array of delectable goodies for sale. Whether you have a sweet tooth or seek the perfect gift, the Bake Sale will satisfy your cravings and warm your heart.
An Opportunity for Generosity
Participating in the Fish Fry and the Bake Sale isn't just about enjoying incredible food. It's also an opportunity to support the work of United City Church in serving the community. Your contributions go towards funding projects that uplift and empower those in need, whether it's organizing local outreach initiatives or providing assistance to the less fortunate.
Embrace Unity and Faith at United City Church
United City Church is a vibrant, diverse, and inclusive congregation that welcomes individuals from all walks of life. Our commitment to fostering a sense of unity is exemplified through events like the Fish Fry and the Bake Sale. Discover the power of faith, community, and shared experiences by joining us this week at St. Sava.
Join Us for the Fish Fry and Bake Sale
Don't miss out on the chance to indulge in mouthwatering food, connect with your community, and support a great cause. Join United City Church at St. Sava on April 7th for our Fish Fry and come back on April 8th for the Bake Sale. Together, let's celebrate faith, fellowship, and the joy of coming together under one roof.