St. Sava Srbadija Folklore builds relationship with San Francisco Serbian Church
Nov 14, 2022
Sermons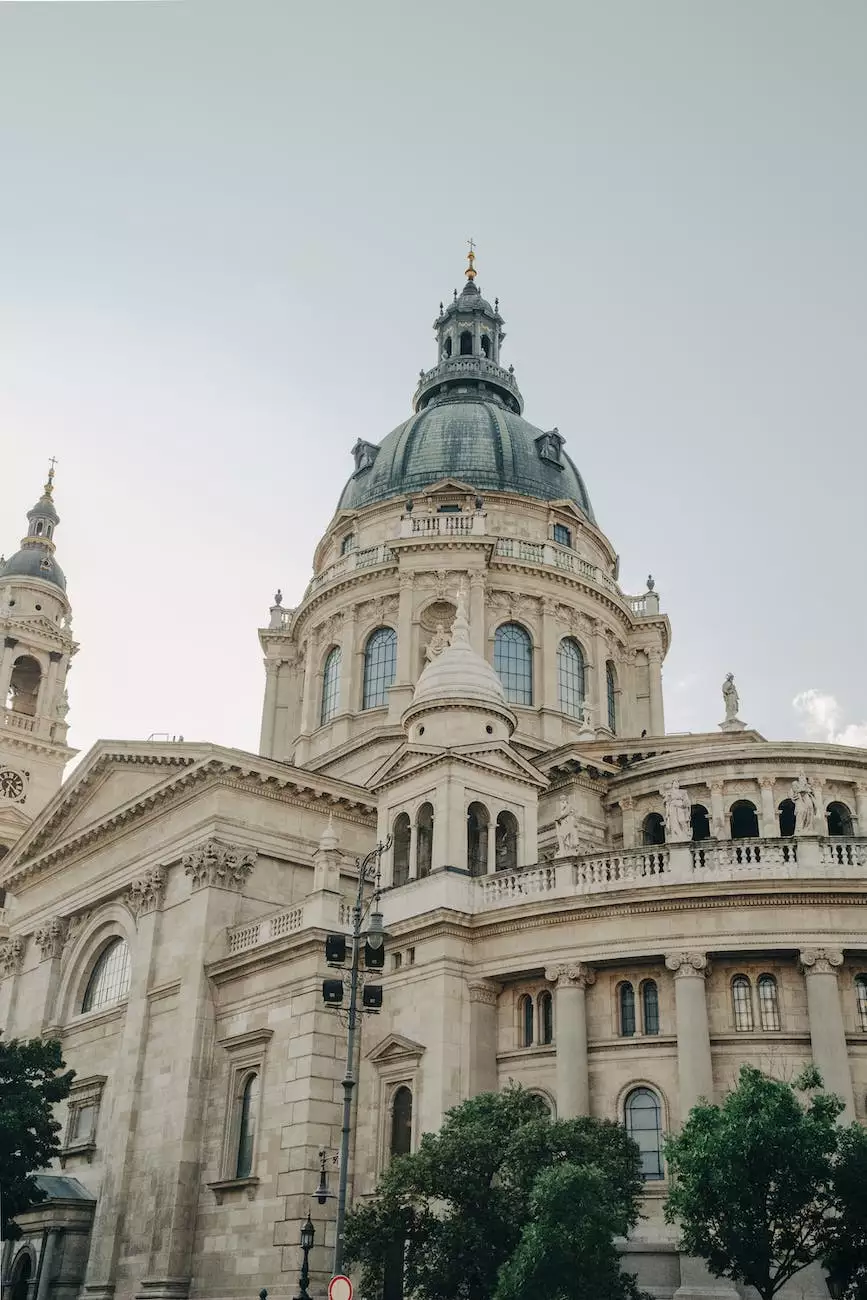 Introduction
Welcome to the St. Sava Srbadija Folklore page, brought to you by United City Church – your hub for community and society, specifically faith and beliefs. Here, we delve into the captivating world of St. Sava Srbadija Folklore and its profound role in building and enhancing the relationship between the Serbian community and the San Francisco Serbian Church.
Preserving Heritage
St. Sava Srbadija Folklore serves as an essential pillar in upholding and celebrating the rich heritage of the Serbian people. It offers a platform for individuals of all generations to connect with their ancestral roots, fostering a sense of belonging and unity within the community. Through vibrant performances, traditional dances, and enchanting music, our folklore group captivates audiences, showcasing the beauty and authenticity of Serbian culture.
Community Bonding
The St. Sava Srbadija Folklore has become a source of pride and joy for both the Serbian community and the San Francisco Serbian Church. It serves as a catalyst for community bonding, bringing together individuals from diverse backgrounds who share a common love for Serbian traditions. By actively engaging in the folklore ensemble, participants forge meaningful connections, strengthening the ties that bind the community together.
Education and Empowerment
At St. Sava Srbadija Folklore, we believe in the power of education and empowerment. Through our programs and workshops, we offer a nurturing environment for individuals to learn and grow. Young dancers are provided with opportunities to develop their talents, expand their knowledge of Serbian folklore, and build self-confidence. Our efforts empower the next generation to embrace their heritage with pride, ensuring the continuity of Serbian traditions for years to come.
Cultural Exchange
St. Sava Srbadija Folklore also promotes cultural exchange, serving as a bridge between the Serbian community and the broader San Francisco community. We actively participate in various cultural festivals, events, and collaborations, showcasing the beauty of Serbian traditions to a diverse audience. Through these interactions, we foster cross-cultural understanding, respect, and appreciation, creating lasting friendships and connections.
Performance Highlights
Over the years, St. Sava Srbadija Folklore has graced numerous prestigious stages, leaving a lasting impact on audiences both locally and internationally. Some of our notable performances include:
Annual Serbian Cultural Festival in San Francisco
International Folklore Festivals in Europe
Cultural Exchange Programs with Serbian communities worldwide
Collaborative performances with renowned dance ensembles
Join Us!
If you are passionate about preserving Serbian heritage, celebrating cultural diversity, and building strong community relationships, we invite you to join St. Sava Srbadija Folklore. Whether you are an experienced dancer, a musician, or simply someone eager to contribute, we welcome individuals of all backgrounds. Together, let us continue to foster the beautiful tradition of Serbian folklore.
Contact Us
For more information about St. Sava Srbadija Folklore or to inquire about joining our ensemble, please contact the United City Church – the proud home of this remarkable folk group. We look forward to hearing from you and embarking on this incredible journey together.