Welcome to United City Church
Jan 15, 2020
Sermons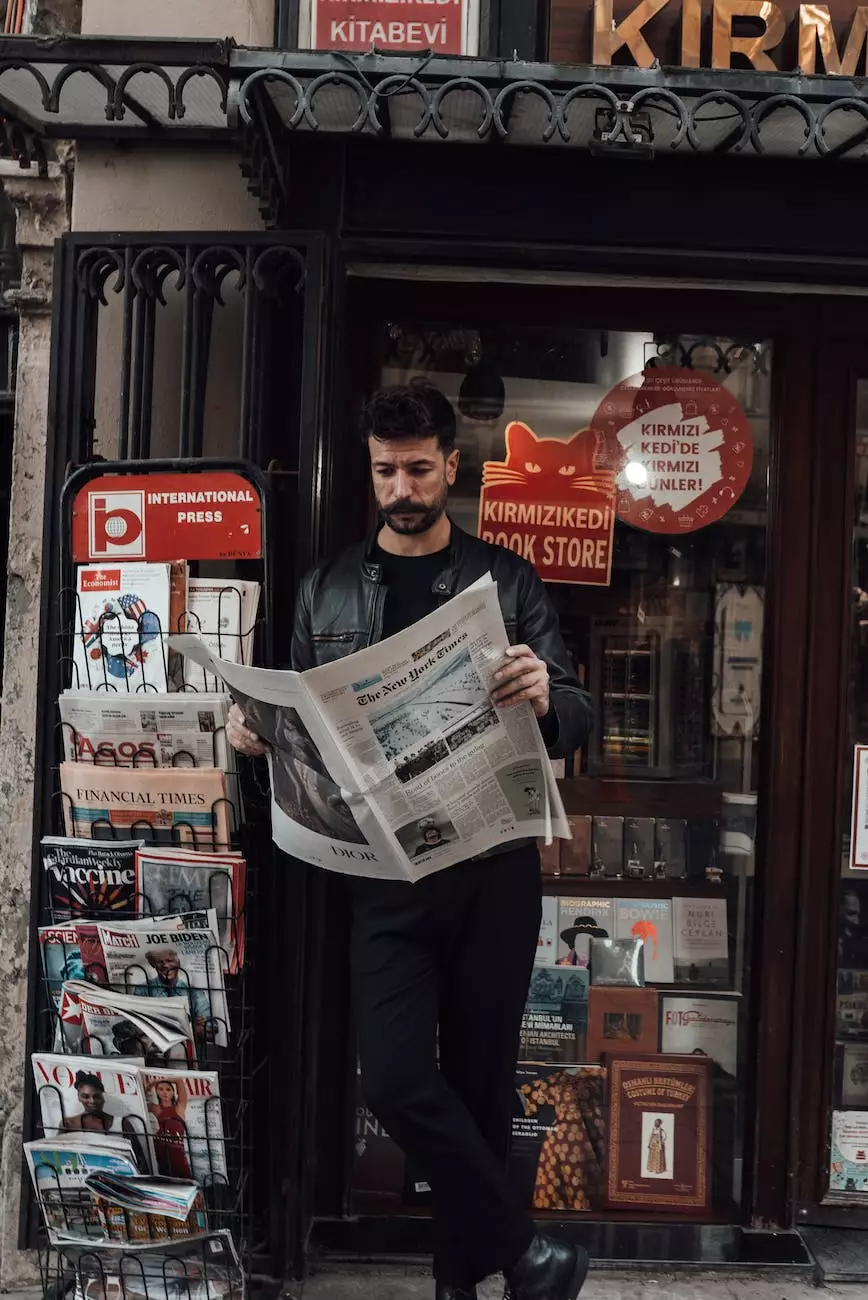 Join a Thriving Community Rooted in Faith and Beliefs
Welcome to United City Church - a thriving community where people from all walks of life come together to experience the power of faith and beliefs. Our mission is to create a welcoming and inclusive environment where individuals can grow spiritually, connect with others, and make a positive impact in the world. We believe that through love, compassion, and a shared purpose, we can bring about transformational change in ourselves and in the communities we serve.
Embrace Your Spiritual Journey
United City Church is a place where you can explore your spiritual journey in a supportive and nurturing environment. Whether you are new to faith or have been on a spiritual path for years, our dedicated community is here to walk alongside you. Our diverse range of programs, services, and events cater to individuals of all ages and backgrounds, providing unique opportunities for growth, reflection, and learning.
Worship Services
Join us for our inspiring worship services held every Sunday. Through uplifting music, powerful sermons, and a warm community spirit, we aim to create a sacred space where you can connect with the divine and find comfort, inspiration, and guidance. Our services are designed to be inclusive and accessible, allowing everyone to experience the transformative power of worship regardless of their background or beliefs.
Small Group Gatherings
At United City Church, we believe in the power of community. Our small group gatherings offer a more intimate setting for individuals to connect, share, and support one another. These groups cover a wide range of interests and topics, including Bible study, prayer circles, fellowship, and outreach initiatives. Joining a small group provides a sense of belonging and a space for personal growth, ensuring that no one feels alone on their spiritual journey.
Making a Difference through Service
We are passionate about making a positive impact in our local community and beyond. Through our various outreach programs, we actively seek opportunities to serve those in need, embodying the teachings of compassion and love. From food drives and homeless shelters to community clean-up initiatives and mentorship programs, we are dedicated to promoting social justice, equality, and a better future for all.
Community Partnerships
United City Church is proud to partner with local organizations and non-profits to strengthen our collective efforts. By collaborating with like-minded individuals and groups, we can amplify our impact and create sustainable change. These partnerships allow us to address pressing social issues, such as poverty, inequality, and systemic injustices, with a united front.
Volunteer Opportunities
We believe that everyone has a unique set of gifts and talents to contribute. Through our volunteer opportunities, you can actively engage in the work of improving lives and communities. Whether you have a few hours to spare or are looking for a more long-term commitment, we offer a wide range of ways to get involved. From tutoring and mentoring to fundraising and event planning, there are endless opportunities to make a difference and leave a lasting legacy of love and service.
Join us at United City Church
We invite you to be a part of the thriving community at United City Church. No matter where you are on your spiritual journey, we welcome you with open arms. Discover a place where your faith can flourish, where you can connect with others who share your beliefs, and where you can make a meaningful impact in the world. Join us today and experience the power of faith, love, and community.