Welcome to Connect | St. Andrew Church - EPC
Dec 15, 2018
Sermons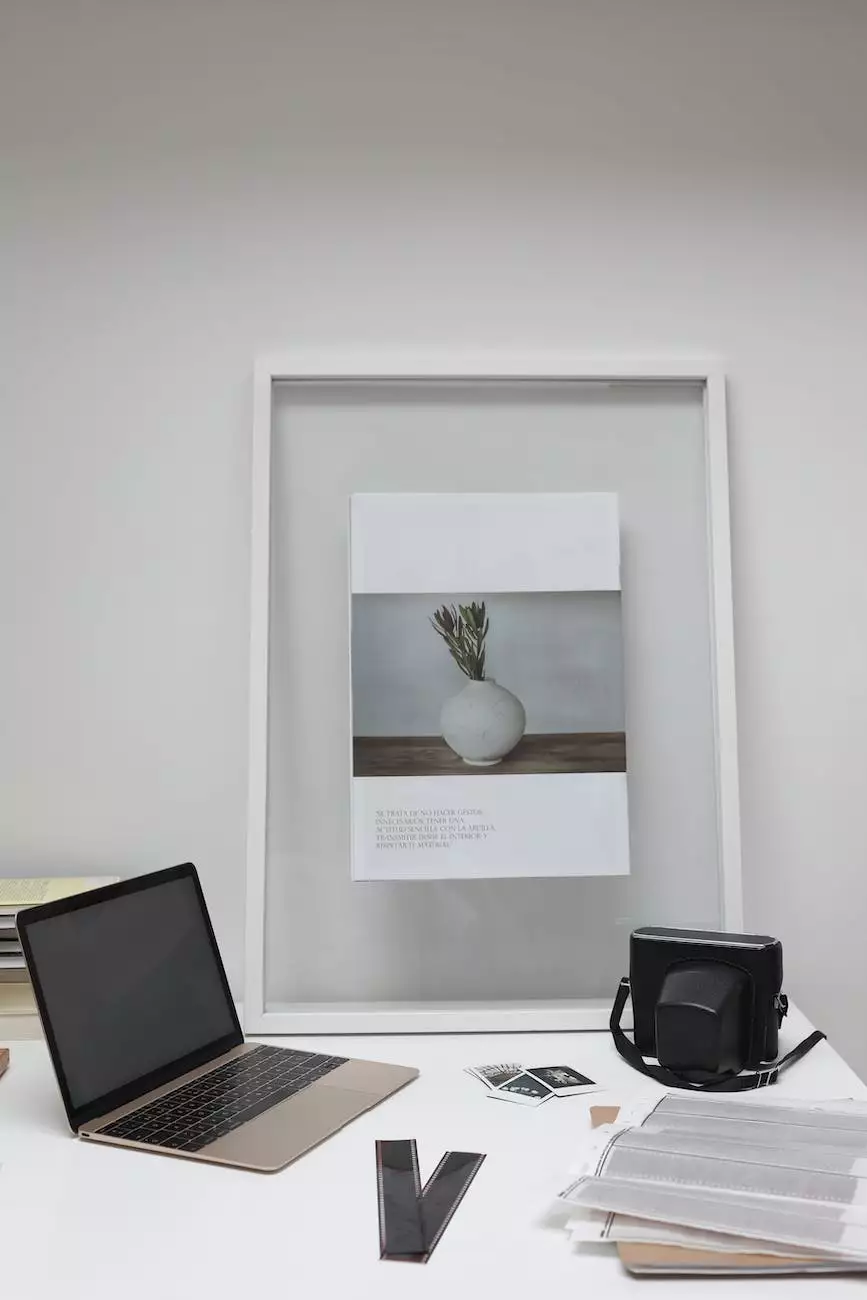 Introduction
Welcome to Connect, the online community of St. Andrew Church - EPC, brought to you by United City Church. We are delighted to have you here as we embark on a journey of faith, fellowship, and service. Our vibrant community is rooted in love, unity, and spiritual growth, and we invite you to be a part of it as we connect with one another and with God.
About St. Andrew Church - EPC
St. Andrew Church is a growing congregation within the Evangelical Presbyterian Church (EPC) denomination. Our mission is to glorify God by making disciples of Jesus Christ who love God, love others, and serve the world. We believe in the power of community and strive to provide a warm and welcoming environment for individuals and families of all backgrounds.
Our Beliefs
At St. Andrew Church, we are guided by a set of core beliefs that shape our community and our actions:
Faith in God: We believe in the triune God - Father, Son, and Holy Spirit - and the saving grace of Jesus Christ.
Bible-Centered: We hold the Bible as the inspired and authoritative Word of God, guiding us in faith and practice.
Worship: We value authentic worship that engages the heart, mind, and soul, honoring God's presence among us.
Fellowship: We foster a sense of community and belonging, encouraging meaningful relationships and mutual support.
Spiritual Growth: We are committed to lifelong discipleship, equipping individuals to grow in their faith and knowledge of Jesus Christ.
Mission and Service: We actively engage in serving others and sharing the love of Christ within our local community and beyond.
Worship Services and Events
We invite you to join us for our regular worship services and events, where we gather as a community to praise God, share in fellowship, and deepen our faith. Our worship services are designed to be uplifting, inspiring, and biblically grounded, providing a space for meaningful connection with God and one another.
Throughout the year, we also offer a variety of events and programs that cater to different age groups and interests. From Bible studies and prayer gatherings to youth activities and community outreach initiatives, there are countless opportunities for you to engage and grow in your spiritual journey.
Get Involved
Connect is not just a website, but a doorway to an interconnected community. We believe that faith is best lived out in community, and we encourage you to get involved in the various ministries and groups at St. Andrew Church. Here are some ways you can connect with us:
Small Groups
Our small groups provide an intimate setting for meaningful discussions, sharing life experiences, and prayer. These groups create a space for building deep relationships, growing spiritually, and supporting one another through life's ups and downs.
Serving Opportunities
St. Andrew Church offers numerous opportunities for service within our church and the wider community. Whether you have a heart for children, music, missions, or hospitality, there is a place for you to use your gifts and talents to make a difference.
Volunteer Teams
Join one of our volunteer teams and contribute to the smooth functioning of our church community. From greeting newcomers to assisting with technology during services, these teams play an essential role in creating a welcoming and inclusive environment for all.
Youth and Children's Ministries
We are committed to nurturing the faith of the next generation. Our youth and children's ministries provide age-appropriate teaching, activities, and events that help young people develop a strong foundation in Christ and connect with their peers who share the same faith journey.
Contact Us
If you have any questions, prayer requests, or need more information about St. Andrew Church - EPC, please feel free to reach out to us. We would love to hear from you and help you get connected:
Phone: 123-456-7890
Email: [email protected]
Address: 123 Main Street, City, State, ZIP
Thank you for visiting Connect, the community of St. Andrew Church - EPC. We look forward to connecting with you and journeying together in faith, fellowship, and service.