IN - Leadership - Hope Presbyterian Church | United City Church
May 24, 2023
Sermons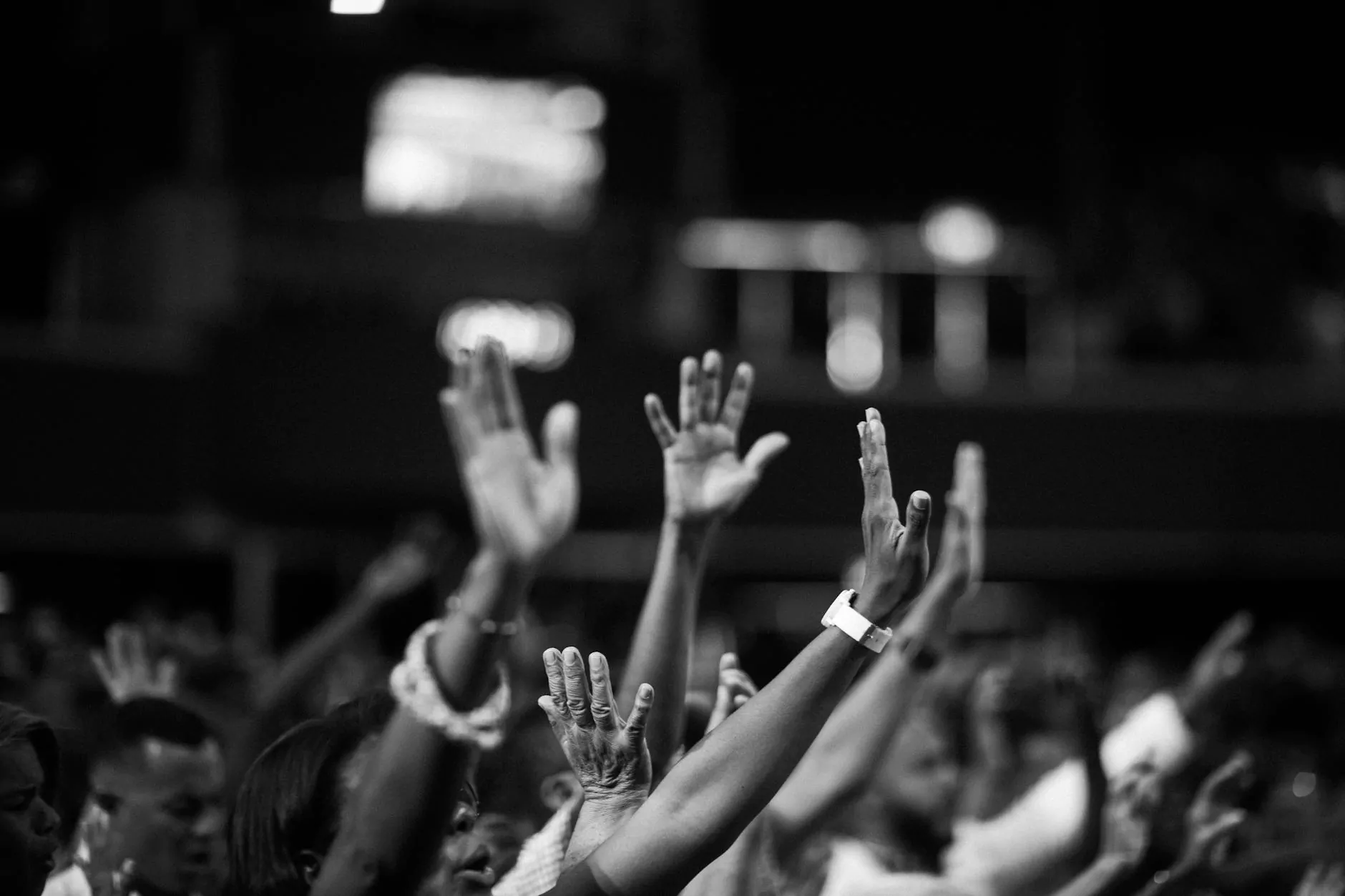 The Importance of Leadership in United City Church
At United City Church, we believe that strong leadership is vital in fostering a thriving community rooted in faith and beliefs. Our Leadership page serves as a comprehensive resource to showcase our commitment to nurturing and empowering leaders who drive positive change.
Our Leadership Structure
United City Church operates under a robust leadership structure designed to harness the collective wisdom and guidance of experienced individuals. Our dedicated team of leaders includes:
Pastoral Staff: Our pastoral staff is responsible for shepherding the congregation, delivering impactful sermons, and providing spiritual support.
Council of Elders: Our council of elders consists of respected and experienced individuals who provide wise counsel, oversee church governance, and make important decisions.
Ministry Directors: Our ministry directors lead specific ministries within the church, ensuring their smooth operation and alignment with our mission and values.
Volunteer Leaders: We empower volunteers to take on leadership roles, allowing them to contribute their unique talents and passions to various areas of church life.
Leadership Development Programs
To cultivate and nurture leadership qualities within our community, United City Church offers comprehensive leadership development programs. These programs aim to equip individuals with the skills, knowledge, and values necessary to lead effectively.
Youth Leadership Program: Empowering the Next Generation
Our Youth Leadership Program is designed to inspire and educate young individuals to become the leaders of tomorrow. Through mentoring, workshops, and hands-on experiences, we empower our youth to make a positive impact on their communities.
Adult Leadership Training: Strengthening Leadership Skills
Our Adult Leadership Training offers a range of workshops, seminars, and coaching sessions to enhance leadership skills. We believe that everyone has the potential to be a leader, and our training programs help individuals unlock their full potential.
Get Involved and Make a Difference
United City Church welcomes individuals who are passionate about leadership and want to make a difference in their community. Here are ways you can get involved:
Join a Ministry: Explore our various ministries and find one that aligns with your interests and skills. Joining a ministry allows you to contribute your talents and work alongside other passionate individuals.
Attend Leadership Workshops: Participate in our leadership workshops and training sessions to enhance your skills and grow as a leader. These events offer valuable insights and practical tools for personal and professional development.
Become a Volunteer Leader: If you have a desire to lead and serve, consider becoming a volunteer leader. We provide opportunities for volunteers to take on leadership roles within the church or specific ministries.
Engage with Community Initiatives: United City Church actively engages with community initiatives and outreach programs. Join us in making a difference by getting involved in our community projects.
Contact Us
If you have any questions or would like to know more about our leadership programs, feel free to reach out to us. We are here to assist you on your leadership journey.
Thank you for visiting the Leadership page of United City Church. We are dedicated to building a community that values strong leadership, faith, and beliefs. Together, let's make a positive impact!