Ensemble "Frula" from Raska, Serbia performs this Friday 8/7 at St. Sava
Feb 17, 2023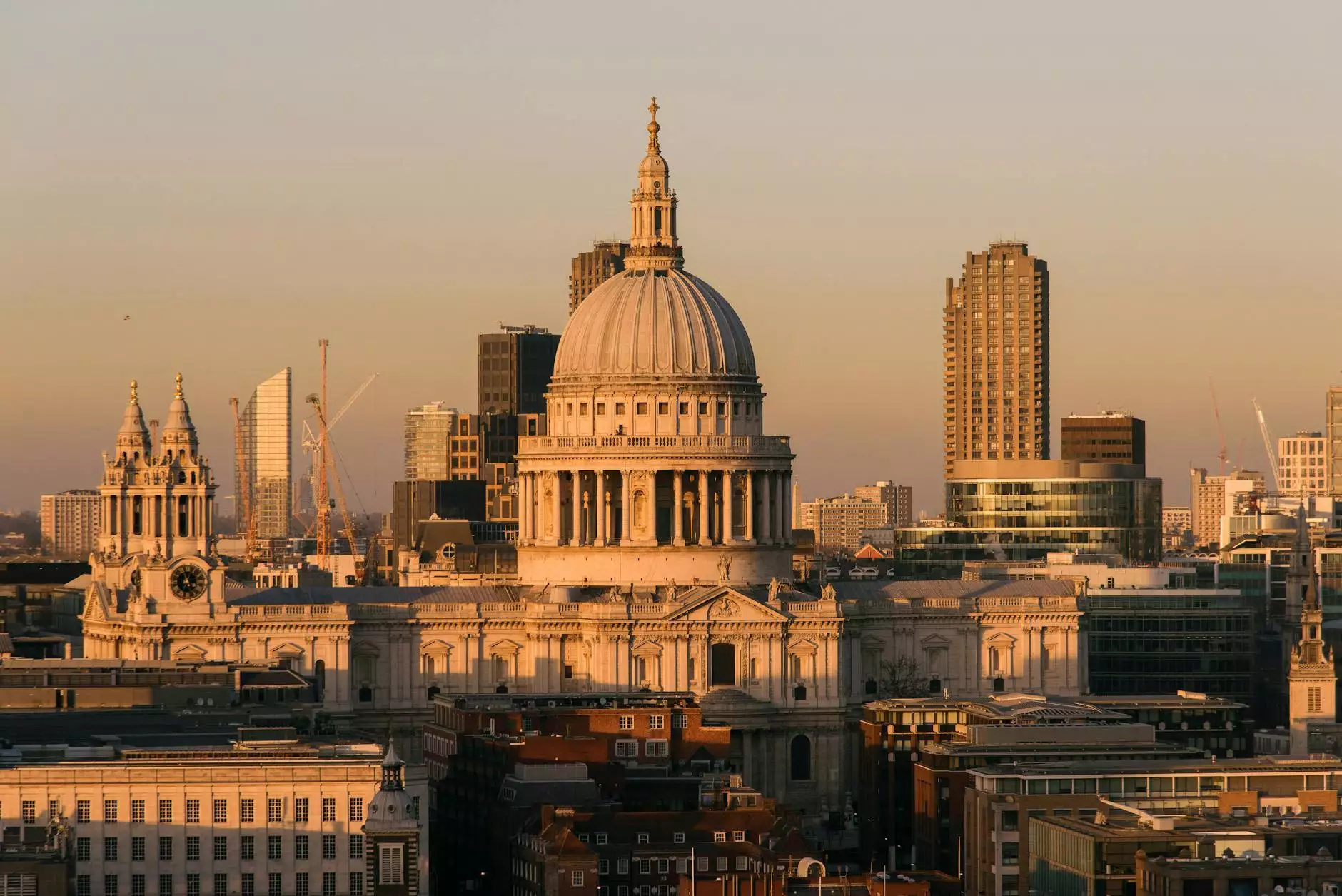 Experience the Melodic and Enchanting Tunes of Ensemble "Frula"
Step into the world of Serbian music and immerse yourself in the captivating melodies of Ensemble "Frula" from Raska, Serbia. Join us this Friday, on the 8th of July, for an unforgettable evening filled with soul-stirring performances at St. Sava.
A Cultural Extravaganza Fusing Faith and Beliefs
United City Church invites you to witness the mesmerizing synergy between music, faith, and beliefs. Ensemble "Frula" combines traditional Serbian folk tunes with spiritual elements to create a harmonious celebration of culture and spirituality.
Explore the Rich Serbian Musical Heritage
Ensemble "Frula" brings together a group of exceptionally talented musicians who are dedicated to preserving and showcasing the rich heritage of Serbian music. Through their vibrant performances, they pay homage to the traditions passed down through generations.
Immerse Yourself in the Beauty of Frula
The frula, a traditional Serbian instrument, takes center stage during the ensemble's captivating performances. Feel the enchanting melodies resonate within your soul as the skilled musicians effortlessly play this unique instrument.
Dive Into the Heart of Serbian Folk Music
Ensemble "Frula" brings to life the essence of Serbian folk music, characterized by its heartfelt lyrics, expressive rhythms, and spirited dances. Experience the authenticity and emotional depth of these traditional tunes through an immersive cultural journey.
A Night to Remember at St. Sava
St. Sava, a renowned cultural and historical landmark, sets the stage for this enchanting performance. As you walk through the doors of this grand church, you'll be transported to a world where spirituality and music unite, leaving you with memories that will last a lifetime.
Join Us for an Unforgettable Evening
United City Church warmly invites you to be a part of this exceptional event featuring Ensemble "Frula" from Raska, Serbia. Immerse yourself in the enchanting melodies, embrace the cultural richness, and let the power of music and spirituality nourish your soul.
Book Your Tickets Now
Secure your spot at this highly anticipated performance by booking your tickets today. Don't miss the opportunity to witness the magic of Ensemble "Frula" firsthand.
Visit United City Church
For more information about United City Church and our upcoming events, visit our website or contact us directly. We look forward to welcoming you to our community.