Tomislav Borjan – Memory Eternal ✝ Vjecnaja Pamjat
Jun 14, 2022
Sermons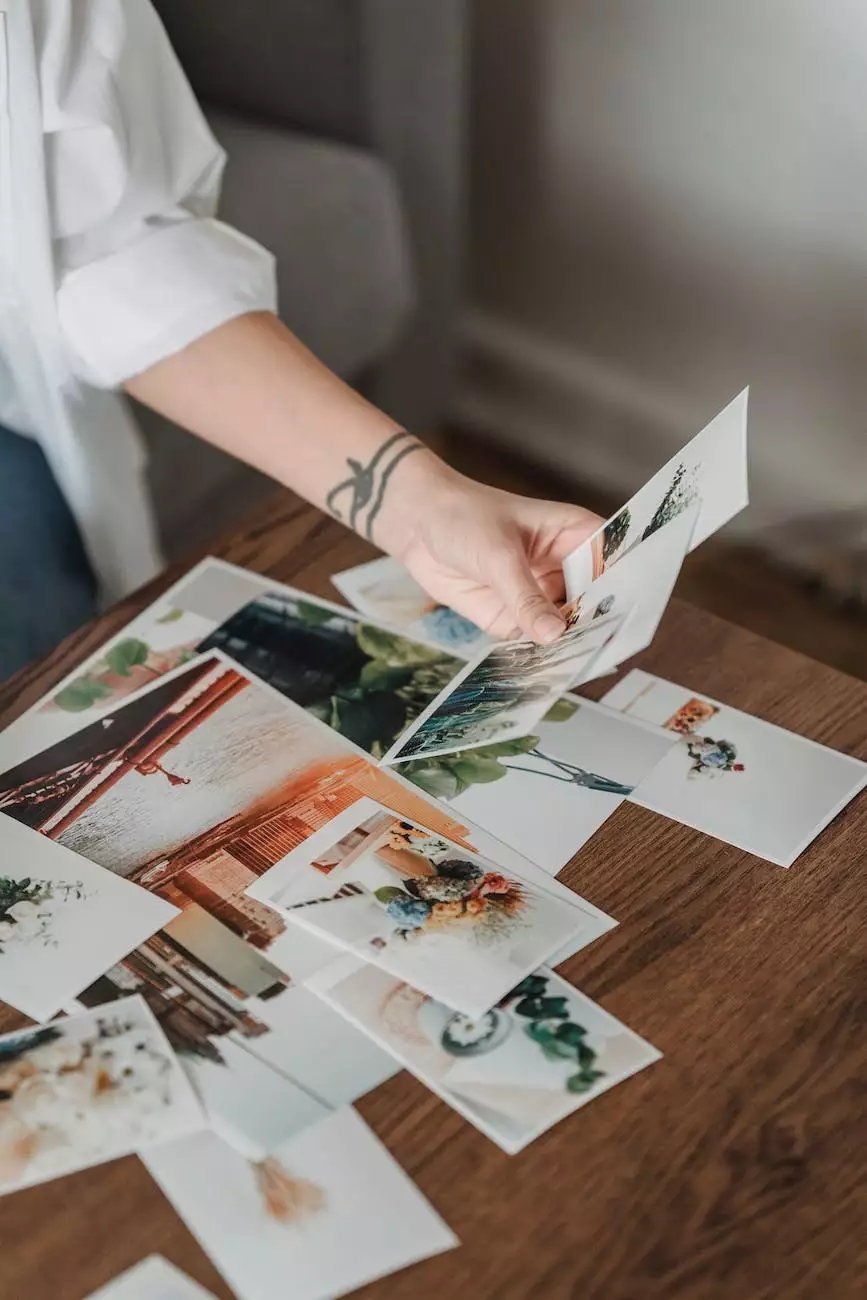 Remembering Tomislav Borjan
United City Church mourns the loss of a remarkable individual, Tomislav Borjan. In this dedicated page, we honor his life, achievements, and the everlasting memory he left behind. Tomislav's unwavering faith, dedication, and contributions to our community and society have made a profound impact on all who had the privilege of knowing him.
The Life and Legacy of Tomislav Borjan
Tomislav Borjan was a dedicated member of United City Church for over three decades. His unwavering commitment to his faith and his role as a respected community leader have solidified his place in our hearts. Tomislav was a firm believer in the power of unity, compassion, and the act of giving back. He diligently served the community in various capacities, touching the lives of countless individuals.
A Pillar in the Community
Tomislav Borjan was a prominent figure within the community, devoting his time to numerous charitable and philanthropic endeavors. He selflessly organized food drives, clothing donations, and fundraising events to support underprivileged families, schools, and local organizations.
Unwavering Faith
Tomislav's faith was the cornerstone of his life, serving as a guiding light for both himself and those around him. His dedication to the teachings of United City Church and his commitment to spreading love, hope, and positivity inspired many others to follow in his footsteps.
Tomislav's Achievements
Throughout his lifetime, Tomislav Borjan achieved remarkable milestones that showcased his exceptional character and determination:
1. Leadership Excellence
Tomislav served as a key leader within United City Church, overseeing various initiatives and spearheading important community projects. His ability to inspire and motivate others led to unprecedented growth and success within the congregation.
2. Educational Advocacy
Recognizing the importance of education, Tomislav actively supported educational institutions and initiatives. He worked tirelessly to ensure that students in need received scholarships, supplies, and mentorship opportunities, empowering them to pursue their dreams.
3. Outreach Programs
Inspired by his compassionate nature, Tomislav established and managed numerous outreach programs focused on providing assistance to vulnerable groups within our society. His commitment to bringing hope and relief to those in need remains an enduring legacy.
A Lasting Impact
Tomislav Borjan's passing has left a profound impact on our community, but his memory and the values he embodied will forever remain with us. His selflessness, generosity, and unwavering faith continue to inspire us to make a positive difference in the lives of others.
United City Church - Continuing Tomislav's Legacy
United City Church is committed to carrying forward Tomislav Borjan's legacy. We strive to continue the work he started, ensuring that his beliefs and values remain at the core of our endeavors. Through our ongoing efforts, we aim to create a lasting impact on our community, just as Tomislav did throughout his exceptional life.
Join Us in Remembering Tomislav Borjan
We invite you to join us in paying tribute to Tomislav Borjan, celebrating the remarkable life he lived and the everlasting legacy he left behind. Let us remember him as a devoted member of United City Church, a compassionate leader, and a cherished friend.
May his memory be eternal: Vjecnaja Pamjat.