Everyday Life - Eagle Kids: Making an Eternal Difference
Jun 26, 2019
Sermons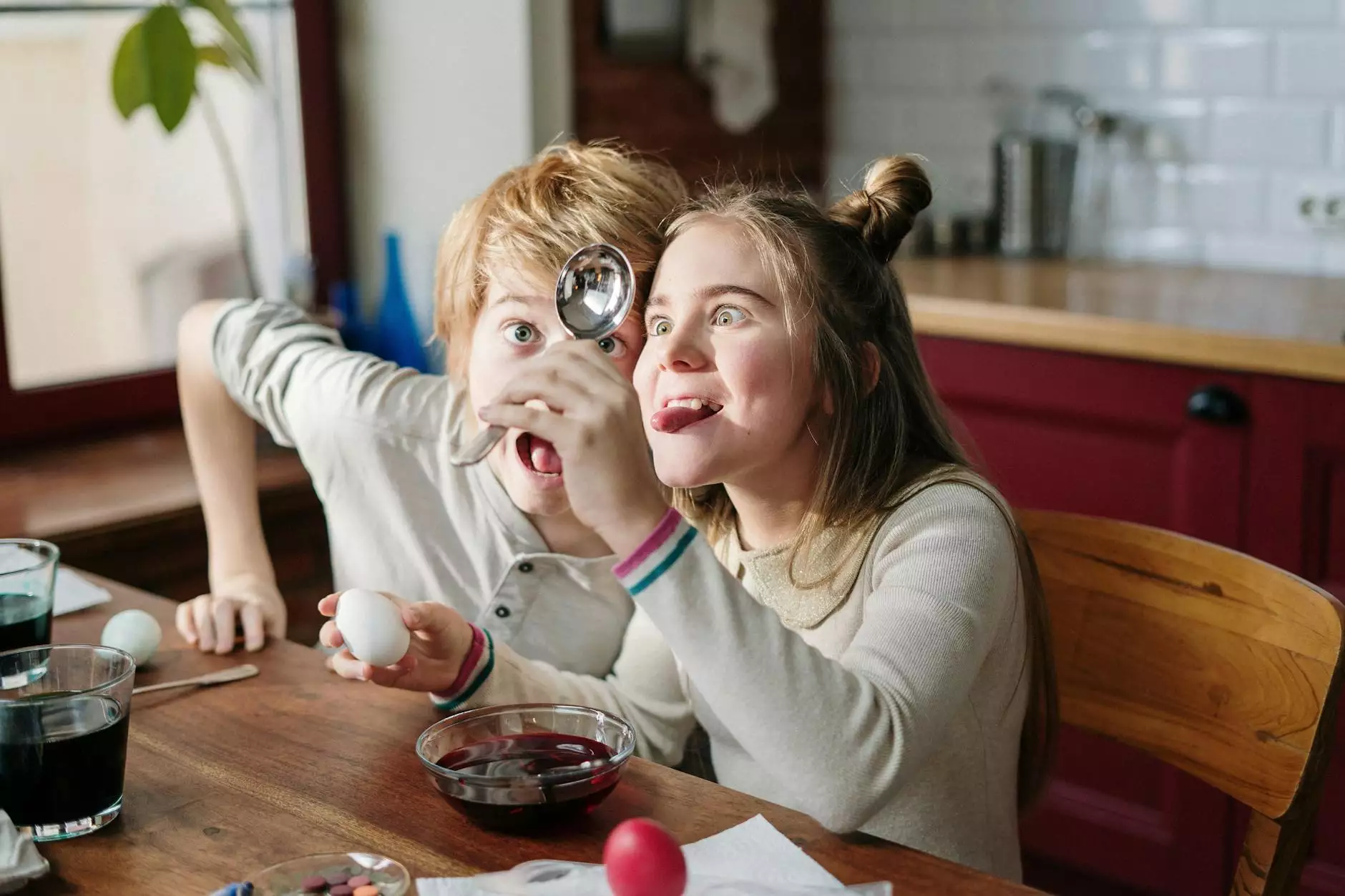 Introduction to United City Church
Welcome to United City Church, a vibrant faith-based community dedicated to making a positive impact in our community. United City Church believes in the power of unity, faith, and love to transform lives. Our mission is to spread the message of hope and inspire individuals to live a purpose-driven life.
The Importance of Community and Faith
Community and society are integral parts of our lives. Belonging to a supportive community that shares common beliefs and values can provide a sense of belonging and purpose. United City Church encourages individuals and families to connect with others who share their faith and beliefs. We believe in nurturing a strong sense of community where everyone feels valued, supported, and loved.
About Eagle Kids
Eagle Kids is an exciting program at United City Church dedicated to nurturing and empowering the younger members of our community. We believe that children have the potential to make an eternal difference, and through Eagle Kids, we provide them with a platform to explore their faith, develop their character, and impact the world around them.
Empowering the Next Generation
Eagle Kids offers a wide range of engaging activities, fun-filled events, and inspiring teachings to help children grow spiritually, intellectually, and emotionally. Our experienced and passionate teachers are committed to creating an environment where kids can thrive and discover their unique identity in Christ.
Creating Lasting Memories
At Eagle Kids, we understand the importance of creating lasting memories. We organize regular events, weekend programs, and summer camps, where children can develop meaningful friendships, learn valuable skills, and experience God's love in a fun and interactive way. We believe that these experiences build a strong foundation for a lifelong journey of faith.
Instilling Core Values
Our team at Eagle Kids is dedicated to instilling core values that shape the character of our young members. We focus on teaching kindness, integrity, respect, and responsibility. Through age-appropriate lessons, group discussions, and practical examples, we guide children to embody these values in their everyday lives.
Join Our Faith-Based Community
If you are looking for a faith-based community that prioritizes the spiritual growth and well-being of your children, United City Church is the perfect place to be. Our commitment to excellence, inclusivity, and love ensures that your child will be embraced and supported on their journey of making an eternal difference.
Conclusion
At United City Church's Eagle Kids program, we believe that every child has the power to make an eternal difference. Through our holistic approach to spirituality, education, and community, we empower young individuals to become compassionate leaders who positively impact the world around them. Join our faith-based community today and embark on a meaningful journey with Eagle Kids.