Everyday Life - Discipleship as a Way of Life
Jul 14, 2021
Sermons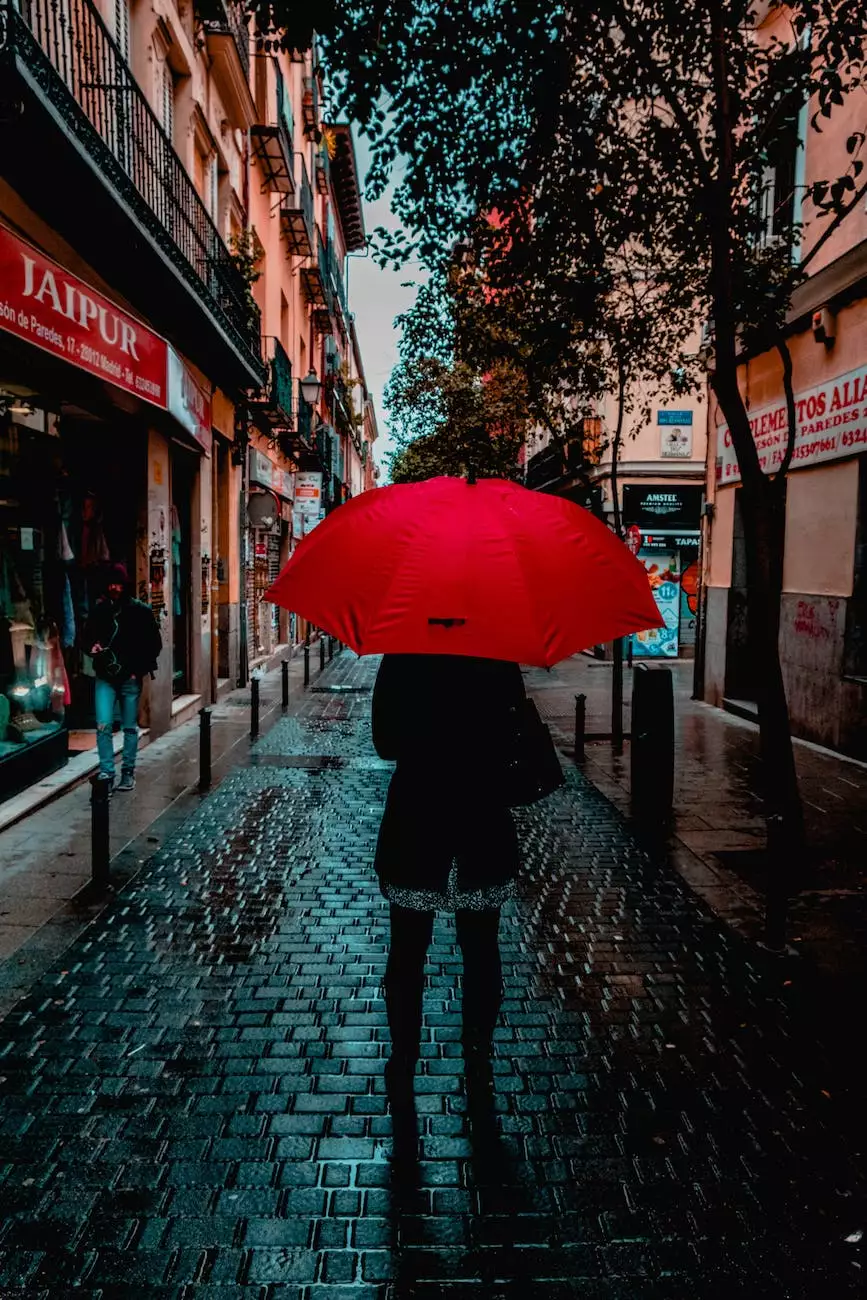 Home
Everyday Life
About Us
Contact
Embracing Discipleship in Everyday Life
United City Church welcomes you to explore the transformative power of discipleship as a way of life. As a faith-centered community, we believe that discipleship extends beyond specific religious activities or church events. Discipleship should be a guiding principle in everything we do, influencing how we live, interact, and grow spiritually.
By placing Jesus Christ at the center of our lives, we open ourselves to a deeper connection with God and others. Discipleship is about intentional living, fostering relationships, and finding meaning in our everyday experiences. It is an ongoing journey that encourages continuous spiritual growth and personal transformation.
The Power of Faith and Community
At United City Church, we strive to create a supportive community where individuals can thrive in their faith. We believe that discipleship flourishes when we gather to worship, learn, and serve together. Our diverse community fosters an environment of love, acceptance, and authentic relationships. Through a variety of ministries and outreach programs, we provide opportunities for spiritual exploration, education, and growth.
Our commitment to discipleship extends beyond the church walls. We encourage our members to actively engage with their communities, spreading God's love and compassion wherever they go. By being a positive influence in society, we aim to create a ripple effect that transforms lives and brings hope to those in need.
Practical Discipleship Practices
When it comes to discipleship, consistency and intentionality are key. We believe that every moment offers an opportunity to deepen our relationship with God and others. Here are some practical discipleship practices that can be incorporated into your everyday life:
Bible Study: Dedicate time each day to study and meditate on God's Word.
Prayer: Cultivate a consistent prayer life, seeking guidance, sharing gratitude, and interceding for others.
Worship: Engage in regular worship experiences that allow you to connect with God on a deeper level.
Mentoring: Seek or become a mentor, sharing wisdom and life experiences with others.
Service: Find ways to serve and support others, expressing God's love through acts of kindness.
Community: Engage with a faith-centered community that provides support, accountability, and friendship.
Integrating these practices into your daily routine helps foster spiritual growth, empathy, and a greater awareness of God's presence in your life. By intentionally living out your faith, you become a disciple who embodies God's love and influences those around you.
Join Our Faith-Filled Community
United City Church invites you to join our community of believers who are committed to living as disciples in everyday life. Our faith is not confined to a building or limited to specific times. It is a way of life that encompasses our thoughts, words, and actions.
If you are seeking deeper spiritual connections, meaningful relationships, and the opportunity to impact the world around you, we welcome you with open arms. Together, let us embrace discipleship as a way of life and experience the transformative power of a faith-filled community.
© 2022 United City Church. All rights reserved.