Welcome to Ignite Sunday - 2022
Jul 14, 2023
Sermons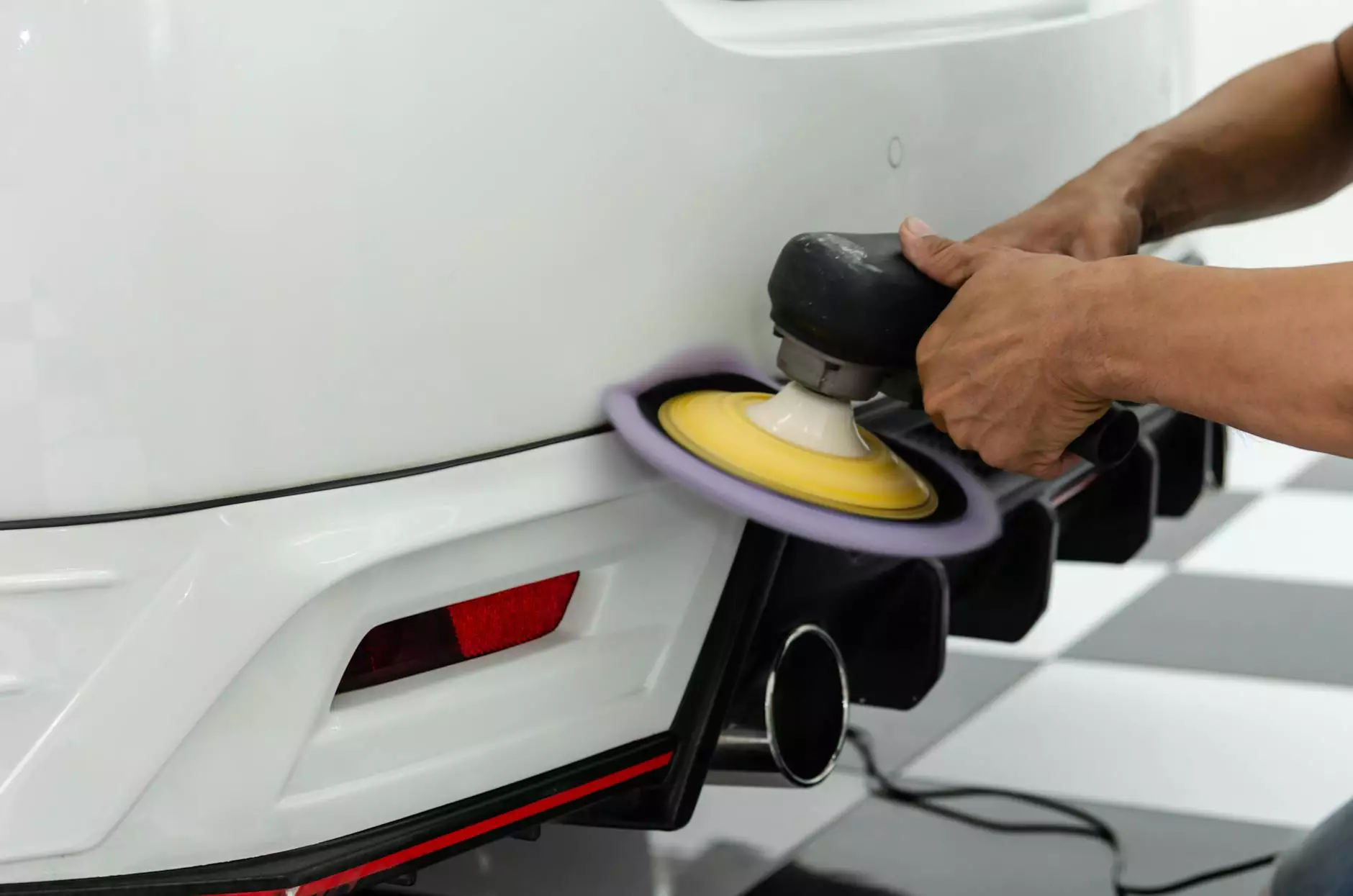 Join us at Ignite Sunday - 2022
At United City Church, we are excited to invite you to our highly anticipated event, Ignite Sunday - 2022. As a community-centered church committed to fostering faith and beliefs, this event is designed to help you ignite your spiritual journey and engage with a supportive community.
Experience the Transformative Power
Ignite Sunday - 2022 is a unique opportunity to experience the transformative power that faith and beliefs can bring to your life. Our carefully curated program includes thought-provoking sermons, inspiring live music performances, and engaging interactive sessions led by renowned speakers and theologians.
Empowering Sermons
Be prepared to be moved by the empowering sermons delivered by our esteemed clergy members. They will share profound insights, encouraging you to reflect on your own spirituality and guiding you towards personal growth and fulfillment. Our sermons are thoughtfully crafted to offer practical guidance relevant to your everyday life.
Uplifting Music
Music has the power to touch our souls and uplift our spirits. At Ignite Sunday - 2022, you'll have the opportunity to immerse yourself in soul-stirring live performances by talented artists who specialize in contemporary Christian music. Let the harmonious melodies and inspiring lyrics resonate with your journey of faith and beliefs.
Sense of Community
At United City Church, community is at the heart of everything we do. We believe in the strength and support that comes from gathering together with like-minded individuals who share a common passion for faith and beliefs. Ignite Sunday - 2022 provides a unique environment where you can connect with others, forming meaningful relationships and fostering a sense of belonging.
Join the Ignite Sunday - 2022 Movement
As we launch and engage in Ignite Sunday - 2022, we invite you to be part of a movement that aims to inspire and empower individuals to embrace their spirituality and make a positive impact in the world. This event goes beyond a single day of celebration - it serves as a catalyst for transformation, encouraging attendees to carry the principles they learn into their everyday lives.
Don't Miss Out! Reserve Your Spot Today
Ignite Sunday - 2022 is a prestigious event that attracts individuals from diverse backgrounds who are seeking guidance, inspiration, and a sense of community. Reserve your spot today to ensure you don't miss out on this life-changing experience. Spaces are limited, so act fast to secure your place.
Ignite Your Spirituality
Unleash the power within you and ignite your spirituality at Ignite Sunday - 2022. Join us as we explore faith and beliefs with an open mind and a receptive heart. Discover new perspectives, engage in meaningful conversations, and embark on a journey of personal transformation.
Connect with a Supportive Community
United City Church welcomes individuals from all walks of life, embracing diversity and promoting inclusivity. By attending Ignite Sunday - 2022, you'll have the opportunity to connect with a supportive community that values your unique experiences and fosters an environment of love and acceptance.
Make a Positive Impact
Ignite Sunday - 2022 is not just about personal growth; it's also about making a positive impact in the world around us. Through engaging workshops and collaborative sessions, you'll gain insights on how to translate your newfound spirituality into meaningful actions that contribute to a more compassionate and just society.
Register Now and Ignite Your Journey
Don't wait any longer. Register now for Ignite Sunday - 2022 and embark on a life-changing journey filled with inspiration, personal growth, and a greater sense of purpose. Join us as we unite in faith and beliefs, supporting each other on our spiritual paths, and creating a stronger, more connected community. We can't wait to welcome you!
© 2022 United City Church. All rights reserved.