The One Year Bible Reading Plan
Feb 7, 2021
Sermons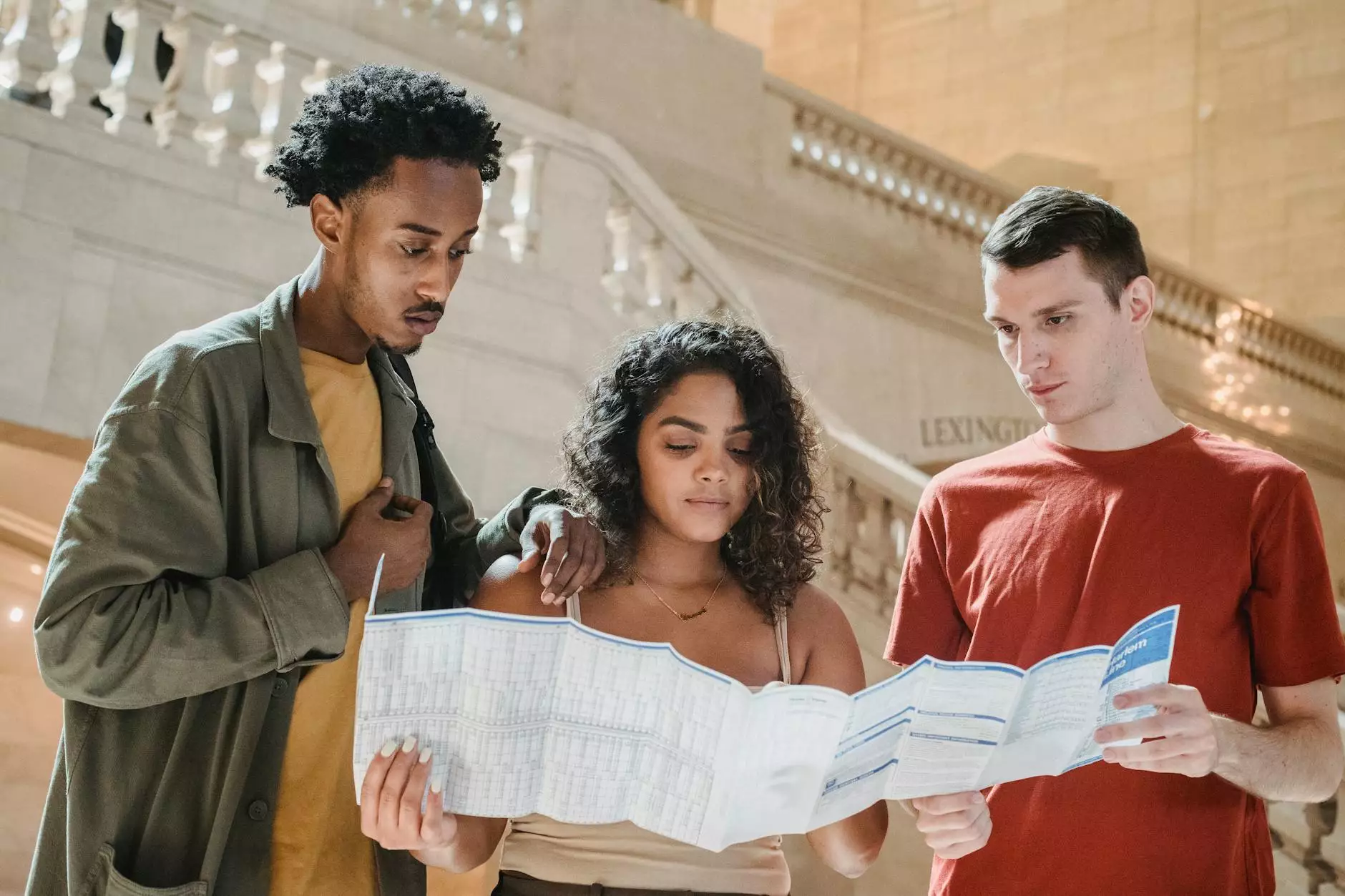 Welcome to United City Church, where we invite you to embark on a transformative spiritual journey with our comprehensive One Year Bible Reading Plan. As believers in the power of faith and community, we are dedicated to providing a resource that allows you to deepen your understanding of the Bible and strengthen your relationship with God.
Why Choose The One Year Bible Reading Plan?
At United City Church, we believe that consistent engagement with scripture is vital for personal growth and spiritual nourishment. The One Year Bible Reading Plan is carefully curated to guide you through the entire Bible over the course of a year, ensuring a holistic and immersive experience with God's Word.
By following this reading plan, you will:
Develop a deeper understanding of Scripture
Discover new insights and perspectives
Strengthen your spiritual foundation
Uncover profound revelations
Cultivate a disciplined approach to Bible study
Establish a daily devotional practice
How Does The One Year Bible Reading Plan Work?
Our carefully crafted reading plan divides the Bible into manageable portions, allowing you to read passages from the Old Testament, New Testament, Psalms, and Proverbs each day. This comprehensive approach ensures that you engage with a variety of biblical genres, enhancing your understanding of different themes and historical contexts.
At United City Church, we encourage you to personalize your experience by incorporating reflection and journaling into your daily readings. Take the time to record your thoughts, prayers, and personal revelations as you immerse yourself in God's Word.
Your Spiritual Journey Starts Here
Join the United City Church community today and embark on a profound spiritual journey through the pages of the Bible. Our One Year Bible Reading Plan is suitable for both beginners and seasoned believers, offering an opportunity for all to deepen their faith and engage with scripture on a daily basis.
As you commit to this journey, you will witness the power of God's Word transforming your life and shaping your perspective. The One Year Bible Reading Plan at United City Church is more than just a reading schedule; it is an invitation to encounter God and experience His love, guidance, and wisdom.
Connect with United City Church
Visit the United City Church website to explore more resources, sermons, and events that will support you in your faith journey. Our vibrant and welcoming community is here to guide and accompany you every step of the way. Together, let us uncover the profound truths and revelations found within the sacred scriptures.