Chris Kellermeyer - Living Faith Church
Mar 4, 2019
Sermons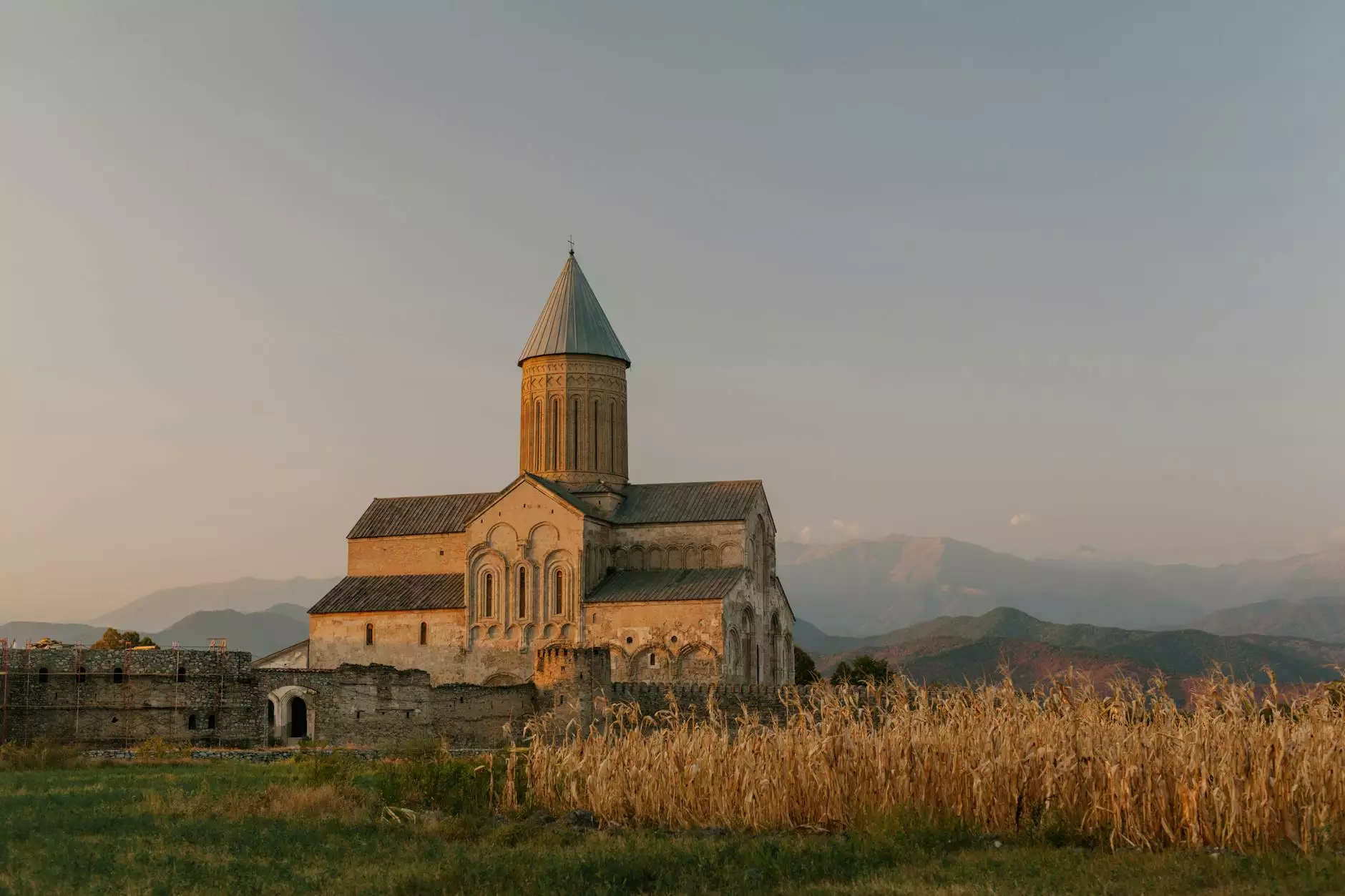 About Chris Kellermeyer
Are you searching for spiritual enlightenment and guidance? Look no further than Chris Kellermeyer, an esteemed teacher at Living Faith Church, a vibrant establishment dedicated to nurturing faith and beliefs within the community.
Chris Kellermeyer has years of experience in sharing transformative insights and empowering individuals on their spiritual journeys. His teachings are rooted in scripture, focused on love, compassion, and the pursuit of genuine connection with God.
Living Faith Church
United City Church's Living Faith community welcomes individuals from all walks of life, fostering an environment of inclusivity and acceptance. Our mission is to empower and inspire individuals to deepen their faith, find purpose, and make a positive impact in the world.
With a strong emphasis on community engagement and service, Living Faith Church provides a dynamic platform for both personal and collective growth. Through Chris Kellermeyer's teachings and sermons, we aim to ignite a flame of spirituality that guides our members towards a fuller, more meaningful life.
Inspiring Sermon Series
Explore the enlightening sermon series led by Chris Kellermeyer, designed to address diverse aspects of faith and spiritual growth. Each sermon delves into profound life lessons, biblical insights, and practical applications for everyday living.
Finding Purpose in an Ever-Changing World
In this powerful series, Chris Kellermeyer explores the challenges we face in a rapidly evolving world, helping individuals discover their true purpose and align it with their faith. Through thought-provoking analogies and relatable experiences, he provides practical tools to navigate the complexities of modern life while staying firmly rooted in one's beliefs.
Building Lasting Relationships Through Faith
In a world driven by superficial connections, Chris Kellermeyer delves into the importance of building genuine relationships through faith. This series offers profound insights on cultivating meaningful connections, fostering love, understanding, and trust within families, friendships, and communities.
The Power of Forgiveness and Redemption
Join Chris Kellermeyer as he explores the transformative power of forgiveness and redemption. Through biblical narratives and personal anecdotes, he guides individuals towards healing and liberation, encouraging them to let go of past grievances and embrace a life of compassion, grace, and second chances.
Embrace your Spiritual Journey with Chris Kellermeyer
Living Faith Church, led by Chris Kellermeyer, welcomes you to embark on a profound spiritual journey. Whether you are seeking solace, guidance, or community support, our teachings and sermons provide a nurturing space for growth and personal transformation.
Discover the power of faith and beliefs at United City Church's Living Faith community. Join us as we explore teachings that inspire the heart, ignite the soul, and uplift the spirit. Embrace the teachings of Chris Kellermeyer and embark on a life-changing journey towards true spiritual awakening.
Contact Living Faith Church
If you have any questions or would like to learn more about Living Faith Church and Chris Kellermeyer's teachings, feel free to reach out to our dedicated team. We'll be glad to assist you on your spiritual path.
Website: http://unitedcity.net/index.php/sermon-series/messages/teacher/chris-kellermeyer
Email: [email protected]
Phone: (555) 123-4567