Welcome to Kingdom Kids - Restoration Church
Nov 13, 2020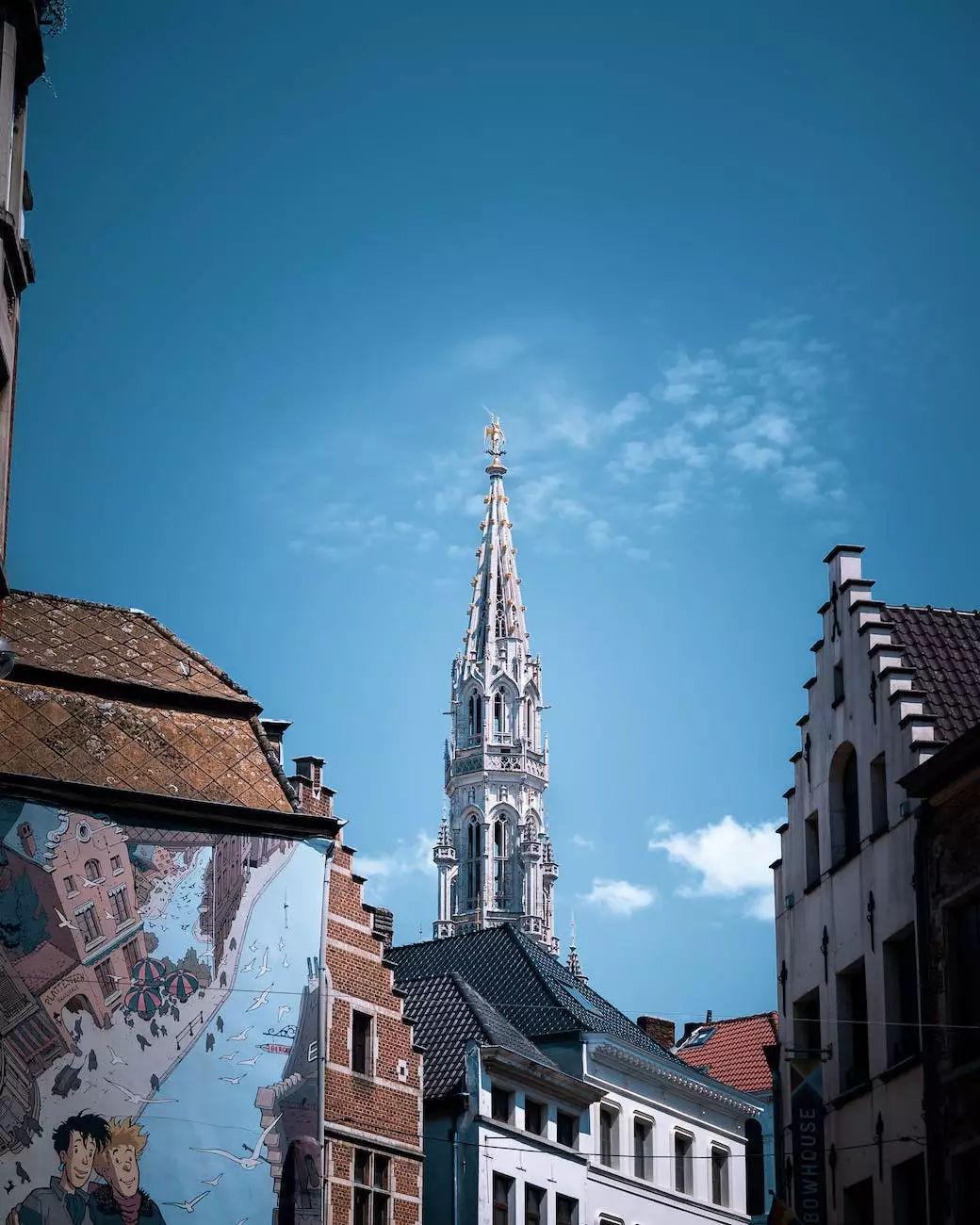 Discover a Vibrant Kids' Ministry
At United City Church, we are proud to offer Kingdom Kids - Restoration Church, a vibrant and engaging kids' ministry that aims to provide a nurturing environment for children to learn and grow in their faith. We believe that investing in our children's spiritual development is crucial for building a strong foundation that will support them throughout their lives.
Nurturing Faith Through Fun and Education
Our dedicated team of professionals is passionate about nurturing the faith of each child who attends Kingdom Kids - Restoration Church. Through a combination of fun activities, interactive lessons, and age-appropriate teachings, we create a stimulating environment that encourages children to explore their relationship with God.
Engaging Programs for Every Age Group
We offer a range of engaging programs tailored to different age groups, ensuring that every child's unique needs and interests are met. From interactive storytelling sessions for toddlers to thought-provoking discussions for pre-teens, our programs cater to children from all walks of life.
Preschool: Laying a Strong Foundation
In our preschool program, we focus on laying a strong foundation of faith by providing age-appropriate Bible lessons, creative arts and crafts, and engaging music sessions. Each activity is designed to help children develop a love for learning while deepening their knowledge of biblical principles.
Elementary School: Inspiring a Lifelong Faith
For elementary school children, we aim to inspire a lifelong faith journey through interactive Bible studies, dynamic worship experiences, and service projects. By fostering a sense of community and encouraging children to apply biblical teachings to their daily lives, we empower them to become compassionate and Christ-centered individuals.
Pre-Teens: Nurturing Spiritual Growth
Our pre-teen program focuses on nurturing the spiritual growth of young adolescents. Through engaging discussions, group activities, and mentorship opportunities, we address relevant topics and challenges faced by this age group. We strive to create a safe space where pre-teens can freely express their thoughts, doubts, and questions while developing a deeper understanding of their faith.
Supporting Families, Building Community
At United City Church, we understand the importance of supporting families and building a strong sense of community. Kingdom Kids - Restoration Church is not just a place for children; it's a place where parents can connect, share experiences, and grow together in their faith journey. We organize regular family events, workshops, and parent support groups to encourage fellowship and a supportive network.
Join Us Today!
If you're looking for a vibrant and engaging kids' ministry that prioritizes faith development and community building, Kingdom Kids - Restoration Church at United City Church is the perfect place for your child. Our dedicated team is excited to welcome your family and provide an enriching experience for your children. Join us today and let your child embark on a journey of faith, education, and personal growth.
For more information, please visit our website at http://unitedcity.net/kids-ministry or contact us directly. We look forward to hearing from you!