Kingdom Men's Ministry - Restoration Church
Sep 22, 2021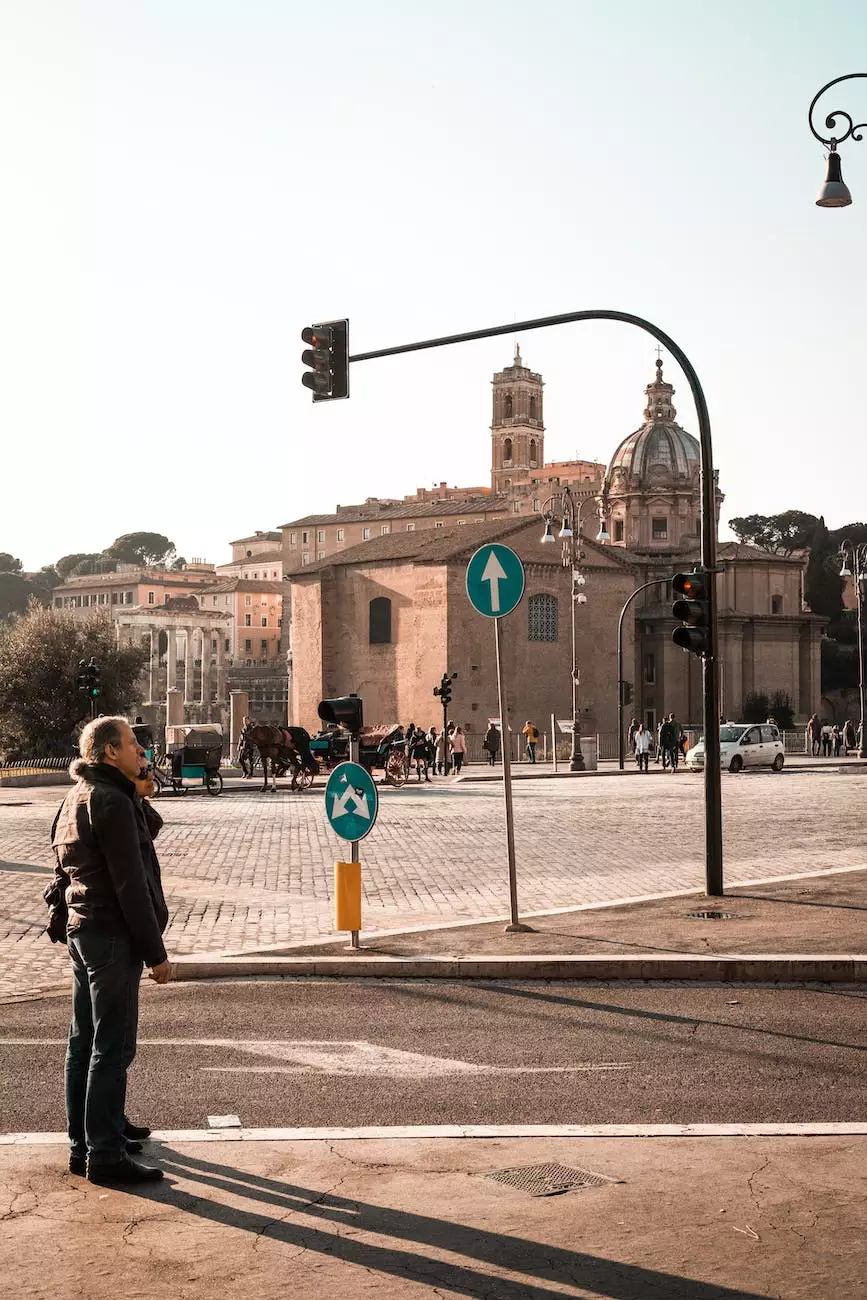 About Us
Welcome to the Kingdom Men's Ministry - Restoration Church, a vital part of United City Church's community and society within the realm of faith and beliefs. Our ministry aims to empower men to grow in their faith, lead with integrity, and strengthen their relationship with God. We believe that every man has the potential to become an influential leader in their families, workplaces, and communities, and our mission is to support men in discovering and embracing their true purpose and calling.
Our Vision
Here at the Kingdom Men's Ministry, our vision is to see men transformed by the power of God's love and grace. We envision a community where men thrive in their spiritual journey, living out their faith with boldness and authenticity. We believe that as men embrace their identity as children of God, they will rise up as pillars of strength, compassion, and wisdom in their spheres of influence.
Our Mission
Our mission is to create a safe and supportive environment for men to connect, grow, and serve together. Through our various programs and resources, we aim to equip men with the tools and knowledge they need to navigate the challenges of life, cultivate healthy relationships, and fulfill their God-given potential. We encourage men to embrace their responsibilities as husbands, fathers, friends, and leaders, while also nurturing their own personal growth and spiritual well-being.
What We Offer
1. Fellowship
In our fellowship gatherings, we provide a space where men can build authentic connections, share their experiences, and encourage one another in their faith journeys. Through meaningful conversations, prayer, and support, we foster a sense of brotherhood that strengthens each individual and the community as a whole.
2. Bible Studies
We believe that the Bible is our guide for life, and we offer regular Bible study groups where men can delve into the Word of God together. These studies provide opportunities to deepen our understanding of Scripture, explore its relevance to our daily lives, and discover biblical principles that shape our character, leadership, and relationships.
3. Leadership Development
Leadership is a crucial aspect of Kingdom Men's Ministry. We believe that every man has the potential to lead and influence others positively. Through leadership development programs and mentoring opportunities, we encourage men to develop and refine their leadership skills, focusing on servant leadership principles modeled by Jesus Christ.
4. Service Projects
We firmly believe in the importance of serving others as an expression of our faith. Kingdom Men's Ministry organizes various service projects, where men have the opportunity to make a tangible impact in their community. From volunteering at local shelters to supporting charitable initiatives, we encourage men to use their God-given gifts and talents to bless others.
Get Involved
If you are looking for a community of like-minded men who are passionate about growing in their faith and making a difference, we invite you to join us at Kingdom Men's Ministry - Restoration Church. No matter where you are in your spiritual journey, you are welcome here. Together, we can support and encourage one another as we pursue a life of purpose, integrity, and Kingdom impact.
For more information, visit our Contact Us page or reach out to our Ministry Coordinator at [email protected].