Memorial Day Blessings at Calumet Park Cemetery, Oak Hill Cemetery
Aug 26, 2018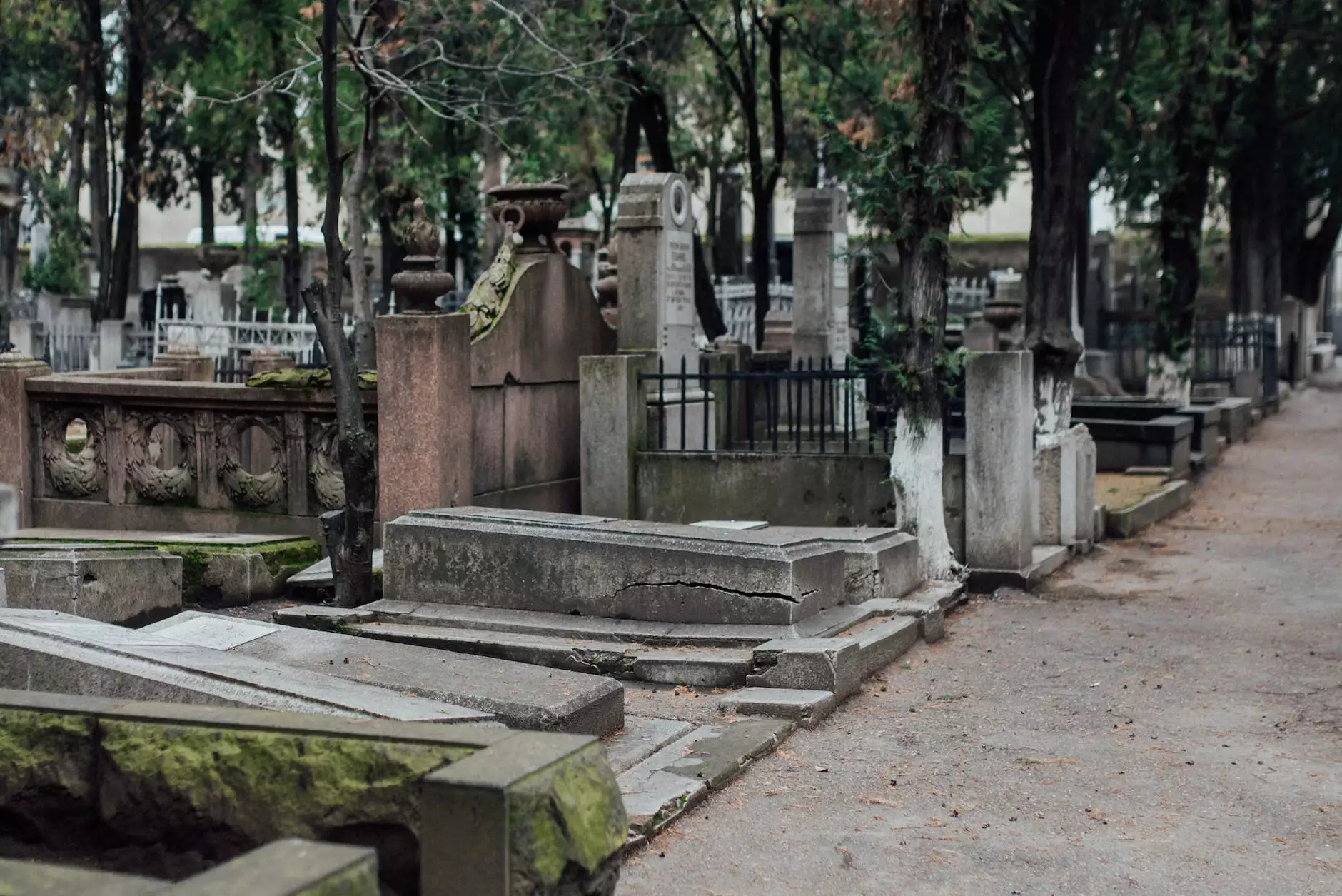 Join United City Church in Honoring our Fallen Heroes
May 30, 9:00 AM - Calumet Park Cemetery
On Memorial Day, United City Church invites you to join us at Calumet Park Cemetery for a special commemoration ceremony. As we gather together to remember and honor the brave men and women who have made the ultimate sacrifice for our country, we offer our gratitude and prayers.
Calumet Park Cemetery, located at [address], is a beautiful and serene final resting place for those who have served our nation. Its tranquil surroundings provide a peaceful setting to pay our respects and reflect on the sacrifices made by our fallen heroes.
May 30, 2:00 PM - Oak Hill Cemetery
In the afternoon, United City Church will conduct another solemn memorial service at Oak Hill Cemetery. Oak Hill Cemetery, situated at [address], is a historically significant location where numerous veterans have been laid to rest.
As we gather together in this sacred space, we will offer prayers, read inspiring passages, and share words of remembrance. This is a time for our community to come together, united in our gratitude for the brave individuals who have defended our freedom with honor and courage.
Remembering the Sacrifice
Memorial Day is a poignant occasion when we remember those who have selflessly given their lives while serving in the United States Armed Forces. It is a day of tribute, reflection, and gratitude for the tremendous sacrifices made by our fallen heroes.
At United City Church, we believe in the power of faith and community. On this Memorial Day, we aim to provide solace and support to all who attend our services. Together, we will honor the memory of these courageous individuals and offer comfort to their families and loved ones.
A Community United in Gratitude
United City Church welcomes the entire community to join us in paying our respects to the fallen heroes. Whether you have a personal connection to a veteran or simply wish to express your gratitude, this Memorial Day event is open to all.
Our services will include moving speeches, inspiring music, and moments of reflection. We invite attendees to bring flowers to place on the graves, symbolizing our gratitude and remembering the lives that were lost in service to our nation.
Come Together with United City Church
United City Church is honored to organize Memorial Day Blessings at Calumet Park Cemetery and Oak Hill Cemetery. Our mission is to foster a supportive and compassionate community, coming together for moments of commemoration and celebration.
J oin us as we remember the bravery, patriotism, and sacrifice of those who have served our country. Let us stand united in a shared commitment to honoring their memory and living in gratitude for the freedoms they have secured for us.
Additional Information:
Date: May 30
Time: 9:00 AM - Calumet Park Cemetery, 2:00 PM - Oak Hill Cemetery
Locations:

Calumet Park Cemetery - [address]
Oak Hill Cemetery - [address]

Open to all, no tickets required
Please bring flowers for placing on graves