Saint Sava Day Celebration at St. Sava Church – Sunday ...
Aug 23, 2020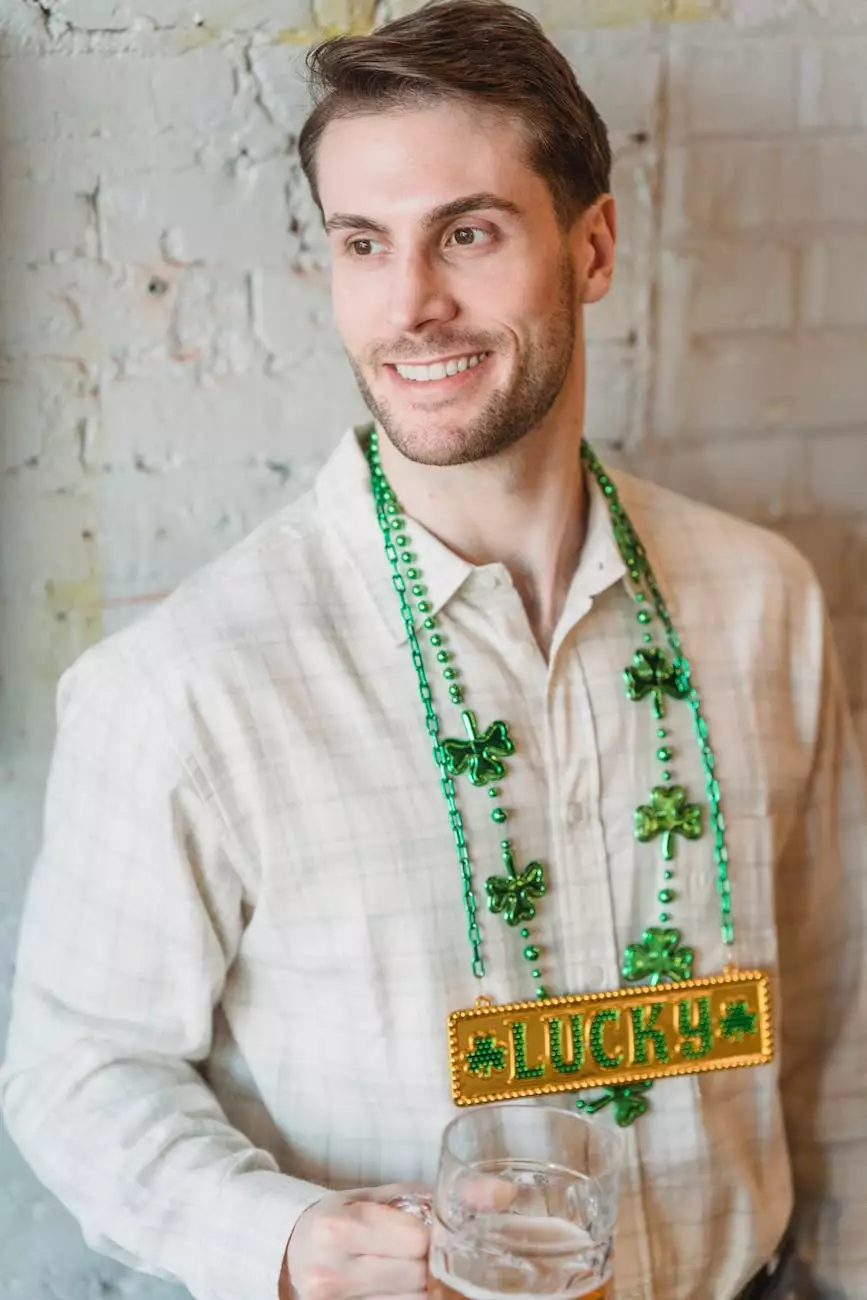 About the Event
United City Church invites you to join us for the Saint Sava Day Celebration at St. Sava Church on Sunday, January 24th. This special event is dedicated to honoring the life and legacy of Saint Sava, a prominent figure in the history of Serbian Orthodox Christianity. The celebration brings together our community in a joyous occasion filled with prayers, rituals, and cultural festivities.
Why Celebrate Saint Sava Day?
Saint Sava, also known as the Enlightener of the Serbian People, played a crucial role in promoting education, spirituality, and unity among the Serbian Orthodox population. He was a scholar, writer, and statesman who contributed significantly to the cultural and religious development of the Serbian nation.
Celebrating Saint Sava Day allows us to pay tribute to his remarkable contributions and express our gratitude for the rich spiritual heritage he left behind. It serves as a reminder of the importance of maintaining our faith and nurturing a strong sense of community.
Event Highlights
Religious Services
The Saint Sava Day Celebration will commence with a special religious service at St. Sava Church. Our esteemed clergy will lead the congregation in prayers, hymns, and readings, offering everyone a chance to connect with their spirituality and reflect on the teachings of Saint Sava.
Educational Presentations
As part of this celebration, we have organized educational presentations that shed light on the life and works of Saint Sava. These sessions aim to deepen our understanding of his legacy and inspire us to follow in his footsteps, striving for personal growth and spiritual enlightenment.
Cultural Performances
Experience the vibrant Serbian culture through a variety of traditional performances. From folk dances and music to theatrical displays, our cultural program will captivate your senses and provide an immersive experience into the richness of Serbian heritage.
Art and Craft Exhibitions
Explore the artistic creations inspired by Saint Sava and the Serbian Orthodox tradition. Our art and craft exhibitions showcase the talent and creativity of local artists, displaying intricate religious icons, paintings, sculptures, and other unique pieces that pay homage to the esteemed saint.
Fellowship and Community Gathering
The Saint Sava Day Celebration is a chance for our community to come together and strengthen our bonds. Share warm conversations, enjoy delicious traditional cuisine, and connect with fellow believers who share the same faith and values. It is a time of joy, unity, and togetherness.
Join Us and Celebrate
United City Church warmly invites you to participate in the Saint Sava Day Celebration at St. Sava Church on Sunday, January 24th. Whether you are a member of our congregation or someone interested in learning more about Serbian Orthodox Christianity, this event offers a wonderful opportunity to immerse yourself in the beauty of our faith and culture.
Visit our website for more information, including the event schedule, location, and contact details. We look forward to welcoming you and sharing this extraordinary celebration of Saint Sava with you.