Msgr. Paul's Great News - United City Church
May 25, 2022
Sermons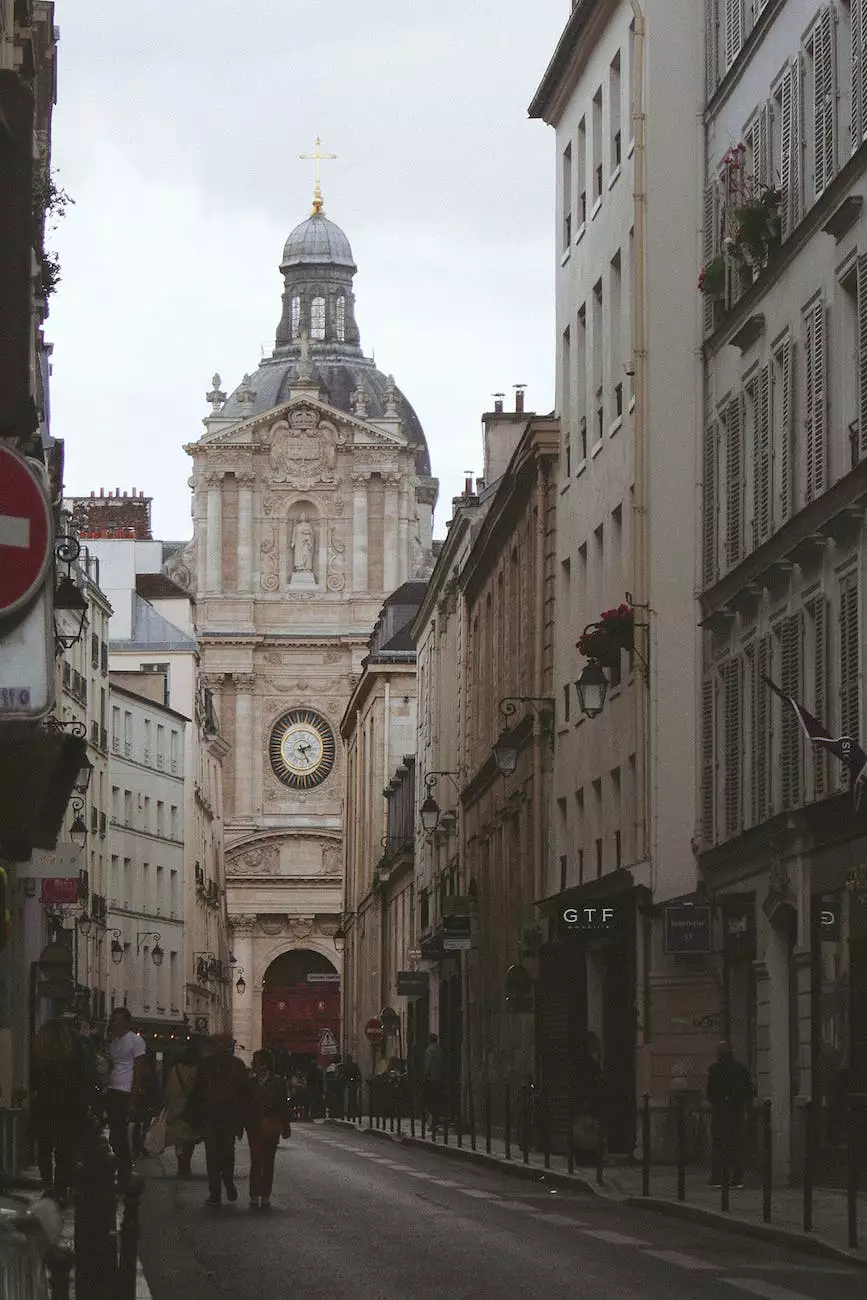 Introduction
Welcome to United City Church, a vibrant and inclusive community dedicated to faith and beliefs. Led by the knowledgeable and inspiring Msgr. Paul, we strive to provide a transformative spiritual experience for all those seeking a deeper connection with their faith.
About United City Church
United City Church is a dynamic faith-based organization committed to serving the community and fostering spiritual growth. With a rich history dating back over 50 years, our church has become a cornerstone of faith, hope, and love in the lives of countless individuals.
Our Mission
At United City Church, our mission is to create a nurturing environment where individuals can explore and deepen their faith. We believe in embracing diversity, promoting social justice, and cultivating a strong sense of community. Through inspirational worship services, impactful programs, and meaningful outreach initiatives, we seek to make a positive difference in the lives of our congregants and the community at large.
Services and Programs
Our church offers a wide range of services and programs catered to various age groups and spiritual needs:
1. Sunday Worship Services
Join us every Sunday for uplifting worship services led by Msgr. Paul. Experience the power of communal prayer, engaging sermons, and soul-stirring music that will inspire and rejuvenate your spirit.
2. Bible Study Groups
Delve deeper into the teachings of the Bible through our interactive and thought-provoking study groups. Guided by our knowledgeable leaders, these sessions provide an opportunity to explore scripture, ask questions, and engage in meaningful discussions.
3. Youth Ministry
Our church recognizes the importance of fostering the spiritual growth of young individuals. Through our vibrant youth ministry programs, we aim to create a safe and supportive space where young people can develop their faith, build friendships, and make a difference through community service.
4. Community Outreach
At United City Church, we believe in living out our faith by serving others. Our community outreach initiatives include food drives, clothing donations, and volunteering opportunities. Join us in making a positive impact on the lives of those in need.
5. Counseling and Spiritual Guidance
We understand that life can present unique challenges, and sometimes we need guidance and support. Our dedicated team of counselors and spiritual advisors are here to listen, provide guidance, and help you navigate through life's complexities while staying connected to your faith.
Join Us Today
Whether you are searching for a spiritual community, seeking guidance, or simply curious about our church, we invite you to join us at United City Church. Embrace the opportunity to embark on a life-changing journey, surrounded by compassionate individuals who share a common commitment to faith and beliefs.
Contact Us
For more information about United City Church and Msgr. Paul's great news, please feel free to contact us at:
Phone: 555-123-4567
Email: [email protected]
Address: 123 Faith Avenue, Cityville, State, Country
We look forward to welcoming you into our loving and supportive community. Together, let us explore the depths of faith and find inspiration in Msgr. Paul's great news.