Feast of St. Blaise – Feb 3 - St. Agnes Church
Jul 6, 2022
Sermons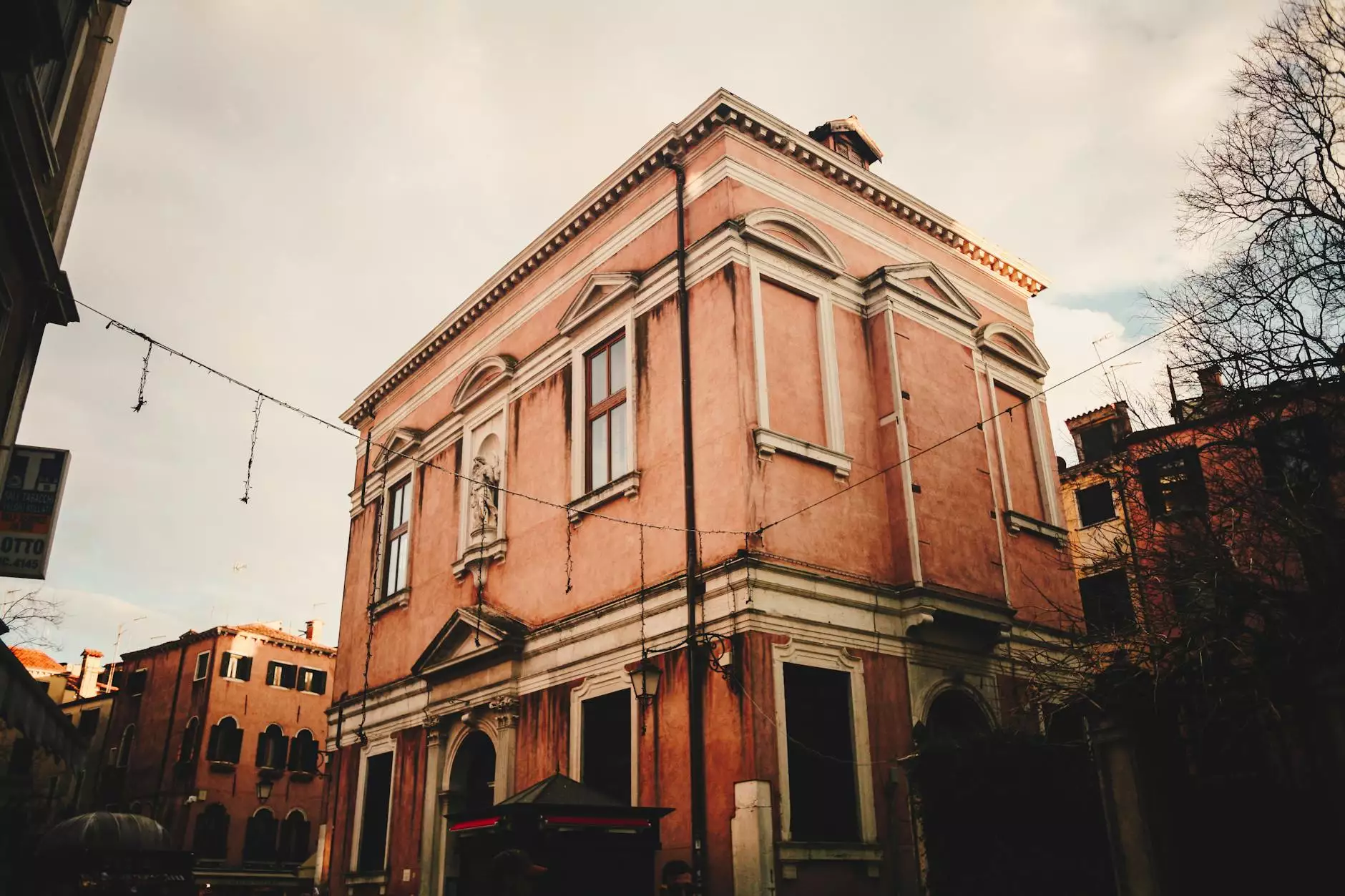 About the Feast of St. Blaise
The Feast of St. Blaise is an important event celebrated annually by the United City Church community on February 3. This traditional feast holds deep historical and religious significance for believers around the world. St. Blaise is celebrated as the Patron Saint of throat illnesses and related ailments, making this feast a special occasion for many seeking blessings and healing.
The Celebration at St. Agnes Church
United City Church, a prominent religious community dedicated to fostering faith and connection, hosts the Feast of St. Blaise at St. Agnes Church. Located in the heart of our city, St. Agnes Church serves as a welcoming space for individuals to come together in celebration and worship.
Gathering for Faith and Healing
On February 3, community members from all walks of life gather at St. Agnes Church to honor St. Blaise and seek spiritual guidance and healing. The celebration commences with a special Mass, led by our beloved clergy, who offer prayers and blessings for the congregation.
Blessing of Throats
A significant highlight of the Feast of St. Blaise is the Blessing of Throats. This ancient ritual involves the presentation of two crossed candles, blessed by the clergy, to individuals seeking protection and healing for throat ailments. Catholics and people from various faiths participate, recognizing St. Blaise's intercession for throat-related illnesses.
Community Outreach and Service
In addition to the religious aspects, the Feast of St. Blaise at St. Agnes Church embodies the core value of community outreach and service. During the celebration, our church organizes various activities and initiatives to support those in need within the community. From food drives to clothing donations, we aim to make a positive impact on the lives of others.
Join Us for the Feast of St. Blaise
United City Church invites you to be part of the annual Feast of St. Blaise on February 3. Whether you are seeking healing, connecting with fellow believers, or simply wanting to experience the essence of a vibrant religious community, this celebration offers a meaningful experience for all.
Event Details
Date: February 3
Time: 10:00 AM - 12:00 PM
Location: St. Agnes Church, 123 Main Street, Cityville
Contact Information
For any inquiries or further information about the Feast of St. Blaise, please feel free to reach out to our dedicated team:

United City Church 456 Church Road, Cityville Phone: (555) 123-4567 Email: [email protected]
Embrace the Tradition of St. Blaise
As we honor the Feast of St. Blaise, let us come together in faith, love, and healing. Join United City Church at St. Agnes Church on February 3 for this cherished celebration of community, spirituality, and devotion. Together, we can make a difference and experience the power of St. Blaise's intercession.