Knights of Columbus Saint Jude Council 9019
Mar 15, 2022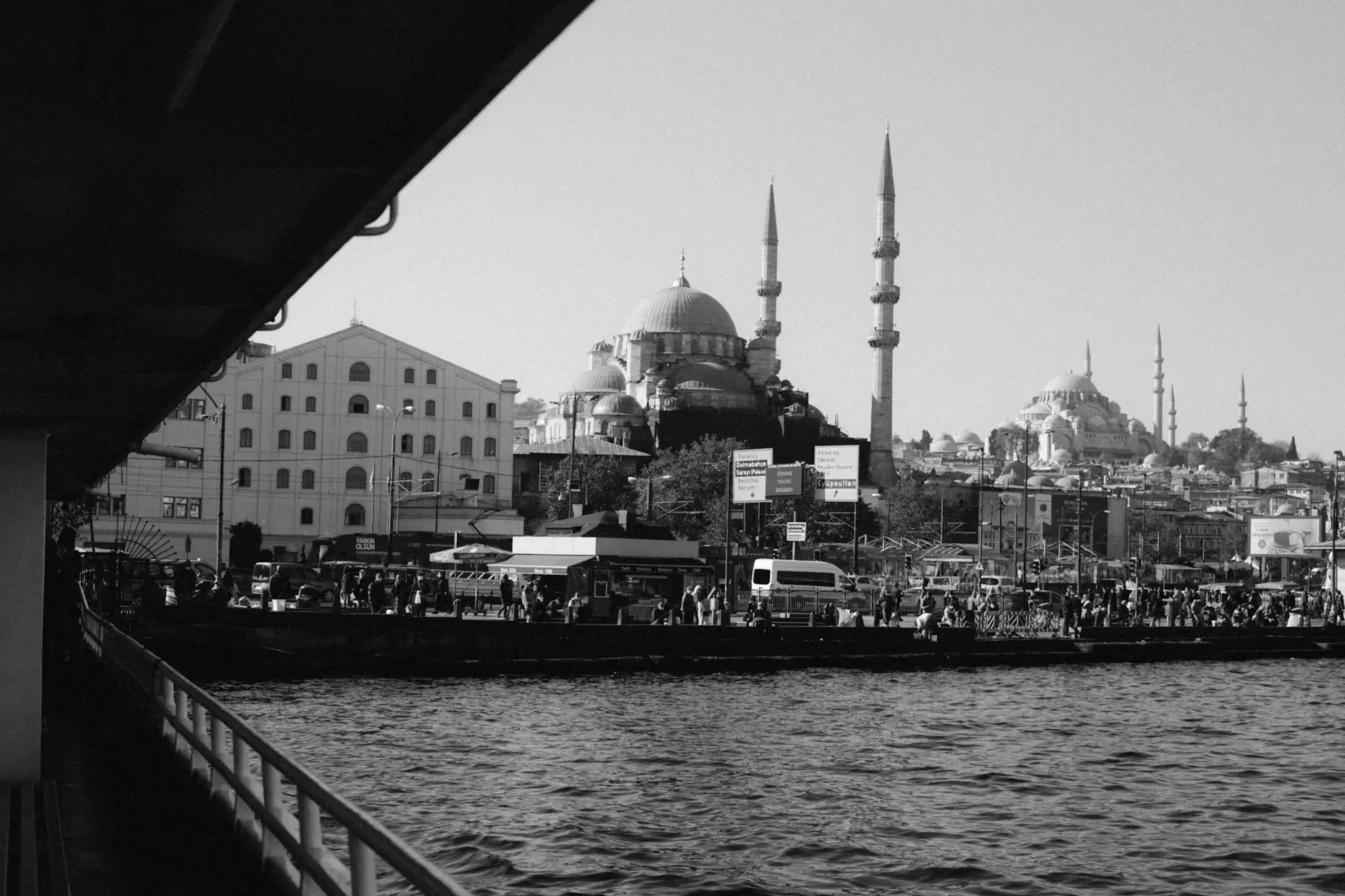 Empowering Faith and Beliefs in Our Community
About Knights of Columbus
The Knights of Columbus is a renowned international organization committed to exemplifying the principles of charity, unity, fraternity, and patriotism. At the Knights of Columbus Saint Jude Council 9019, we strive to serve our community, strengthen our faith, and support our fellow members.
Our Mission
Our mission is to foster a spirit of brotherhood among our members, promote the teachings of the Catholic Church, and be of service to those in need. With unwavering dedication, we aim to make a positive impact on the lives of individuals and families in our community.
Events and Activities
Throughout the year, the Knights of Columbus Saint Jude Council 9019 organizes various events and activities that promote faith, unity, and community involvement. From fundraisers to spiritual retreats, we offer a wide range of opportunities for personal and spiritual growth.
Annual Charity Fundraiser: Making a Difference Together
Our council hosts an annual charity fundraiser that brings together members of our community to support local charitable organizations. These events not only raise funds but also create a sense of unity and camaraderie among attendees, fostering relationships that go beyond the event itself.
Spiritual Retreats: Nurturing the Soul
We understand the importance of spiritual rejuvenation and offer regular retreats for our members. Led by experienced spiritual directors, these retreats provide a peaceful and reflective environment where individuals can deepen their connection with God and strengthen their faith.
Membership and How to Get Involved
Becoming a member of the Knights of Columbus Saint Jude Council 9019 is open to all practicing Catholic men seeking to live their faith in service to others. As a member, you will have access to a vast network of individuals committed to making a difference. To learn more about membership and how to get involved, please visit our Membership page.
Contact Us
If you have any questions, inquiries, or would like to connect with the Knights of Columbus Saint Jude Council 9019, we encourage you to reach out to us. You can find our contact information on our Contact page. We look forward to hearing from you!
Join Us in Making a Difference
At the Knights of Columbus Saint Jude Council 9019, we believe that together we can make a lasting impact on our community. Join us today and be part of a dedicated group of individuals who strive to serve others, strengthen their faith, and make a positive difference in the world.