Music Ministry at United City Church
May 11, 2022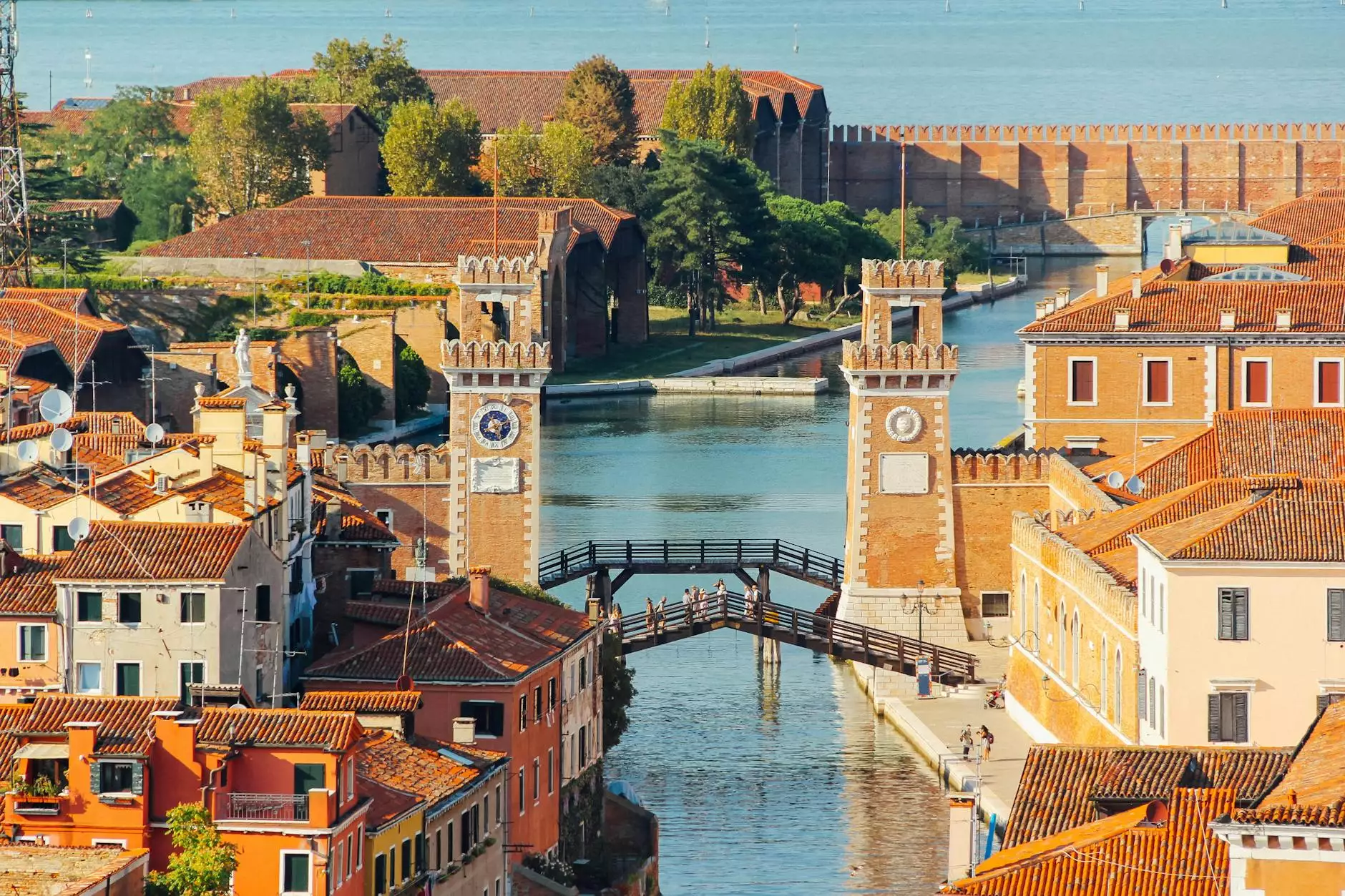 Overview
Welcome to the Music Ministry at United City Church! We are a community-driven organization passionate about spreading the message of love, hope, and inspiration through the transformative power of music. Our vibrant and uplifting Music Ministry plays a central role in creating a spiritual and meaningful experience for our congregation and beyond.
Uniting Through Music
Music has the remarkable ability to touch our hearts, uplift our souls, and bring people together. At United City Church, we understand the power of music in fostering unity and creating a sense of belonging. Through our Music Ministry, we aim to create a space where individuals from all walks of life can come together, connect, and experience a profound spiritual journey.
Choir and Worship Teams
Our Music Ministry consists of a dedicated and talented choir and worship teams. These remarkable individuals share a passion for music and a deep commitment to using their voices and instruments to inspire, uplift, and touch the lives of others. Led by our skilled music directors, our choir and worship teams deliver soul-stirring performances during our worship services and special events.
Choir
Our choir is at the heart of our Music Ministry. Comprising of individuals with diverse backgrounds and vocal talents, our choir brings a unique blend of harmonies and melodies that add depth and vibrancy to our worship services. Whether you are an experienced vocalist or have a hidden talent waiting to be discovered, we invite you to join our choir and be part of something truly special.
Worship Teams
In addition to our choir, we have dedicated worship teams that lead our congregation in praise and worship. Our talented musicians play a wide range of instruments, creating an immersive and uplifting experience for everyone present. From keyboards and guitars to drums and brass instruments, our worship teams bring a diverse and dynamic musical landscape to our worship services.
Music Workshops and Training
At United City Church, we believe in nurturing and developing musical talent. To further enrich our Music Ministry and empower individuals with a passion for music, we offer regular music workshops and training sessions. These sessions, led by experienced music professionals, provide a platform for growth, learning, and honing of musical skills. Whether you are a beginner or an experienced musician, our workshops offer a supportive environment to explore your musical potential.
Community Outreach and Events
Our Music Ministry extends beyond the walls of the church, reaching out to the wider community through various initiatives and events. Through uplifting concerts, music festivals, and outreach programs, we strive to spread the positive impact of music to individuals of all ages and backgrounds. We believe that music transcends barriers and has the power to heal, inspire, and bring joy to people's lives.
Join Our Music Ministry
If you share our passion for music and want to be part of something greater, we invite you to join our Music Ministry at United City Church. Whether you have a trained voice, play an instrument, or simply have a deep love for music, there is a place for you in our community. Experience the transformative power of music and join us on a spiritual journey that celebrates unity, love, and faith.
Contact Us
If you have any questions or would like more information about our Music Ministry, please don't hesitate to get in touch. We are excited to connect with you and help you become part of the vibrant musical community at United City Church.
Contact Information: United City Church Address: [Your Address] Phone: [Your Phone Number] Email: [Your Email]