Sermons - United City Church
Jan 11, 2021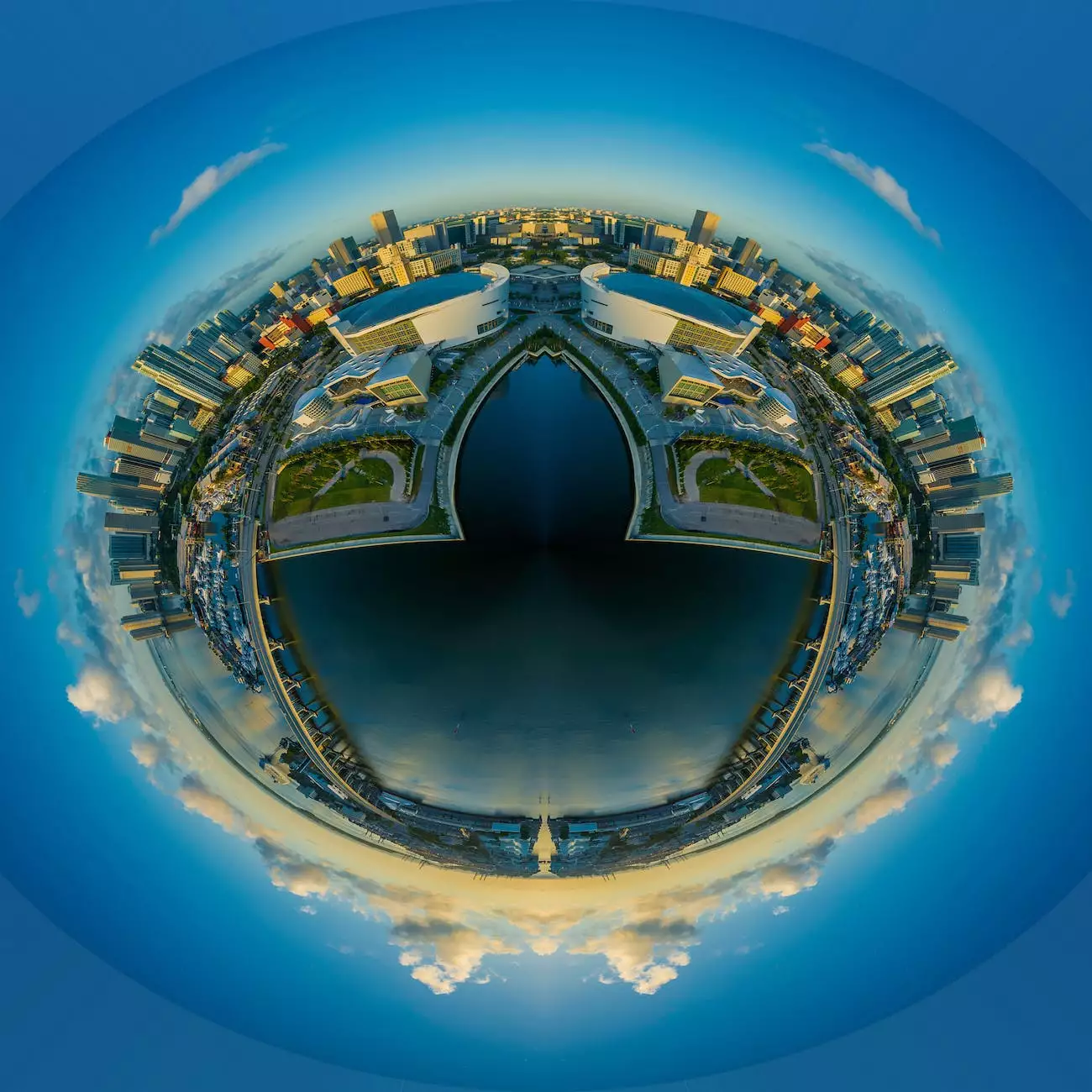 Embrace the Power of Faith
Welcome to Sermons, the inspirational platform of United City Church. Our passionate community gathers here to explore the depths of spirituality, receive powerful messages of faith, and find guidance on our collective journey towards enlightenment. With a rich tapestry of sermons covering a broad range of spiritual topics, we invite you to join us and discover the transformative power of divine inspiration.
Connecting with the Divine
At United City Church, we understand the significance of connecting with the divine in our daily lives. Our Sermons are carefully crafted to offer profound insights, enabling individuals to foster a deeper understanding of their spiritual existence.
By embracing the power of faith, we believe in unlocking the infinite potential within each of us. Our Sermons beautifully blend scripture, personal experiences, and practical wisdom to provide a comprehensive understanding of religious teachings.
Exploring Spiritual Journeys
Human spirituality is a complex and deeply personal experience. Our Sermons are designed to support you on your unique spiritual journey, regardless of where you are in your exploration. We delve into various dimensions of faith and belief, offering both timeless wisdom and contemporary perspectives to inspire personal growth.
Whether you seek solace in times of uncertainty, desire clarity in your purpose, or yearn to deepen your connection with God, United City Church is here to guide you. Our Sermons explore topics such as:
The Power of Prayer: Unleashing the Divine Connection
Understanding Divine Timing: Trusting the Process
Finding Courage in Faith: Overcoming Life's Challenges
Love and Compassion: The Pillars of Spiritual Growth
The Journey Within: Awakening the Soul
Join Our Inspiring Community
At United City Church, we believe in nurturing a vibrant and inclusive community committed to spiritual growth and collective upliftment. Our Sermons serve as a catalyst for engaging discussions and deep connections, fostering a supportive environment for each individual to thrive.
Immerse yourself in the transformative energy of like-minded individuals sharing their personal experiences and insights. Our passionate speakers and congregation celebrate diversity, come from all walks of life, and embody the united spirit of our church.
Experience the Transformation
Are you ready to embark on a powerful spiritual journey? Join us at United City Church as we dive into the heart of faith, exploring meaningful sermons that can inspire and empower on a profound level.
Experience the transformation that comes from aligning your life with divine purpose. Discover the joy of living authentically, with unshakeable faith and unwavering hope. Allow our Sermons to guide you towards enlightenment, as you navigate the intricacies of your personal and spiritual growth.
Step into a world where faith and belief unite to create a profound sense of purpose and meaning. Explore our collection of Sermons and let the wisdom within uplift your spirit, strengthen your faith, and illuminate your path.
© 2022 United City Church. All Rights Reserved. | Sermons | Community and Society - Faith and Beliefs